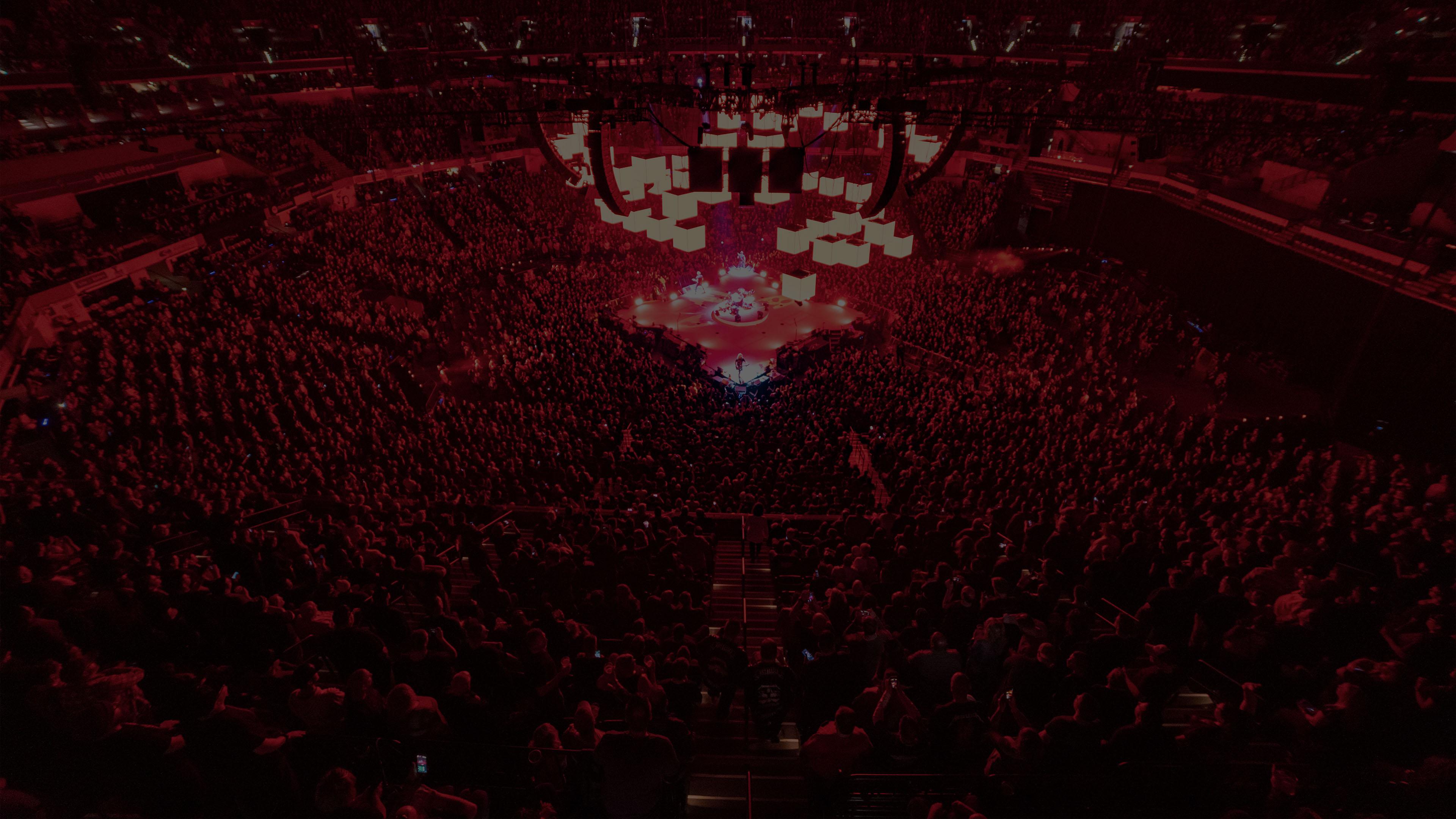 March 11, 2019
Indianapolis,
IN,
Indiana,
US
United States
Bankers Life Fieldhouse
Tour
Tour:

WorldWired

Other acts:

Jim Breuer, Joe Sibb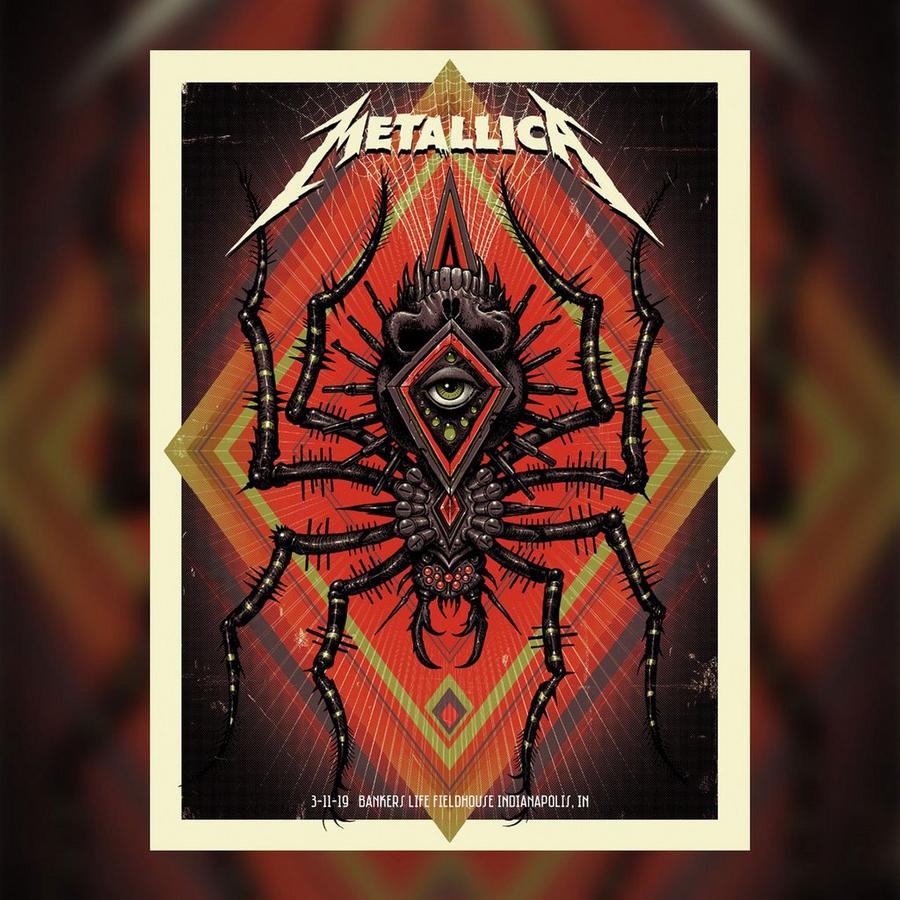 ---
Show Notes
This was the 14th time that Metallica performed in Indianapolis.
Metallica first played in Indy on January 30, 1985 while on tour with W.A.S.P. and Armored Saint.
Metallica last performed in Indianapolis on September 17, 2009 World Magnetic tour.
This was the first time that "Hardwired," "Atlas, Rise!," "Now That We're Dead," "Here Comes Revenge," "Hit the Lights," and "Moth Into Flame" were played in Indianapolis.
Metallica performed 18 songs from the following albums: ***Kill 'Em All*** (2), ***Ride the Lightning*** (4), ***Master of Puppets*** (1), ***…And Justice for All*** (1), ***Metallica*** (4), ***Reload*** (1), and ***Hardwired…To Self-Destruct*** (5)