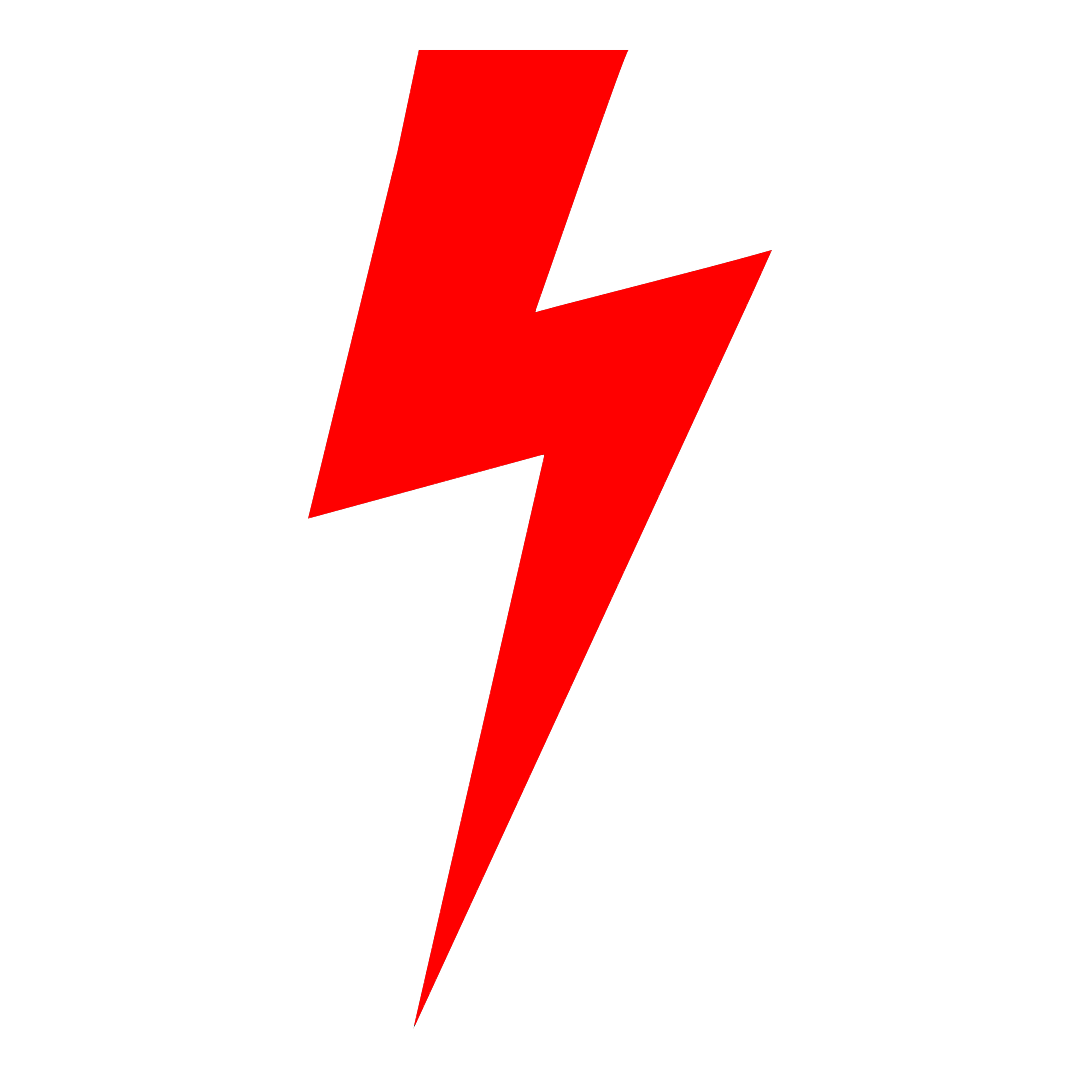 NEW
Live Metallica: Prague, Czech Republic - June 22, 2022 (2CD)
Images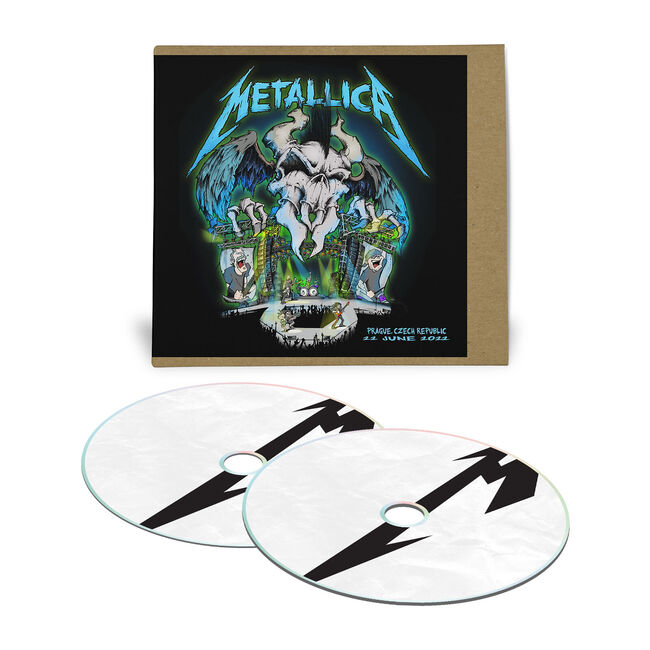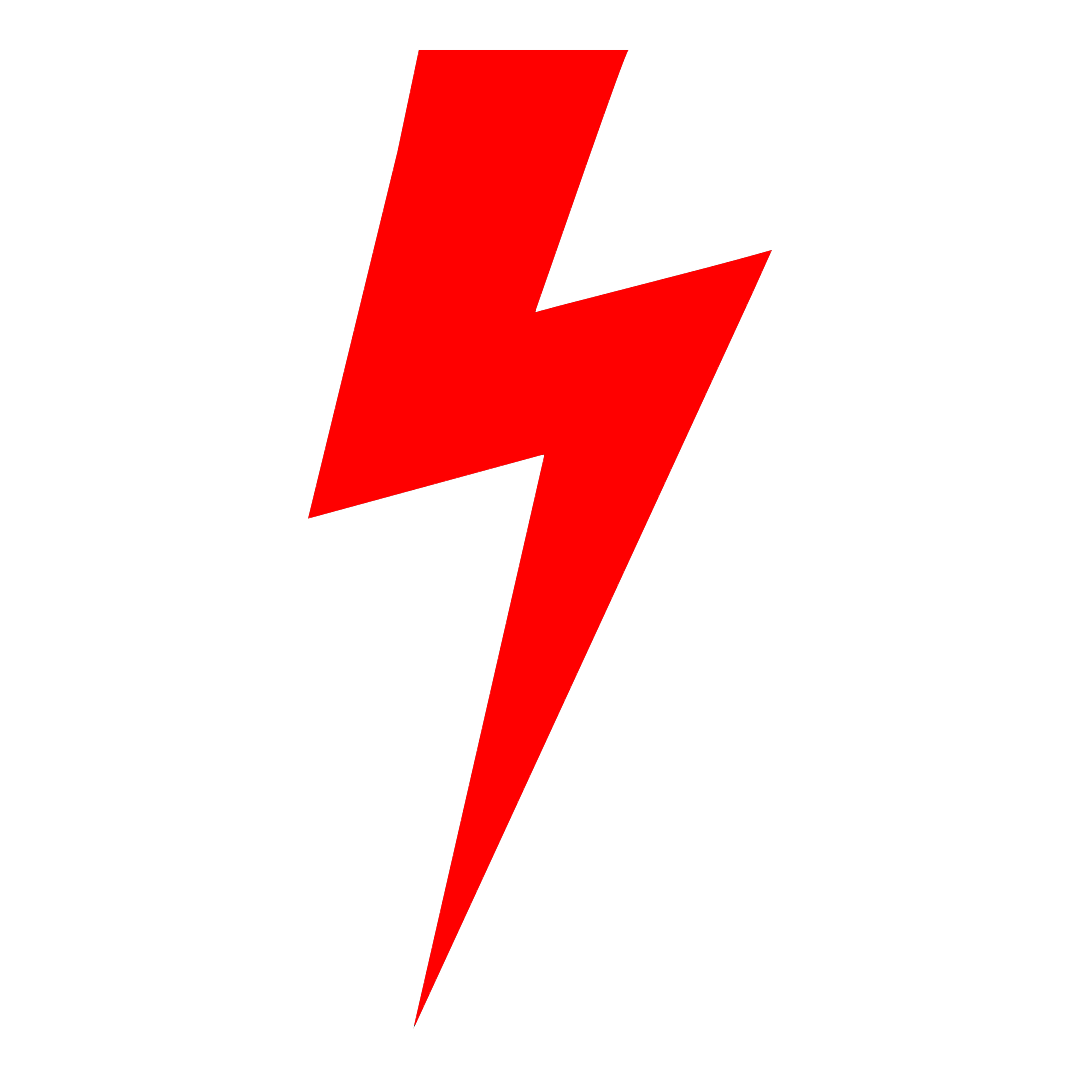 NEW
Live Metallica: Prague, Czech Republic - June 22, 2022 (2CD)
Met Store/Music/Live Metallica CDs
Details
https://www.metallica.com/store/live-metallica-prague-czech-republic-6-22-22-2cd/LM20220622.html
Complete audio recording recorded live from the Prague Rocks Festival at Letiště Praha Letňany in Prague, Czech Republic - June 22, 2022.
Find digital download formats of this show at LiveMetallica.com once they become available.
*This is a pre-order product. Your card will be charged at the time of purchase.
** Please note: You will only be able to check out with this item and other pre-order Live Metallica CDs in your cart. If you have another item in your cart at checkout, you will not be able to proceed. This is only the case while the item is on pre-order.
Promotions
Tracklist:
Whiplash
Creeping Death
Enter Sandman
Cyanide
Trapped Under Ice
No Leaf Clover
Sad But True
Dirty Window
Nothing Else Matters
For Whom the Bell Tolls
Moth Into Flame
Fade to Black
Seek and Destroy
Damage, Inc.
One
Master of Puppets
This product is on pre-order