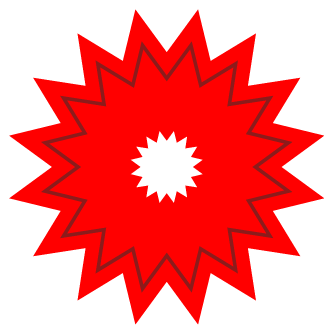 SALE
Live Metallica: Gelsenkirchen, Germany - May 29, 2015 (2CD)
Images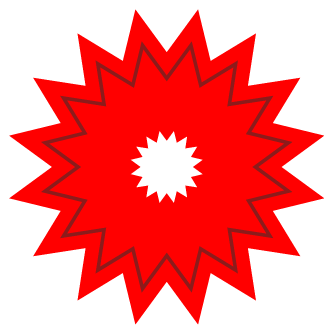 SALE
Live Metallica: Gelsenkirchen, Germany - May 29, 2015 (2CD)
Met Store/Music/Live Metallica CDs
Details
https://www.metallica.com/store/live-metallica-cds/live-metallica-gelsenkirchen-germany---may-29-2015-2cd/LM20150529.html
Complete show recorded live at Veltins Arena, Gelsenkirchen, Germany on May 29, 2015.
The show brought all kinds of surprises and gems in the set list including the first ever performance of "The Unforgiven II" in a full Metallica live set! The guys pulled out "Metal Militia" for only the tenth time since 2004 and "The Frayed Ends of Sanity" for only the second time . . . and they weren't done there as the set also included the rarely played "King Nothing" and "Disposable Heroes." In a new twist that has been rarely done over the last ten years, "Enter Sandman" closed the night with "Seek & Destroy" taking the last slot before the encore.
Find digital download formats of this show at LiveMetallica.com.
Promotions
Tracklist:
Tracklist:

1. Fuel
2. For Whom the Bell Tolls
3. Metal Militia
4. King Nothing
5. Disposable Heroes
6. The Unforgiven II
7. Cyanide
8. Lords of Summer
9. Sad But True
10. The Frayed Ends of Sanity
11. One
12. Master of Puppets
13. Damage, Inc.
14. Fade to Black
15. Seek and Destroy
16. Creeping Death
17. Nothing Else Matters
18. Enter Sandman