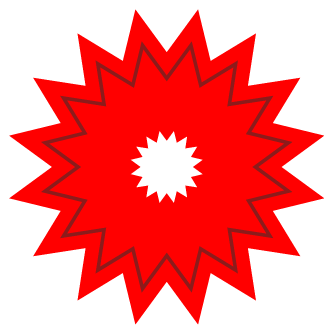 SALE
Live Metallica: Fresno, CA - December 9, 2018 (2CD)
Images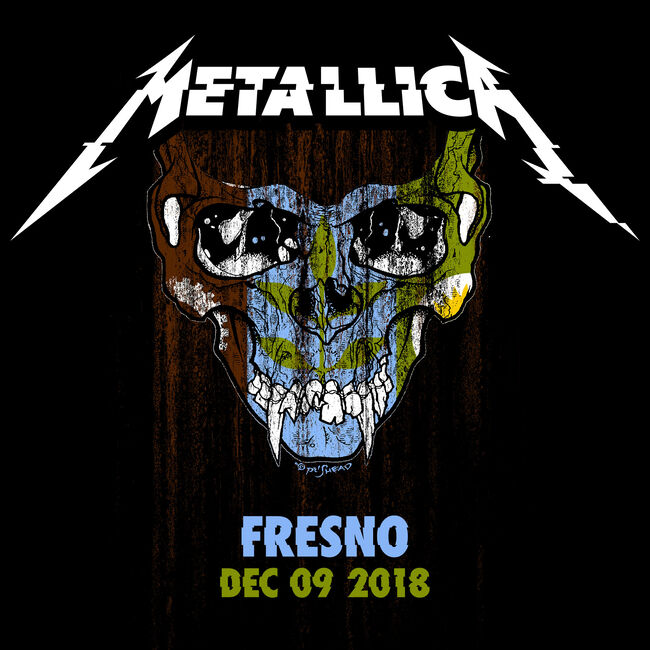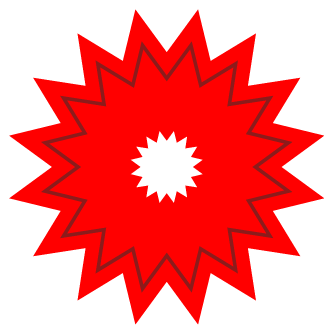 SALE
Live Metallica: Fresno, CA - December 9, 2018 (2CD)
Met Store/Music/Live Metallica CDs
Details
https://www.metallica.com/store/live-metallica-cds/live-metallica-fresno-ca---december-9-2018-2cd/638-13578.html
Complete audio recording recorded live at Save Mart Center in Fresno on December 9, 2018.
Find digital download formats of this show at LiveMetallica.com.
Have a ticket to this show? You can get a free MP3 download of the entire gig with your ticket stub. Visit LiveMetallica.com/scan for more information.
Promotions
Tracklist:
Hardwired
Atlas, Rise!
Seek and Destroy
Ride the Lightning
Welcome Home (Sanitarium)
Now That We're Dead
Creeping Death
For Whom the Bell Tolls
Fade to Black
Hit the Lights
Fuel
Moth Into Flame
Sad But True
One
Master of Puppets
Spit Out The Bone
Nothing Else Matters
Enter Sandman