Content is not available in production insatance.
November 16, 2023
#MetallicaGivesBack Throughout North America




If you've been following along with our foundation, All Within My Hands, you know we donate a portion of all ticket sales back into the communities visited in each city. In partnership with local promoters, the Foundation has been working diligently to find organizations that align with the AWMH mission and actively put funds to use to better the lives of people in need. Curious where the money went while the M72 World Tour made its way through North America? Get to know our recipients below!





But first, a massive thank you to all the members of the Metallica Family who spent time volunteering at food banks in Texas, California, Arizona, Missouri, and Michigan! Each food bank that hosted an official volunteer event welcomed 20-60 fans. In total, our volunteers packed a combined 141,616 lbs of food. That equates to 118,013 meals! There are so many ways to give back, and donating your time and energy is one of the most valuable things you can do. Thank you so much for helping us combat hunger!





Do you want to join All Within My Hands in supporting causes in the areas of workforce education, the fight against hunger, and critical local services? Are you looking to make your tax-deductible gift before the end of the year? Consider donating to AWMH; it's a win-win!





 





EAST RUTHERFORD





$20,000 to City Harvest

City Harvest is New York's first and largest food rescue organization and has helped millions of New Yorkers who struggle to put meals on their tables for over 40 years. The organization delivers food free of charge to hundreds of pantries, soup kitchens, and community partners across the five boroughs, serving people experiencing food insecurity.





$20,000 to the Community Foodbank of New Jersey

Community Foodbank of New Jersey has been delivering food, help, and hope across the state for over 45 years. Through more than 800 community partners, including pantries, soup kitchens, emergency shelters, and child and senior feeding programs, CFBNJ distributes enough food for 86 million meals annually.





$30,000 to Strengthen Our Sisters

Strengthen Our Sisters is the largest shelter organization dedicated to serving the most under-served and vulnerable population in northern New Jersey. For over 40 years, they have been committed to their mission: enabling women and their children to transition from a life of homelessness, domestic violence, and poverty to one of stability and self-sufficiency.






MONTRÉAL





CA$53,500 to La Tablée des Chefs

La Tablée des Chefs is a social movement of chefs and cooks, whose mission can be summed up in two words: feed and educate. To reduce food insecurity, La Tablée des Chefs relies on its Food Recovery program, Solidarity Kitchens and Solidary Soup food preparation projects. To develop young people's food autonomy, La Tablée des Chefs offers a high school extracurricular program, Kitchen Brigades, as well as the Cook Up Your Future program, which is targeted to youth under the care of the DPY as well as those at risk of school dropout.





CA$53,500 to Shelter Movers

Shelter Movers is a national, volunteer-powered charitable organization providing moving and storage services at no cost to individuals and families fleeing abuse. They collaborate with local businesses and community agencies to support people, primarily women and children, as they transition to a life free of violence.






ARLINGTON





$35,000 to the Tarrant Area Food Bank

Founded in 1982 by Fort Worth residents concerned about hunger in their community, Tarrant Area Food Bank serves one million meals weekly to people seeking food assistance and empowers communities to alleviate hunger and improve health in 13 counties in North Texas.





$35,000 to the Center for Transforming Lives

Center for Transforming Lives works side-by-side with women and their children to disrupt the cycle of poverty throughout Tarrant County and to establish long-term financial and emotional well-being. By providing comprehensive housing, early childhood education, economic mobility, and clinical counseling services, they are able to address families' most critical needs.





LOS ANGELES





$20,000 to the Los Angeles Regional Food Bank

Since 1973, the Los Angeles Regional Food Bank has worked to mobilize resources in the community to alleviate hunger. They source, acquire, and distribute nutritious food, energize the community to get involved, and conduct hunger and nutrition education and awareness campaigns.






$20,000 to the Second Harvest Food Bank of Orange County

Second Harvest Food Bank of Orange County envisions an Orange County with food and nutritional security for all. In collaboration with their partners, they provide dignified, equitable, and consistent access to nutritious food, creating a foundation for community health.





$30,000 to the Los Angeles House of Ruth

Los Angeles House of Ruth provides safe shelter and supportive services to L.A. County's most vulnerable population, homeless mothers with children, most of whom are victims of domestic violence. They provide a safe and secure environment where families can heal and thrive and get back on their feet and into permanent homes of their own.





PHOENIX





$35,000 to St. Mary's Food Bank

St. Mary's Food Bank serves to alleviate hunger through the gathering and distribution of food while encouraging self-sufficiency, collaboration, advocacy, and education in nine of Arizona's 15 counties.





$35,000 to Sojourner Center

Since 1977, Sojourner Center has been a safe haven from domestic violence in Arizona. The organization transforms lives by providing shelter and support services to more than 60,000 adults and children affected by domestic violence.





INDIO





$40,000 to the Galilee Center

The Galilee Center fulfills the needs of the underprivileged and disadvantaged by providing food, clothing, and other basic needs and affirming their dignity with love, compassion, and respect. The organization also helps families with rental assistance, utility assistance, infant supplies, senior services, and other support in times of crisis.





ST. LOUIS





$35,000 to the St. Louis Area Foodbank

St. Louis Area Foodbank is building a stronger bi-state region by nourishing people, empowering communities, and transforming systems. With the dedicated partnership of over 600 hunger relief programs and local agencies, the organization distributes food to hundreds of thousands of people each year across 26 counties in Missouri and Illinois.





$35,000 to The Women's Safe House

The Women's Safe House empowers women and families to rebuild their lives free of domestic and sexual abuse through emergency services, education, and advocacy. Open 24 hours a day, 365 days per year, it serves approximately 400-600 women and children annually, is one of the few residential programs that accept male children 12-18 years of age, and is the only shelter in the state of Missouri to offer a twelve-month AfterCare program.





DETROIT





$35,000 to Gleaners Food Bank

Gleaners Community Food Bank exists to provide households with access to sufficient, nutritious food and related resources. The organization accomplishes this through collaboration, efficient operations, education, and innovative solutions to achieve a hunger-free community in Southeast Michigan.





$35,000 to Alternatives For Girls

Alternatives For Girls helps girls and young women experiencing homelessness and other risks avoid violence, early pregnancy, and exploitation. The organization helps them explore and access the support, resources, and opportunities necessary to be safe, grow strong, and make positive choices for their lives.





THROUGHOUT THE UNITED STATES





$180,000 to The Farmlink Project

The Farmlink Project is a national organization that connects farmers to food banks, delivering millions of pounds of farm fresh produce that would otherwise be wasted to feed families in need. Farmlink has joined us on every US stop of the M72 World Tour this year to connect catering to local organizations that can use the surplus food, ensuring we do not contribute further to the nation's food waste problem.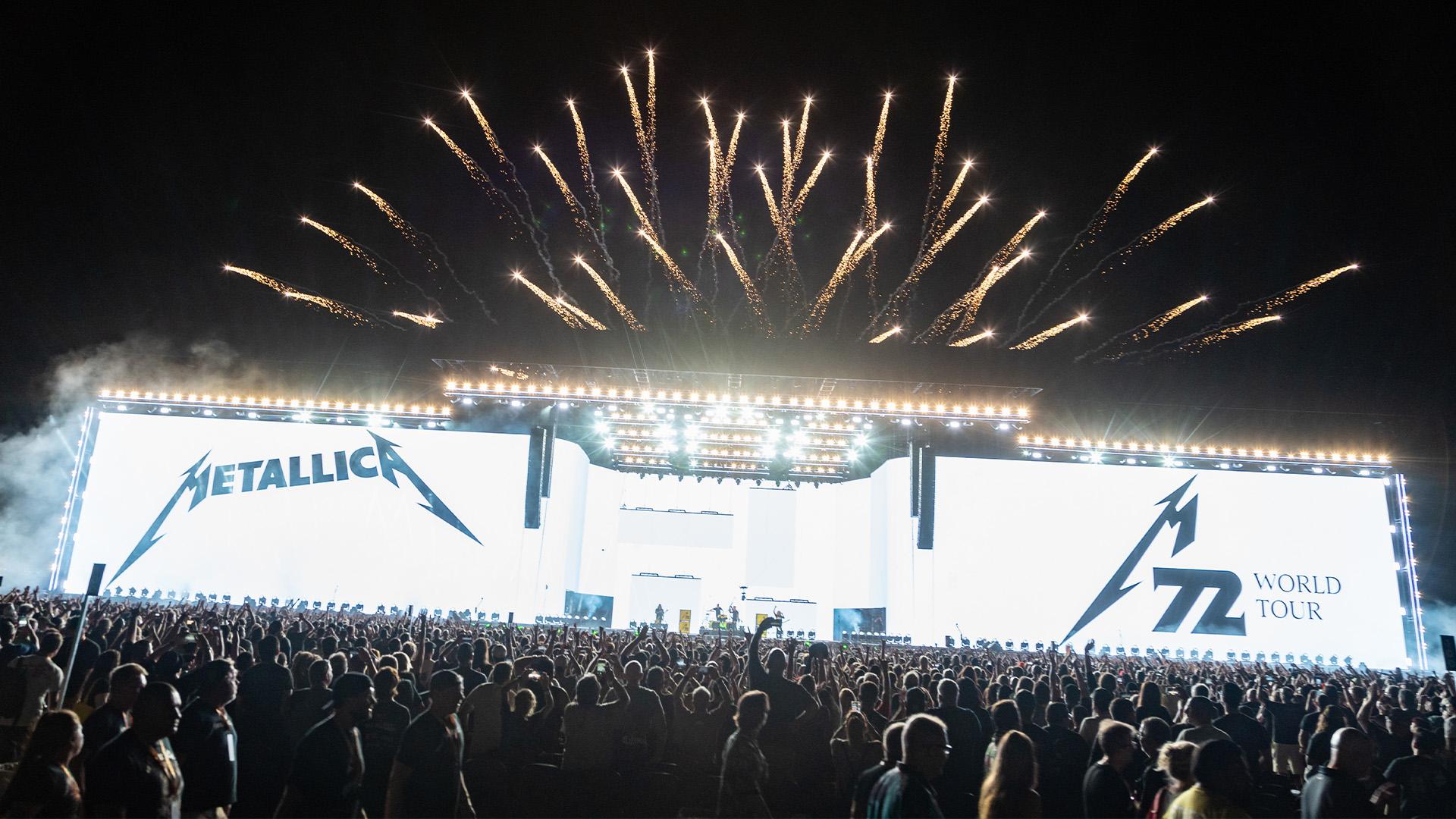 November 28, 2023
Euro Festival Additions Part Two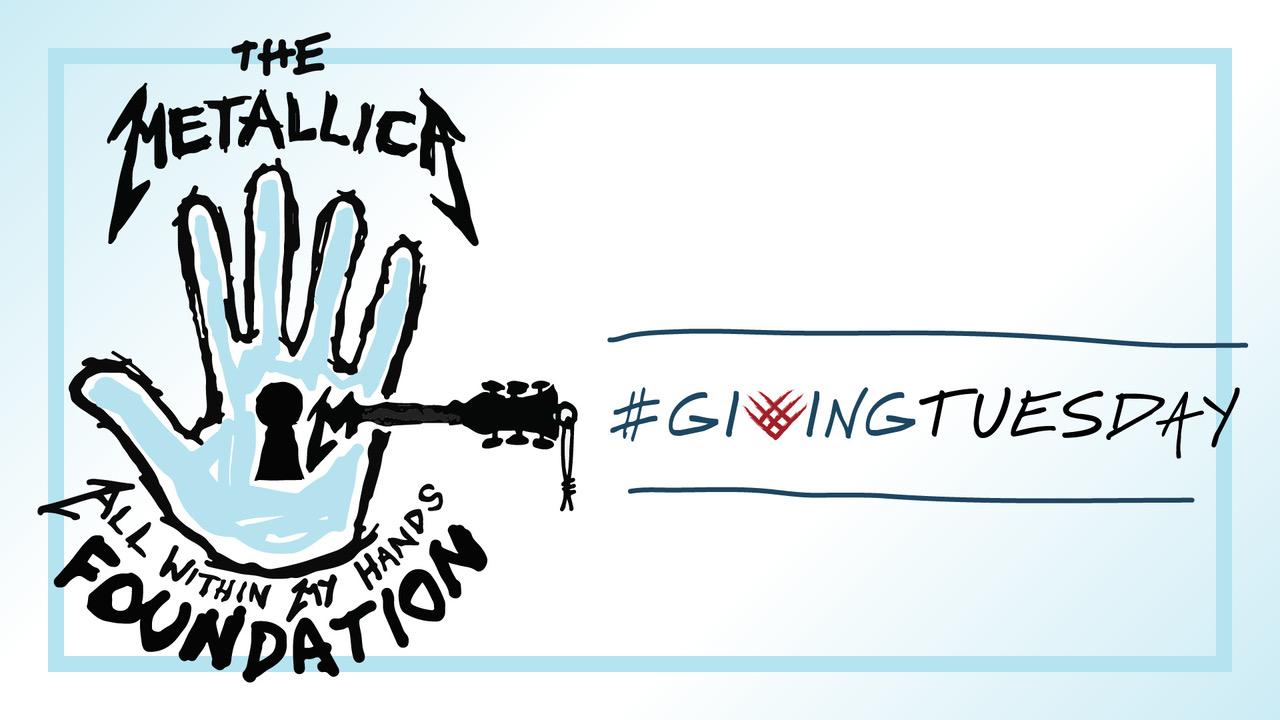 November 28, 2023
Celebrate Giving Tuesday With All Within My Hands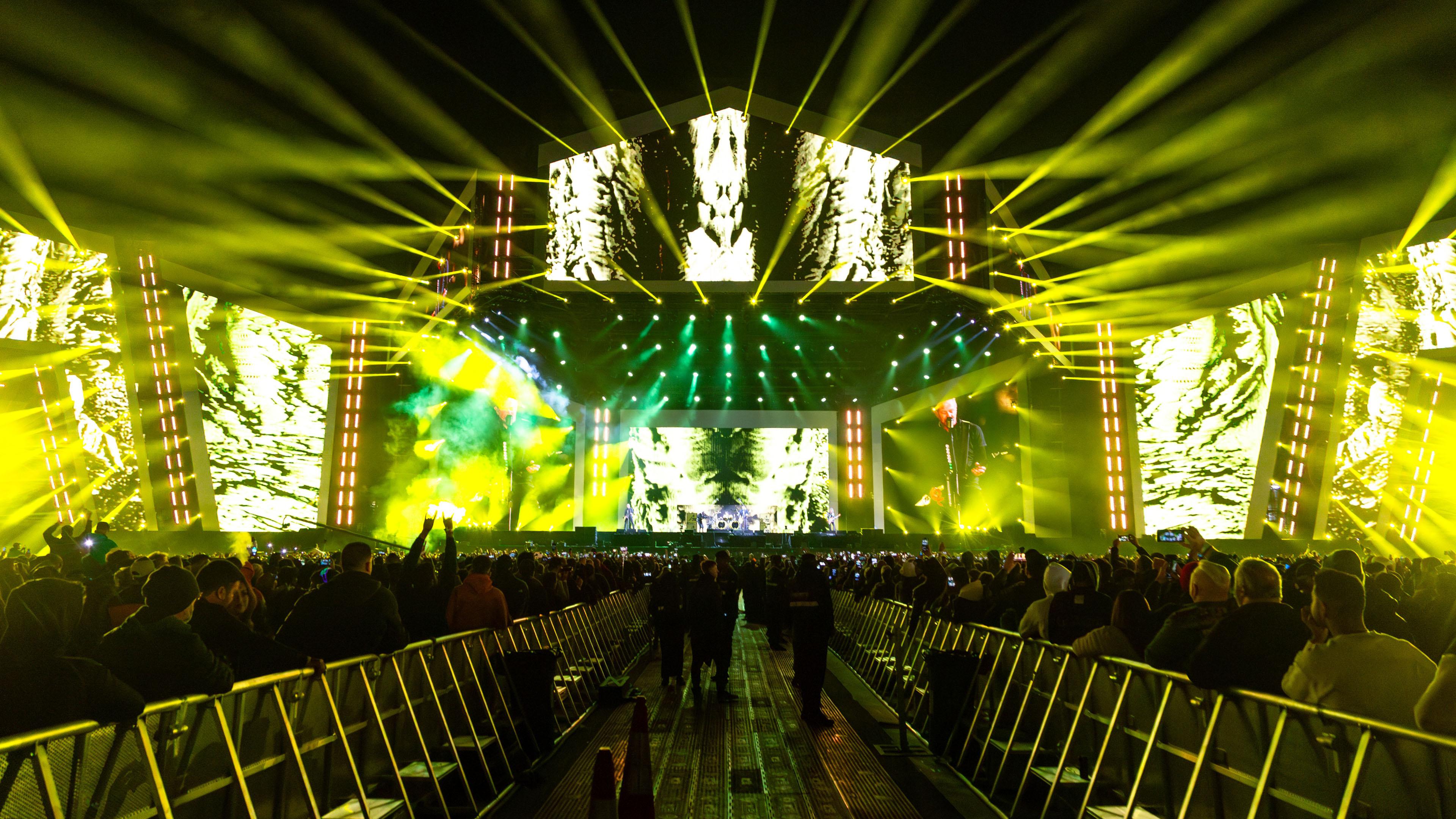 November 27, 2023
Surprise! One More Show in 2023