Content is not available in production insatance.
November 15, 2023
New Items in the Wolverine x Metallica Scholars Collection



Our Foundation, All Within My Hands, has been working with Wolverine Boots & Apparel to create high-quality workwear benefiting AWMH's Metallica Scholars Initiative for the past four years. Today, they are launching the latest collection in this collaboration!





Work boots have been the main attraction in years past, but this year, they're introducing a limited edition, premium leather, high-top sneaker featuring debossed artwork by Brandon Heart. Also available in this year's collection are the new Wolverine x Metallica Scholars Encore Shirt-Jac and Tour Trucker Hat.





Month after month, city after city, skilled tradespeople work to bring the M72 World Tour to life. It takes expertise, grit, and endless hours. And it wouldn't be possible without those trained in the skilled trades. That's why we are so proud that All Within My Hands and Wolverine are continuing this partnership.





50% of sales from this collab collection goes directly to Metallica Scholars to help students all over the country forge their own careers in the trades.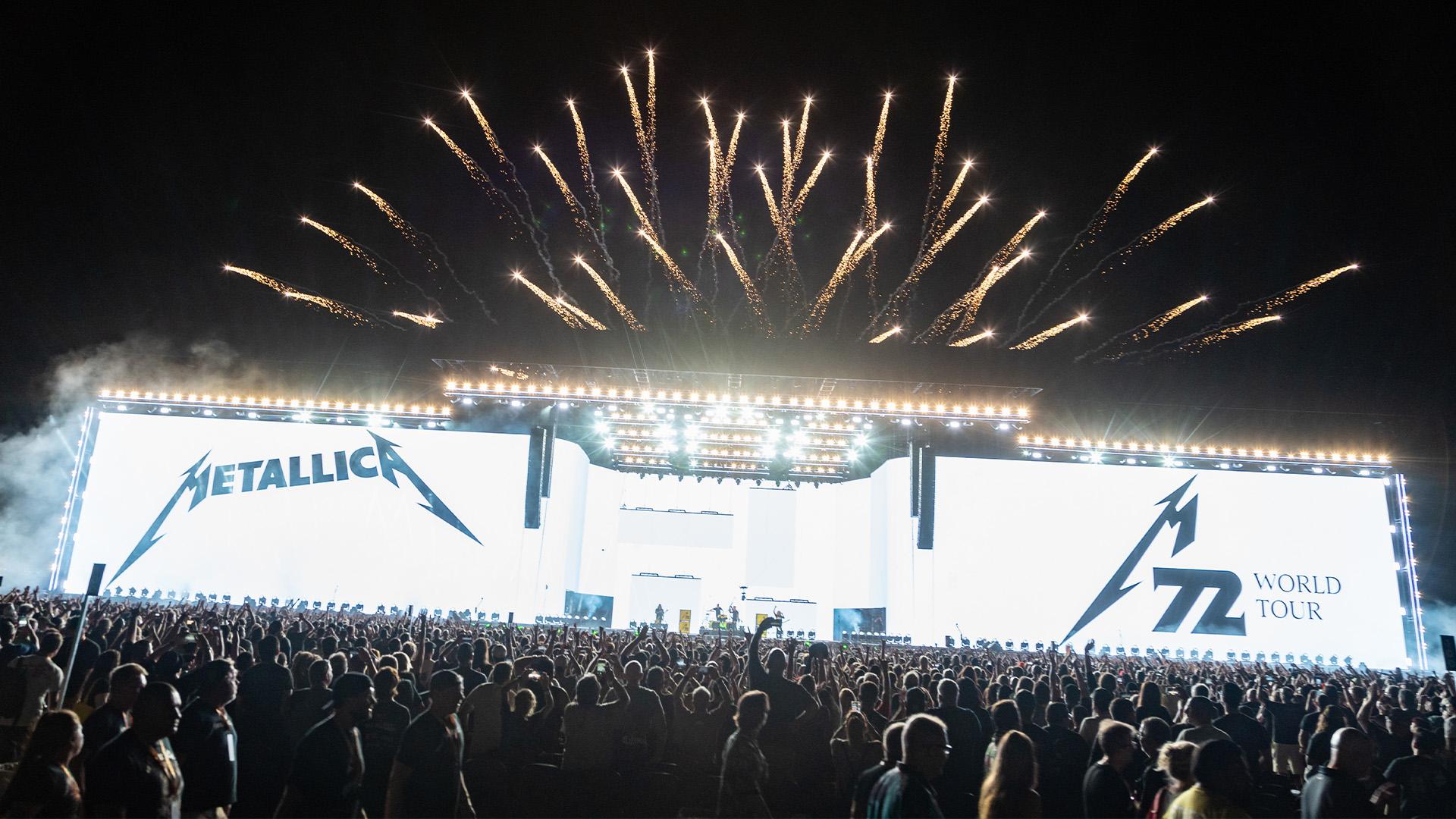 November 28, 2023
Euro Festival Additions Part Two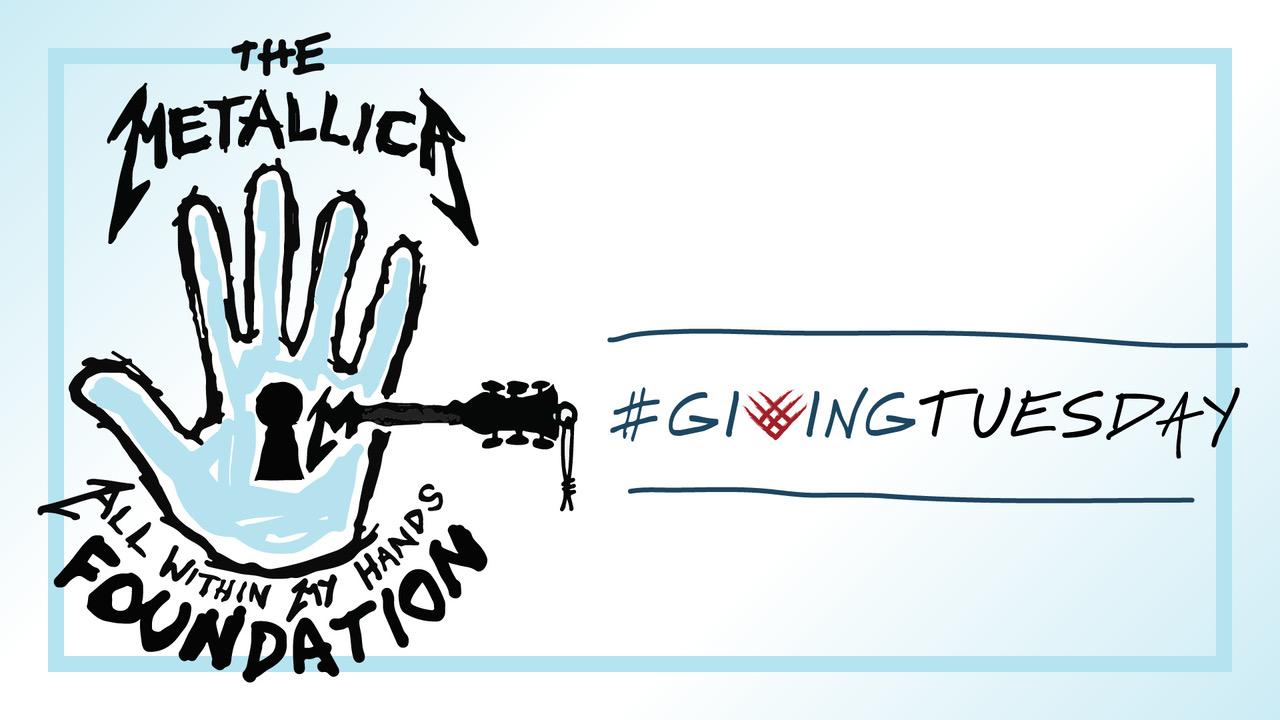 November 28, 2023
Celebrate Giving Tuesday With All Within My Hands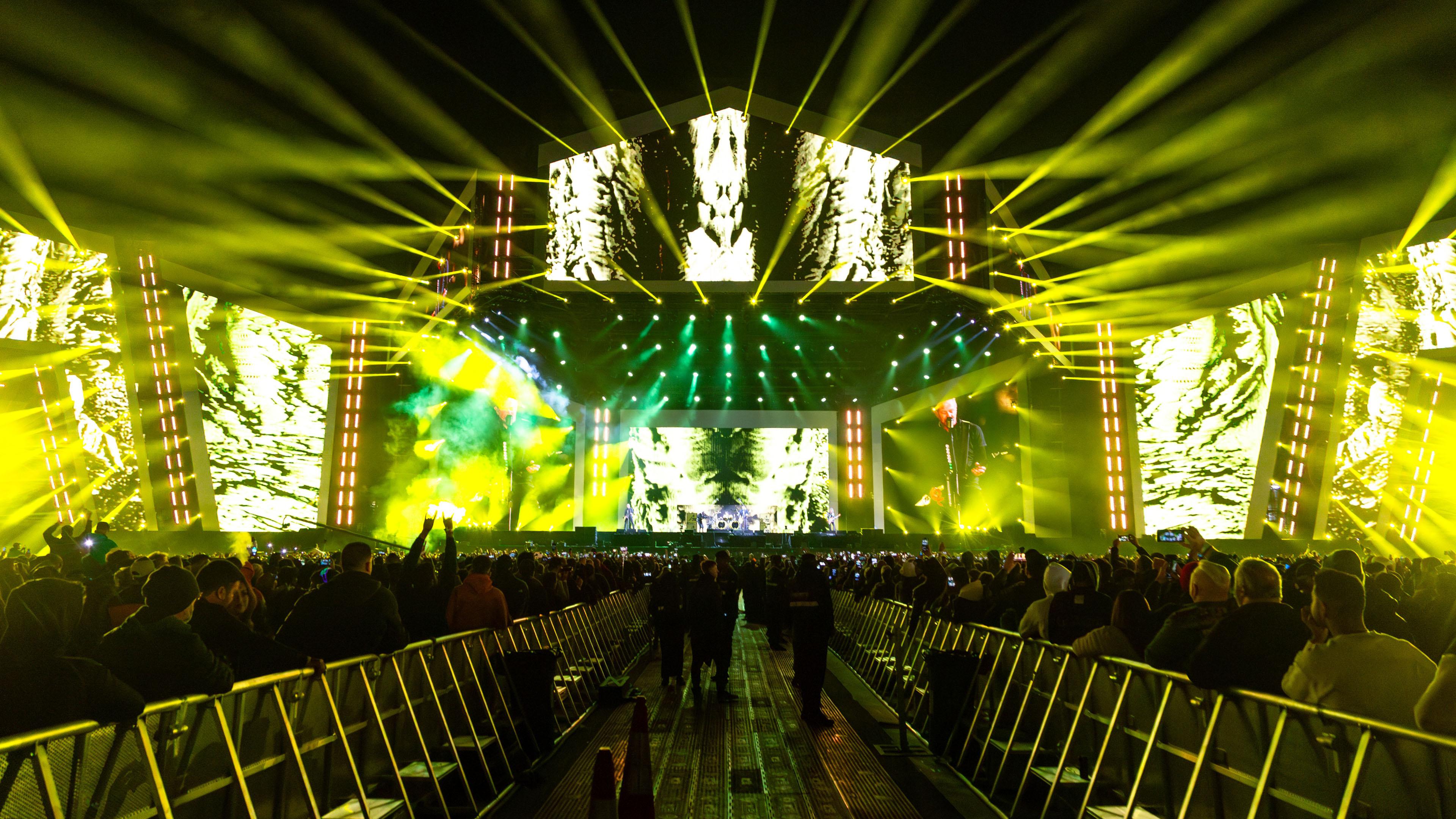 November 27, 2023
Surprise! One More Show in 2023