Content is not available in production insatance.
November 10, 2023
All Within My Hands Donates $100k to World Central Kitchen's #ChefsForMexico



"The situation in Acapulco is as bad as I've seen, and I've been very much in every category five hurricane over the last 15-16 years."

– Chef José Andrés





All Within My Hands grants $100,000 toward World Central Kitchen's #ChefsForMexico campaign.





More than two weeks after category five Hurricane Otis struck Mexico's southern Pacific coast near Acapulco with blistering 165-mile-per-hour winds, the community is still confronting the devastation the beautiful locale sustained.





A metropolitan area, more than one million people call this region home. The catastrophic storm made landfall without enough warning to evacuate or stock up on essentials and claimed 48 lives, with dozens more still missing, and decimated infrastructure, including hotels and high-rise buildings, hospitals and clinics, and more than 10,000 utility poles, knocking out power and internet/communications.





The World Central Kitchen Relief Team arrived in Mexico City shortly after the storm passed, airlifting thousands of meals and bottles of water into areas cut off by damage. WCK is also working to provide shops and restaurants with supplies as local merchants and community pillars continue to be overwhelmed by the rapid depletion of materials and goods.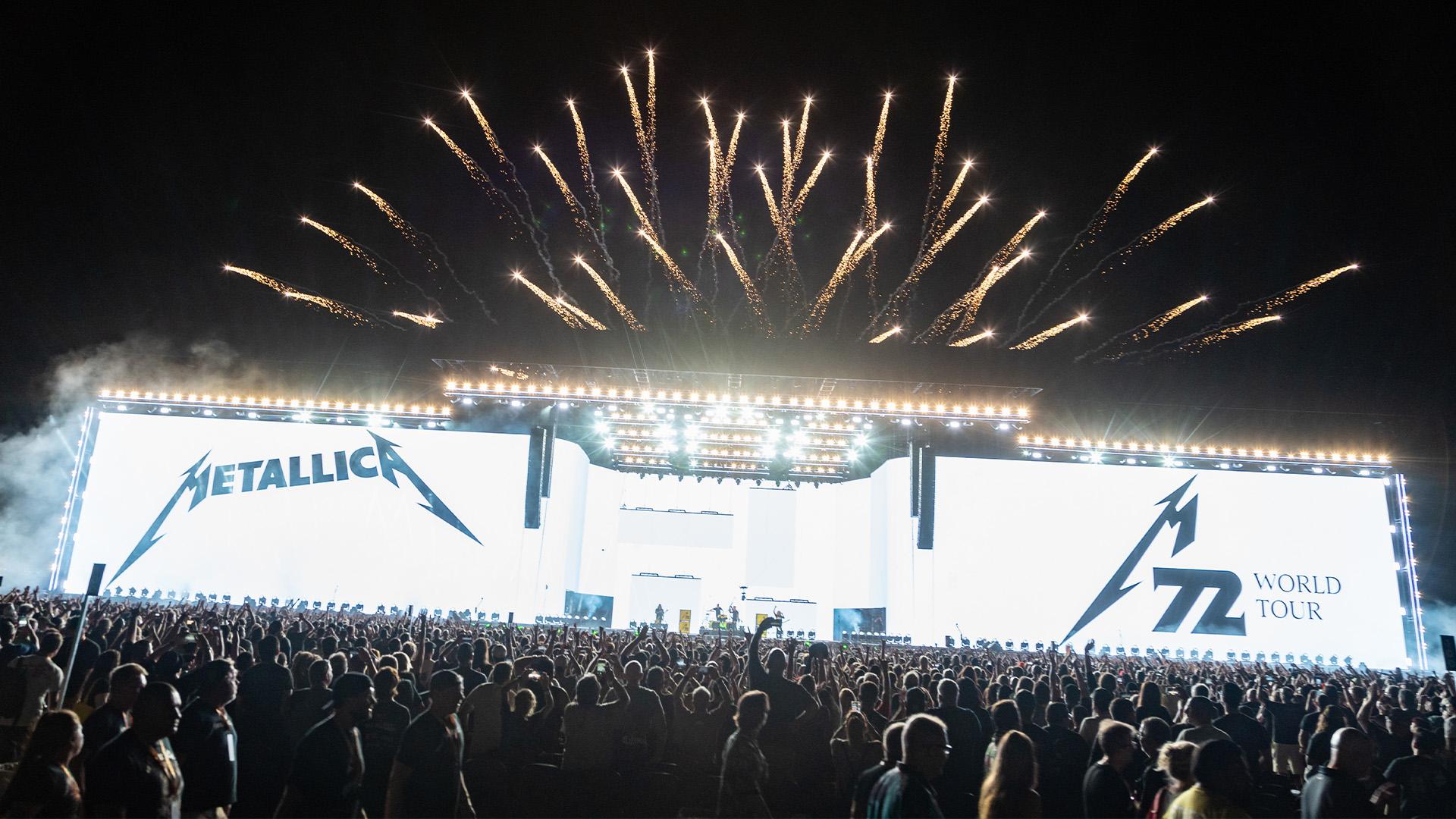 November 28, 2023
Euro Festival Additions Part Two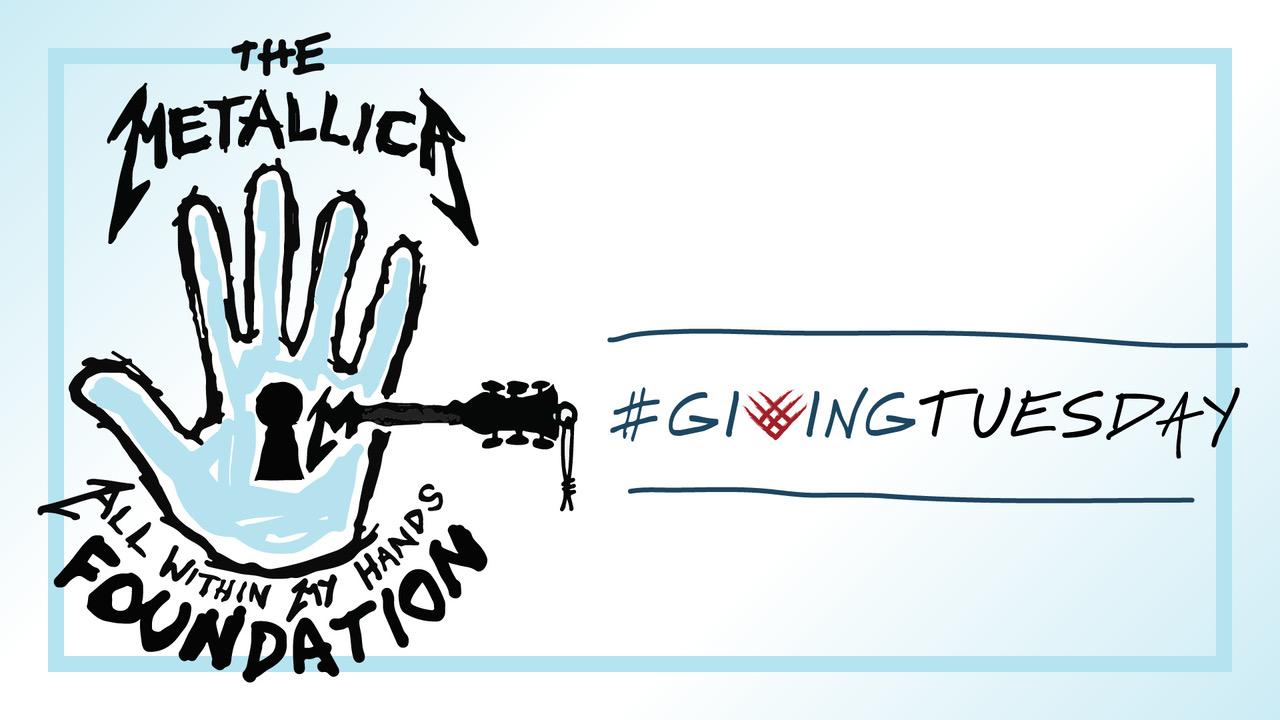 November 28, 2023
Celebrate Giving Tuesday With All Within My Hands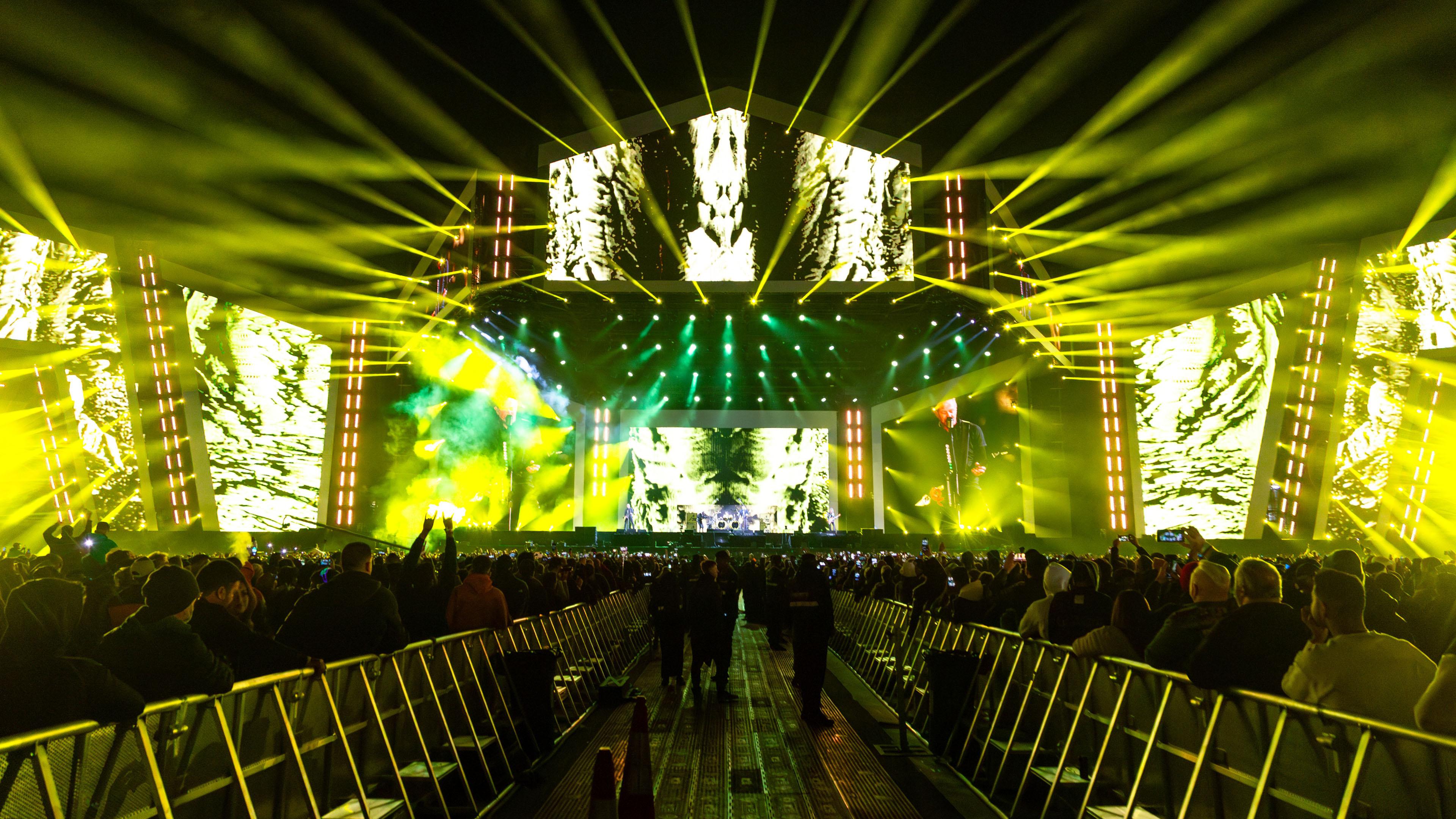 November 27, 2023
Surprise! One More Show in 2023