Content is not available in production insatance.
October 20, 2023
Blackened Bottle Signings with Lars Ulrich and Rob Dietrich




Good news for all our BLACKENED Whiskey fans in Northern California! The folks over at Republic National Distribution Company (RNDC) and Costco Wholesalers are giving you not one BUT TWO opportunities to meet Lars and BLACKENED Master Distiller and Blender Rob Dietrich on Saturday, October 28. They will be at Costco in San Francisco from 12 PM - 2 PM and at Costco in Concord from 4 PM - 6 PM, taking pictures and signing bottles of BLACKENED Whiskey (limited to one item signed per person).





We want to make sure that Lars and Rob get to chat with as many of you as possible, so arrive early because wristbands guaranteeing your turn will be handed out at both stores to the first 100 fans starting at 9 AM that day. Please do not line up before then. While you'll be able to purchase several versions of our very own Blackened Whiskey – including the commemorative 72 Seasons Batch – it's not required to meet them.





SAN FRANCISCO BOTTLE SIGNING

COSTCO

450 10th St

12 PM – 2 PM





CONCORD BOTTLE SIGNING

COSTCO

2400 Monument Blvd

4 PM – 6 PM





This event is 21+ and will follow the retailer's store age policy. Check out RNDC's Instagram for all the nitty-gritty details.





Along with our friends at Costco, RNDC, 107.7 the Bone, and, of course, Blackened Whiskey, we can't wait to see you out there!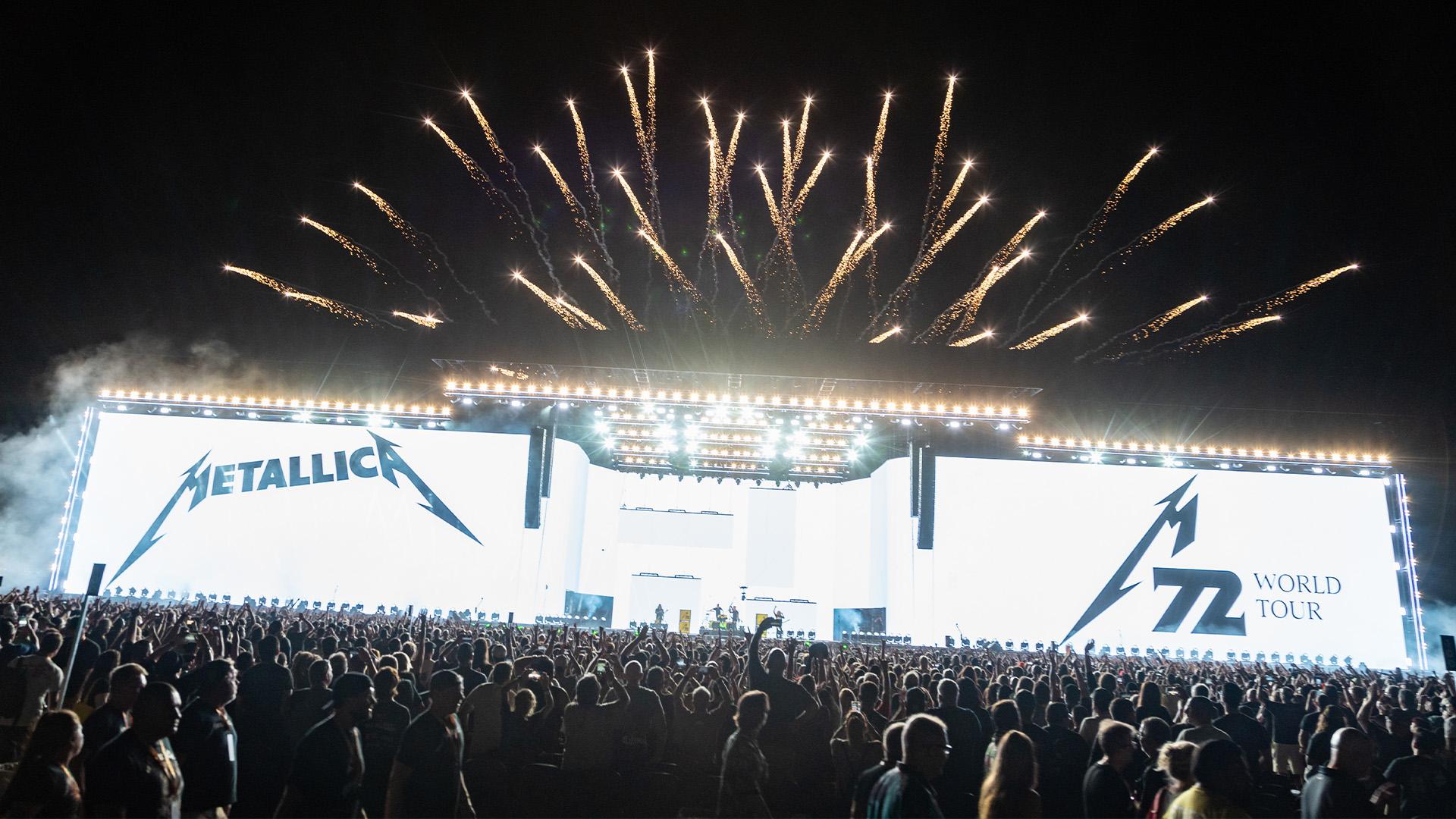 November 28, 2023
Euro Festival Additions Part Two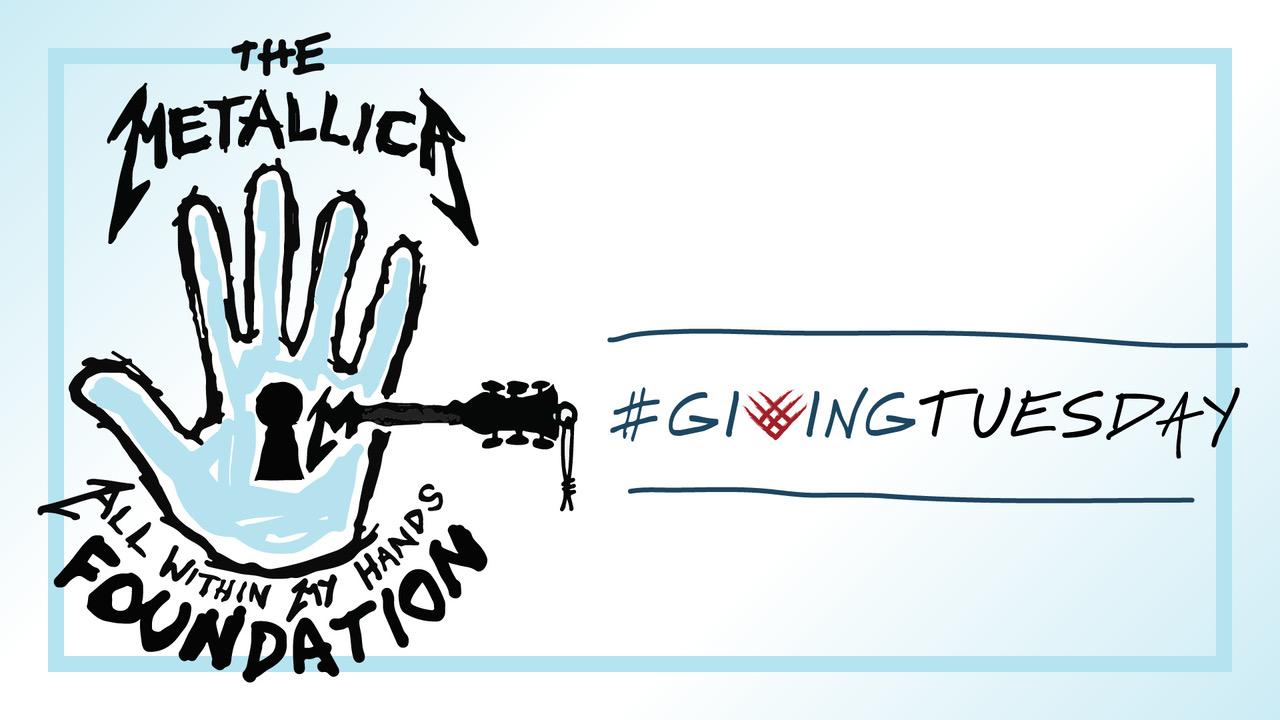 November 28, 2023
Celebrate Giving Tuesday With All Within My Hands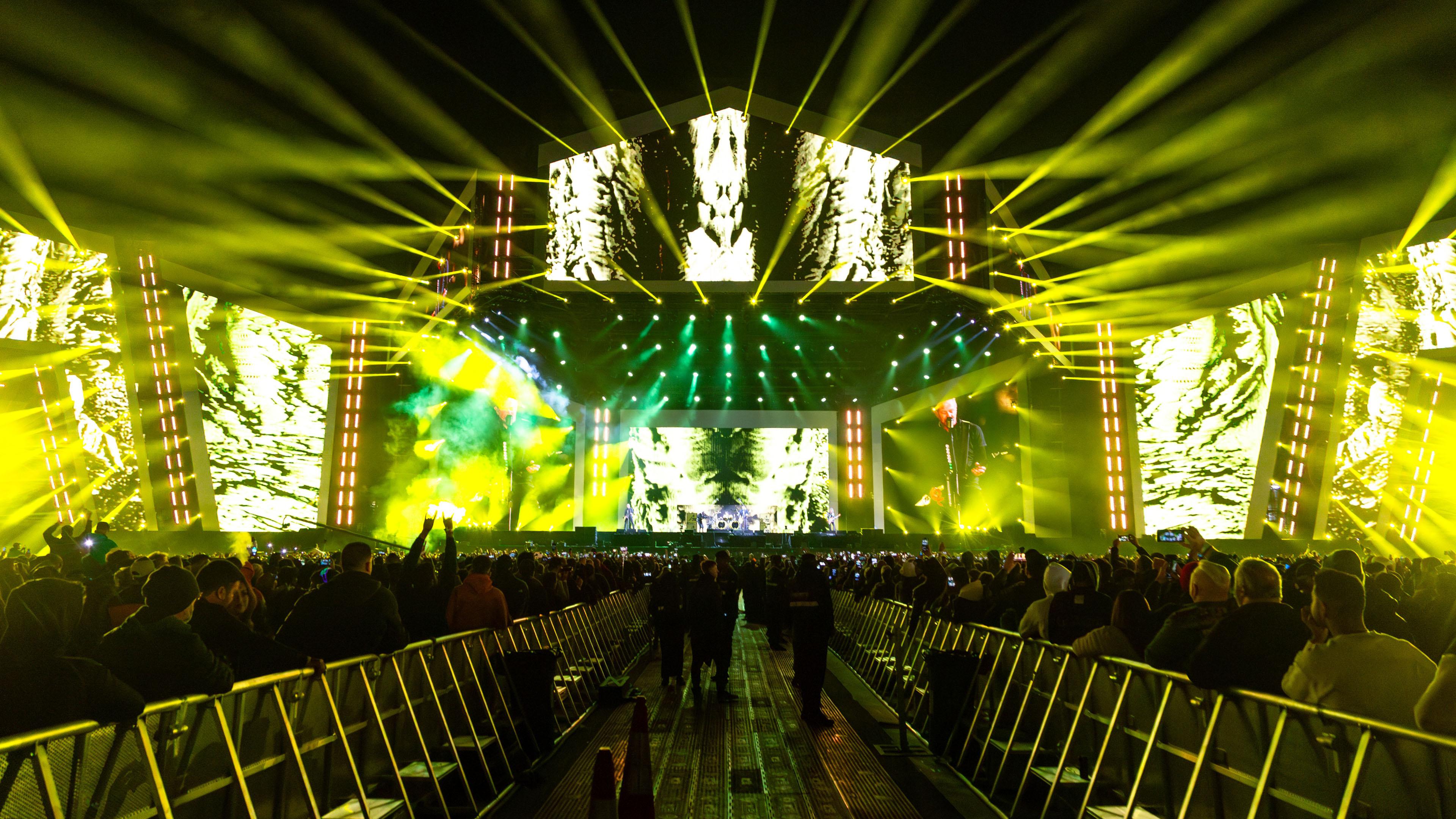 November 27, 2023
Surprise! One More Show in 2023