Content is not available in production insatance.
October 5, 2023
Our First Five Albums Available on Colored Vinyl Outside the US




If this series of colored vinyl looks familiar to you, that's because it was previously available in the United States through a collaboration with Walmart in January 2021. At long last, our first five albums in beautiful colored pressings are making their way to international stores!





The series will begin to hit shelves in November 2023, but check stores in your region for available pre-orders.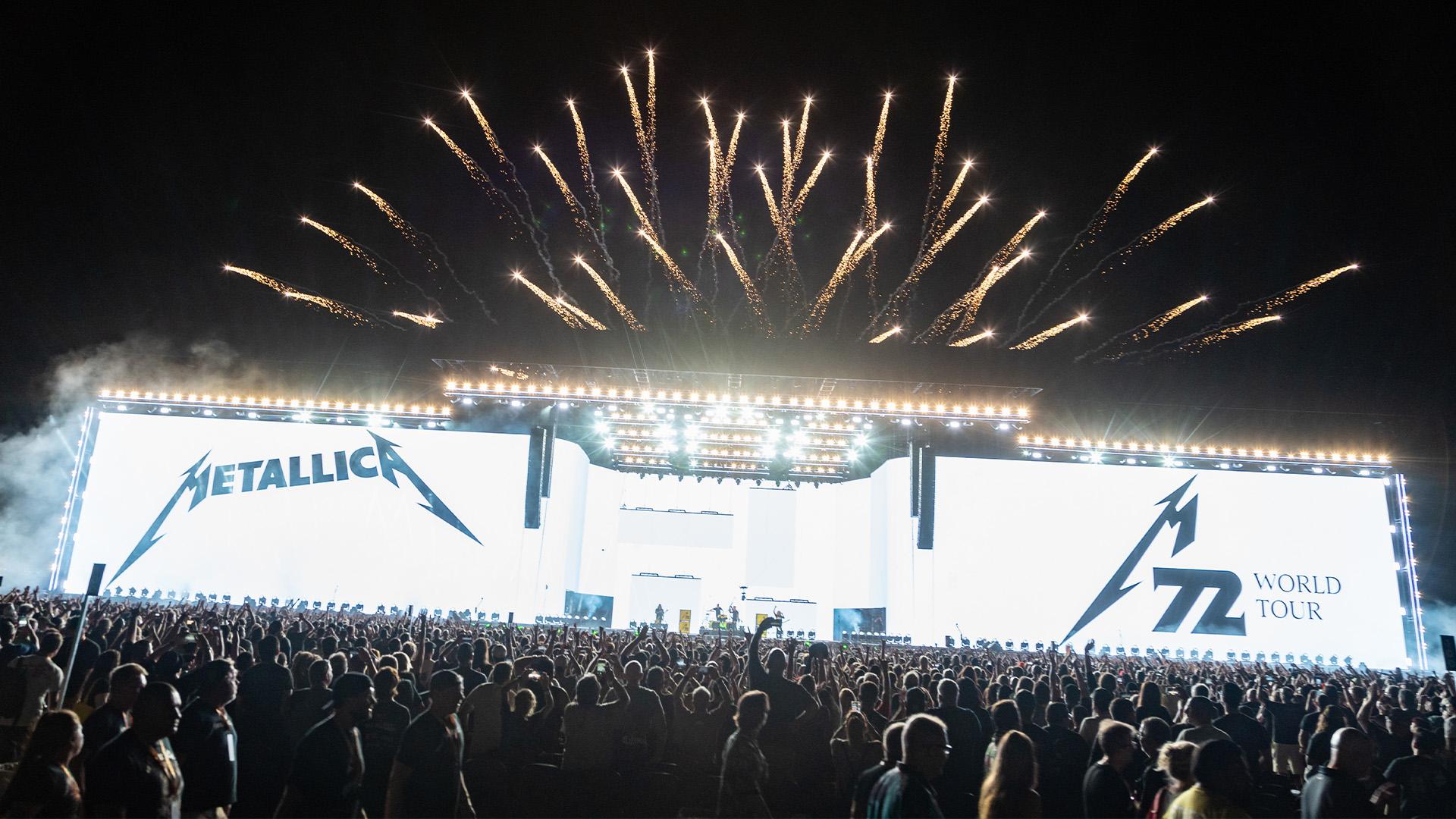 November 28, 2023
Euro Festival Additions Part Two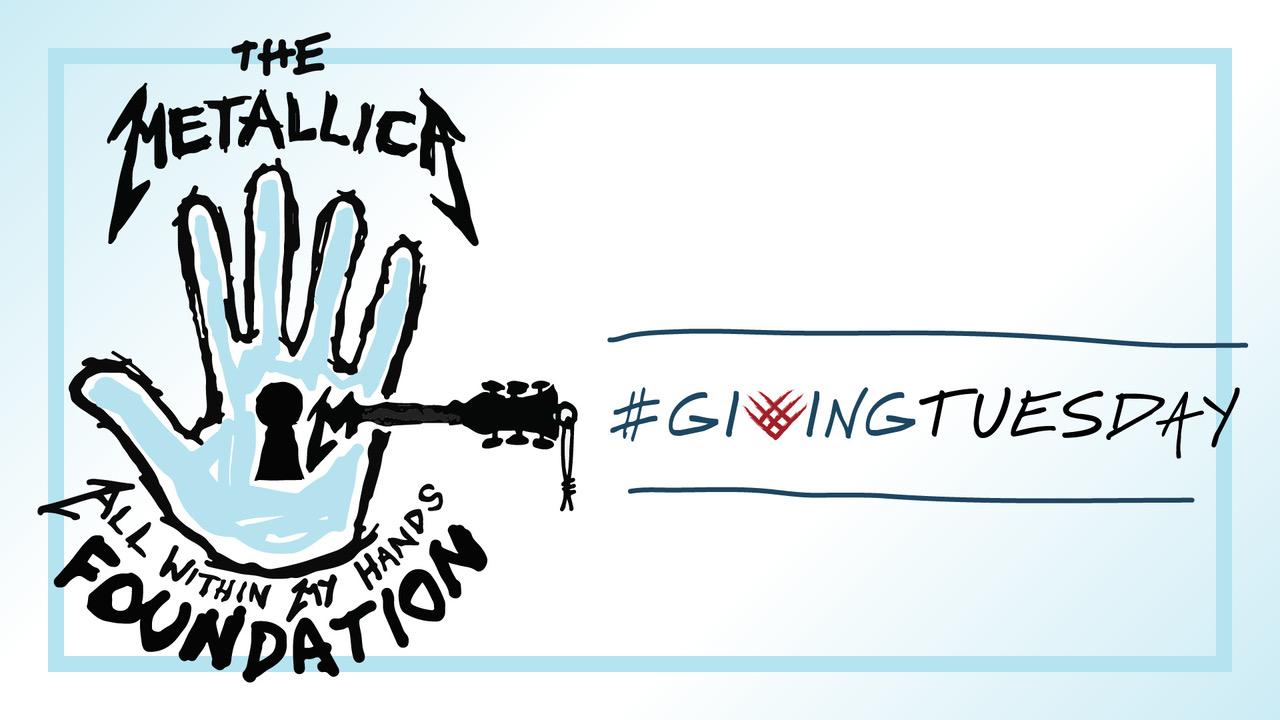 November 28, 2023
Celebrate Giving Tuesday With All Within My Hands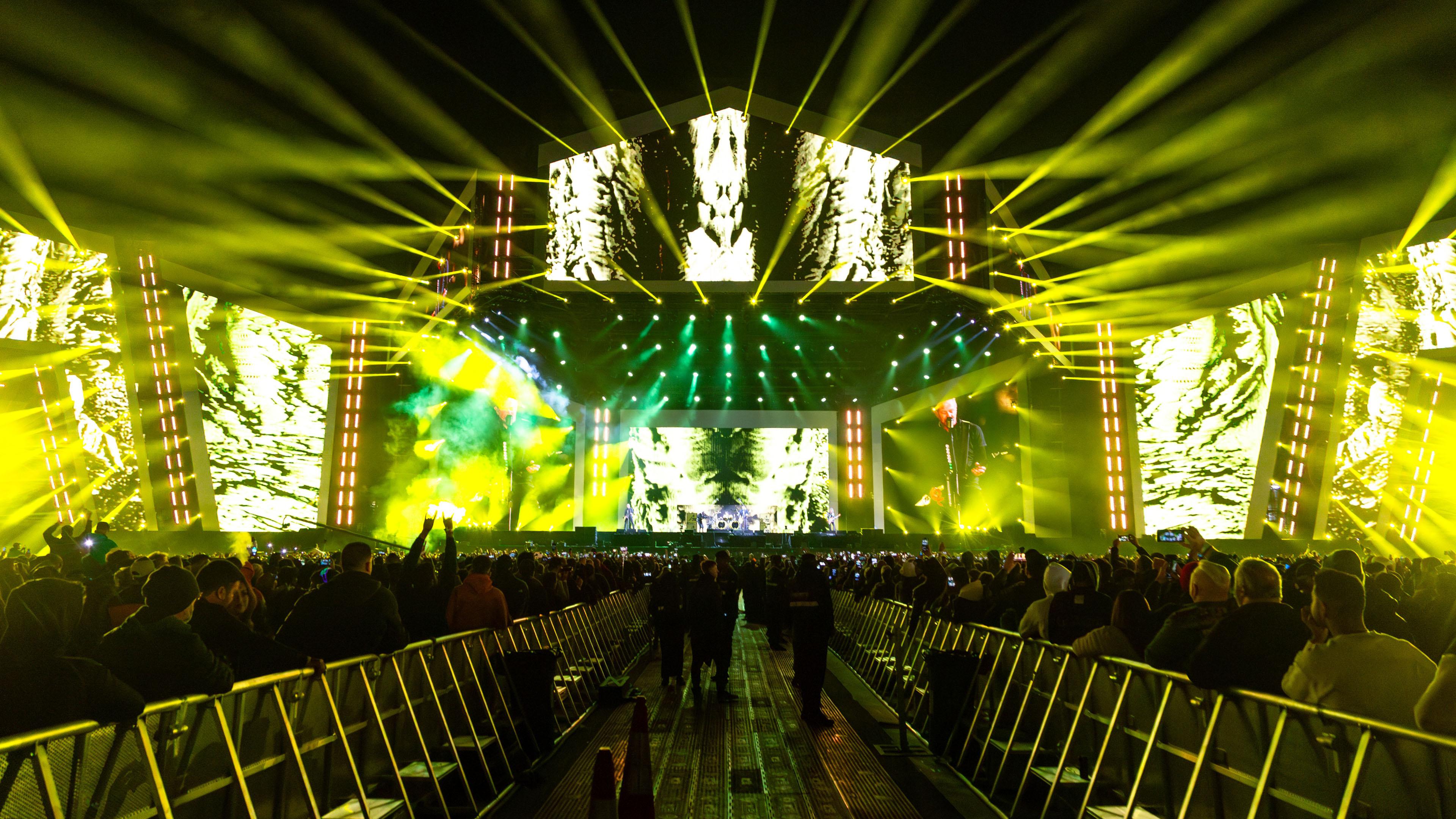 November 27, 2023
Surprise! One More Show in 2023