Content is not available in production insatance.
September 2, 2023
Night Two in Glendale Rescheduled to September 9


We're very sorry to report that tomorrow's scheduled M72 date at State Farm Stadium has been postponed to Saturday, September 9, 2023, as unfortunately Covid has caught up with James.  We're extremely disappointed and regret any inconvenience this has caused for you; we look forward to returning to complete the M72 no repeat weekend in Glendale next Saturday.

All tickets for September 3 will be honored at the September 9th show. For more information, including refund details if you cannot join next weekend, please visit [SeatGeek.com](https://www.seatgeek.com "SeatGeek.com"). Keep your eyes on [Metallica.com](https://www.metallica.com "Metallica.com") and our socials for additional details and updates.

PS:  All M72 Weekend Takeover events scheduled for today and tomorrow (9/2 and 9/3) are still happening.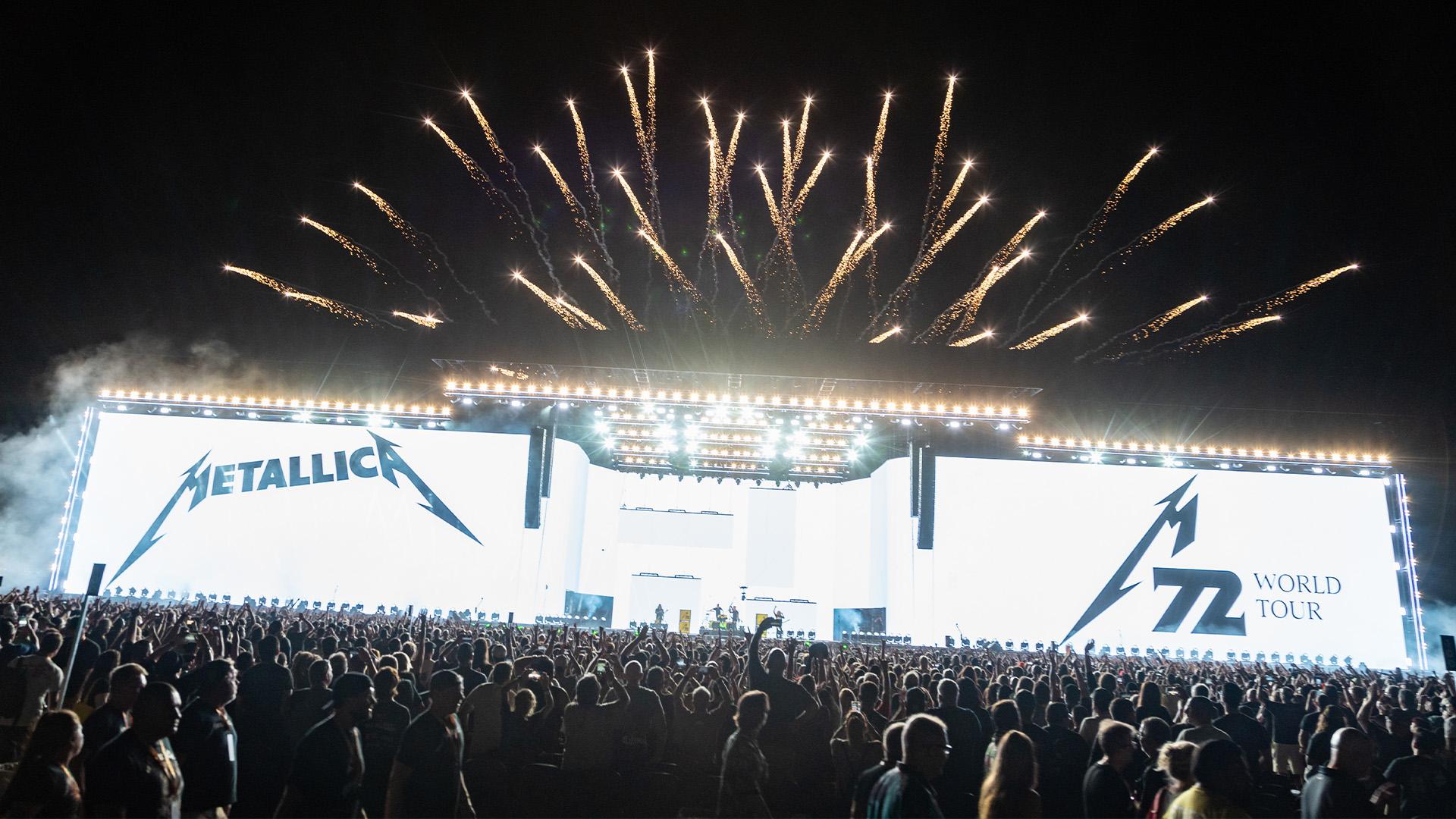 November 28, 2023
Euro Festival Additions Part Two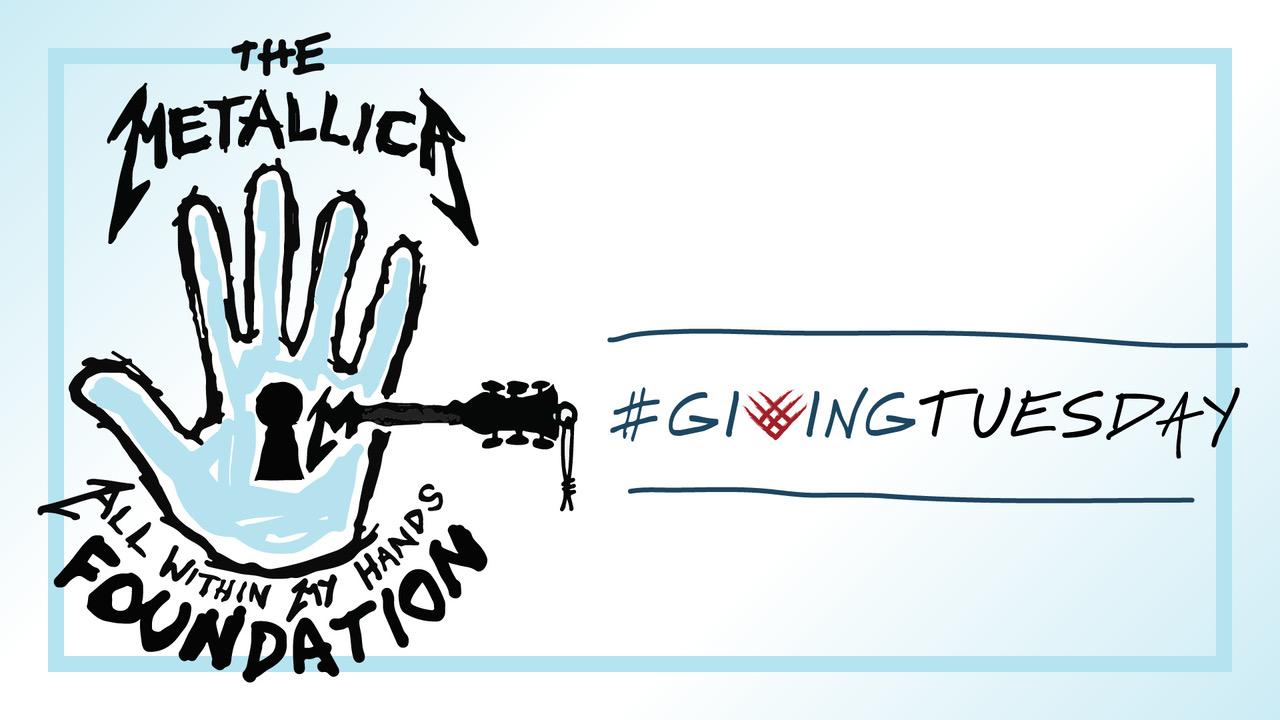 November 28, 2023
Celebrate Giving Tuesday With All Within My Hands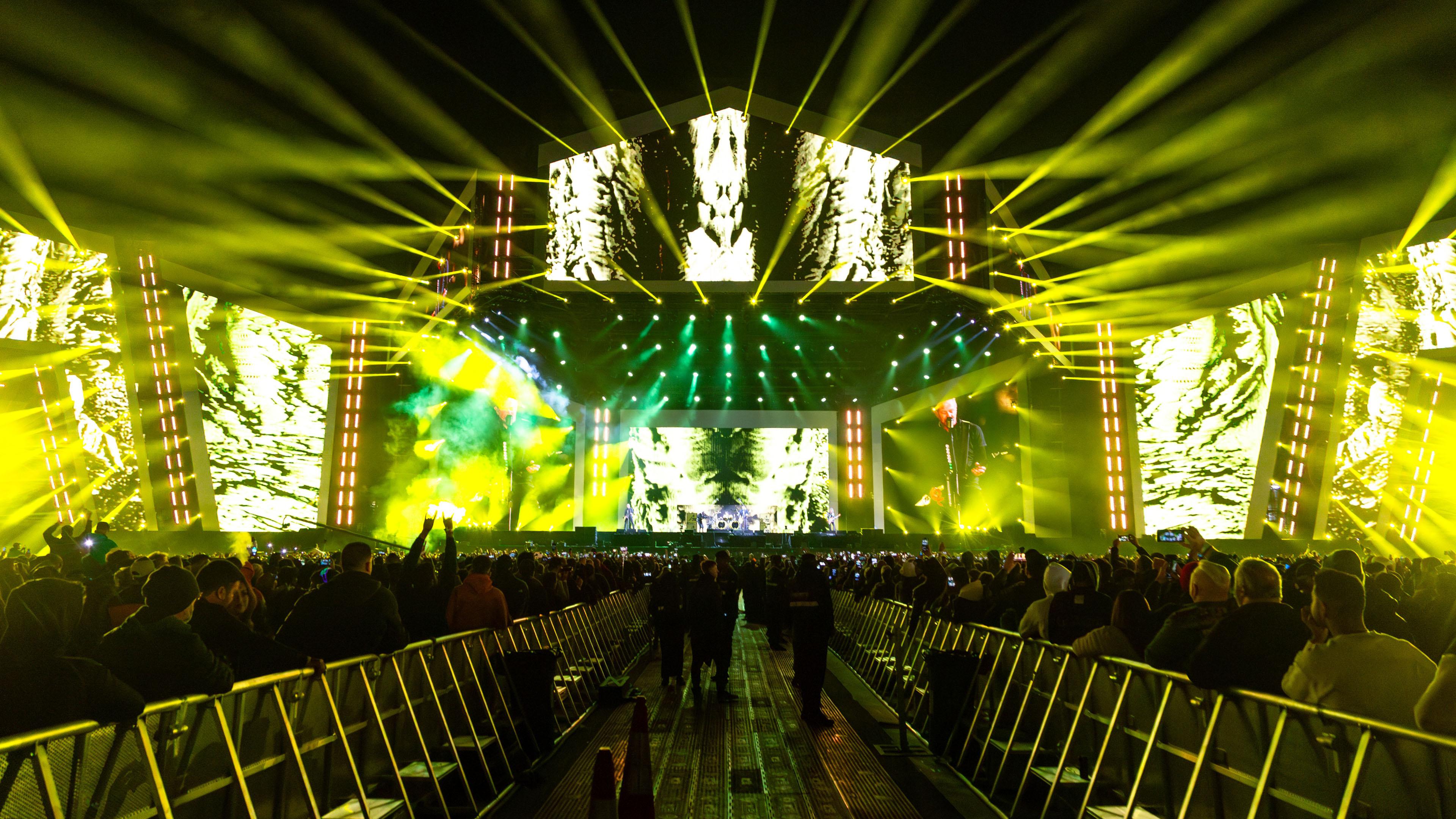 November 27, 2023
Surprise! One More Show in 2023