Content is not available in production insatance.
June 5, 2023
Month of Giving: You Helped Raise $200,000 For The Farmlink Project!

The Metallica Family continues to blow us away! You came together in support of our Foundation, All Within My Hands, and raised $200,000 for our 2023 Month of Giving recipient: The Farmlink Project!



Working with all of you (Metallica fans) and All Within My Hands has been the ultimate privilege for us at Farmlink. You have all rallied together this month, demonstrating that you are not only passionate about music but also about making a lasting impact on the world! Thank you all for being a part of this ongoing journey to make food accessible to everyone across the country. We hope you will continue to be part of our mission, and we are grateful for your incredible support this month."





Ben Collier, CEO of The Farmlink Project



Thank you to everyone who joined AWMH this month by making individual donations, shopping the Month of Giving Collection in The Metallica Store, participating in the auctions, entering the sweepstakes, and spreading the word!

And how about the Local Chapter Fundraising Contest? This year started incredibly competitive, but once again, MASSter of Puppets raised over $20k and could not be beaten in the end, even though Harvesters of Utah, Virginia Fuel, and Overkill.pl gave them a serious run for their money for a few weeks! Not to mention Japannica: Metal Justice Tokyo, whose awesome contribution of nearly $1,600 won them the raffled-off second prize. With 37 participating chapters from 17 countries and dollar-for-dollar matches from a generous friend of the Foundation and our partners at Carhartt, our grand total from the competition alone landed at $176.6k!

As always, 100% of the money raised through AWMH goes directly to the Foundation's charitable partners. With the funds raised this month, The Farmlink Project will continue to bridge the gap between farm surplus and hungry families.



"The Farmlink Project is a group of remarkably proactive young people who recognized problems in the areas of food insecurity and food waste and devised a solution. We are honored to make them our 2023 Month of Giving recipients with a contribution of $200,000 toward their efforts! A massive thank you goes out to the entire Metallica Family. Whether you rounded up your total when shopping for your Metallica merch or beat out 36 other fan club chapters – shout out MASSter of Puppets, who raised over $20k – every penny you gave made a difference. We can't wait to see what we accomplish together next year!"





Peter Delgrosso, Executive Director of All Within My Hands



And finally, we'd like to extend our heartfelt gratitude to the artists and partners who donated their time, talent, goods, and money to this campaign. Thank you, Carhartt, Squindo, Dunlop, Miles Tsang, Silver Luthier, and Wolverine, for continuing to support AWMH!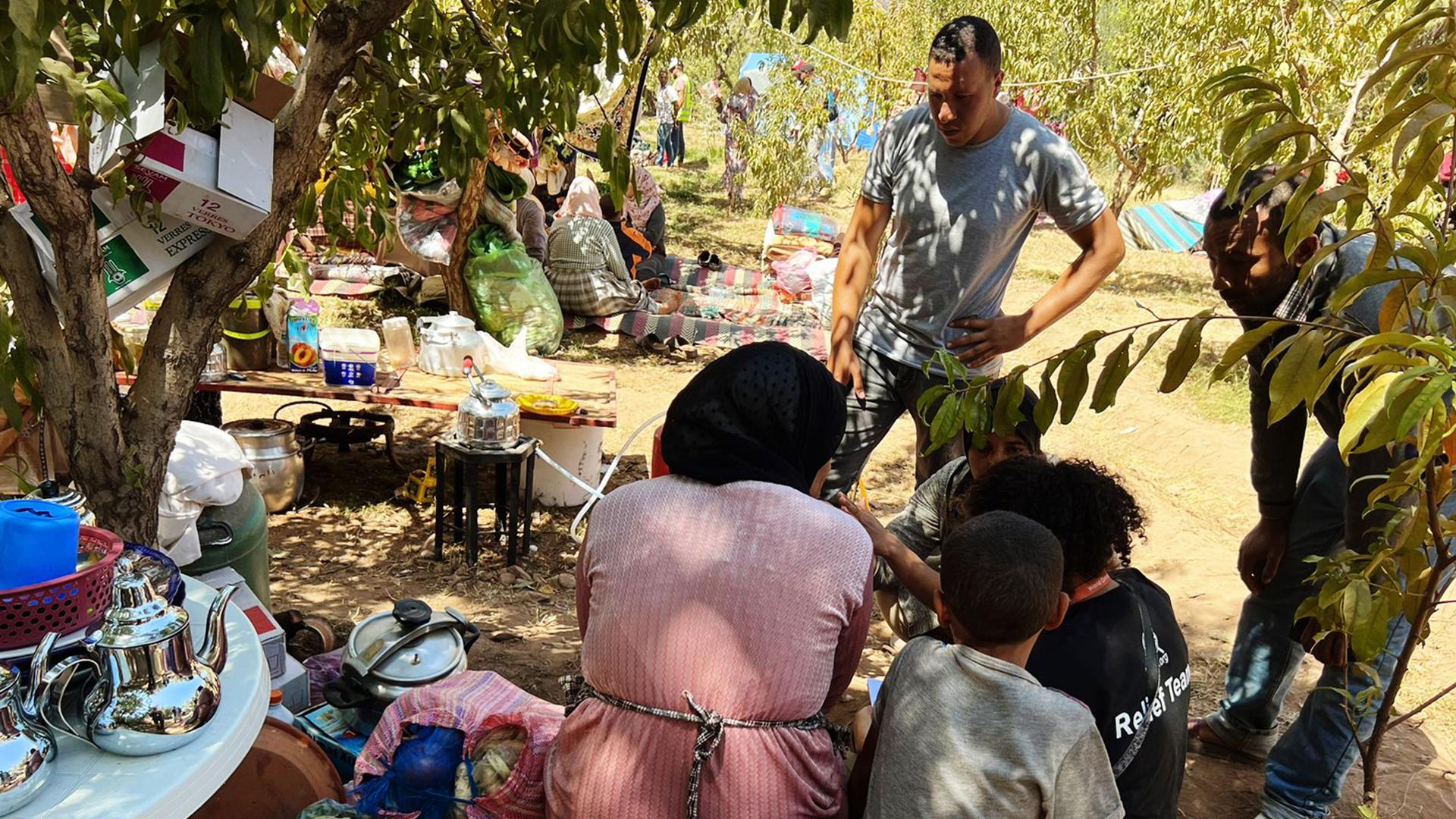 September 18, 2023
AWMH Donates $100,000 to World Central Kitchen's #ChefsForMorocco Initiative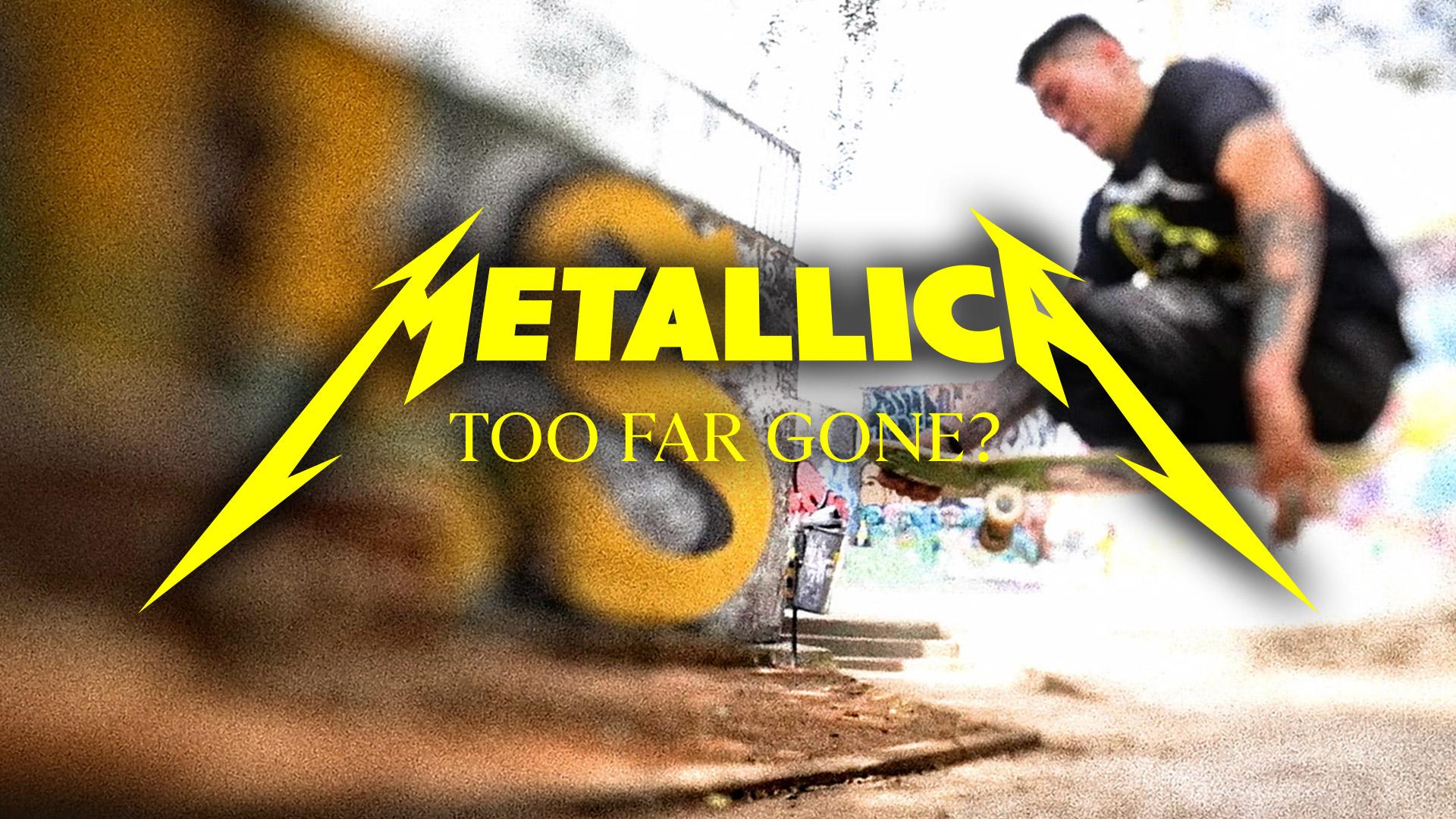 September 14, 2023
"Too Far Gone?" New Video + Live Version Out Now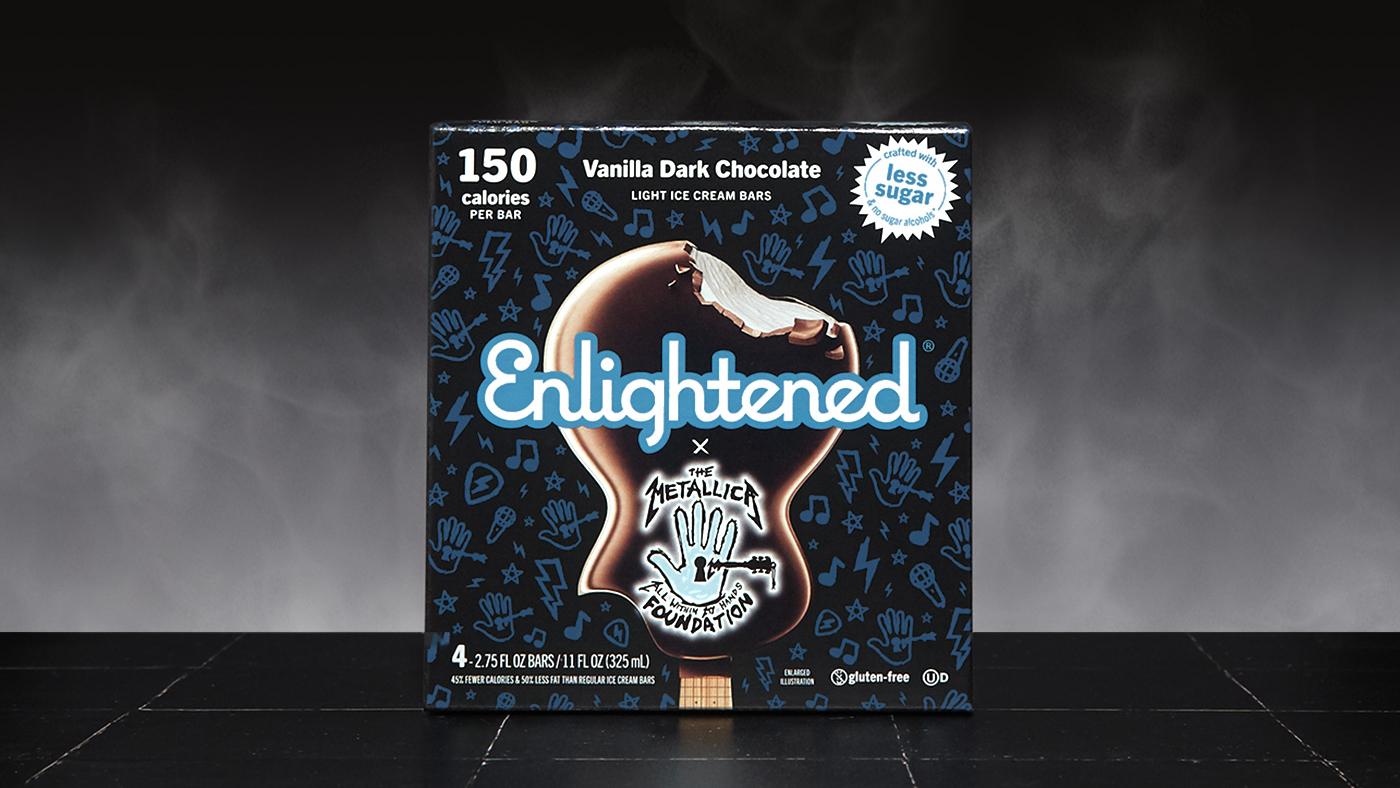 September 7, 2023
All Within My Hands Teams Up With Enlightened