Content is not available in production insatance.
June 2, 2023
Epica to Replace Five Finger Death Punch in Gothenburg




As the M72 World Tour makes its way to Donington and then Gothenburg, our friends from Five Finger Death Punch are, unfortunately, still unable to join us and will not be performing at Ullevi. However, we're excited and grateful Epica will continue on with us and step in on Sunday, June 18, after Ice Nine Kills. Mammoth WVH and Volbeat will still take the stage on Friday, June 16.





Epica concluded their successful Epic Apocalypse tour throughout Europe in March, including multiple sold-out shows, and most recently, played a couple of fantastic sets before we took the stage in Paris and Hamburg. You can also catch them at Download Festival on June 9, and they will release several live singles over the next few months before entering the studio again. We're very appreciative that they can stick with us for a little longer, and we look forward to seeing all of you out on the road.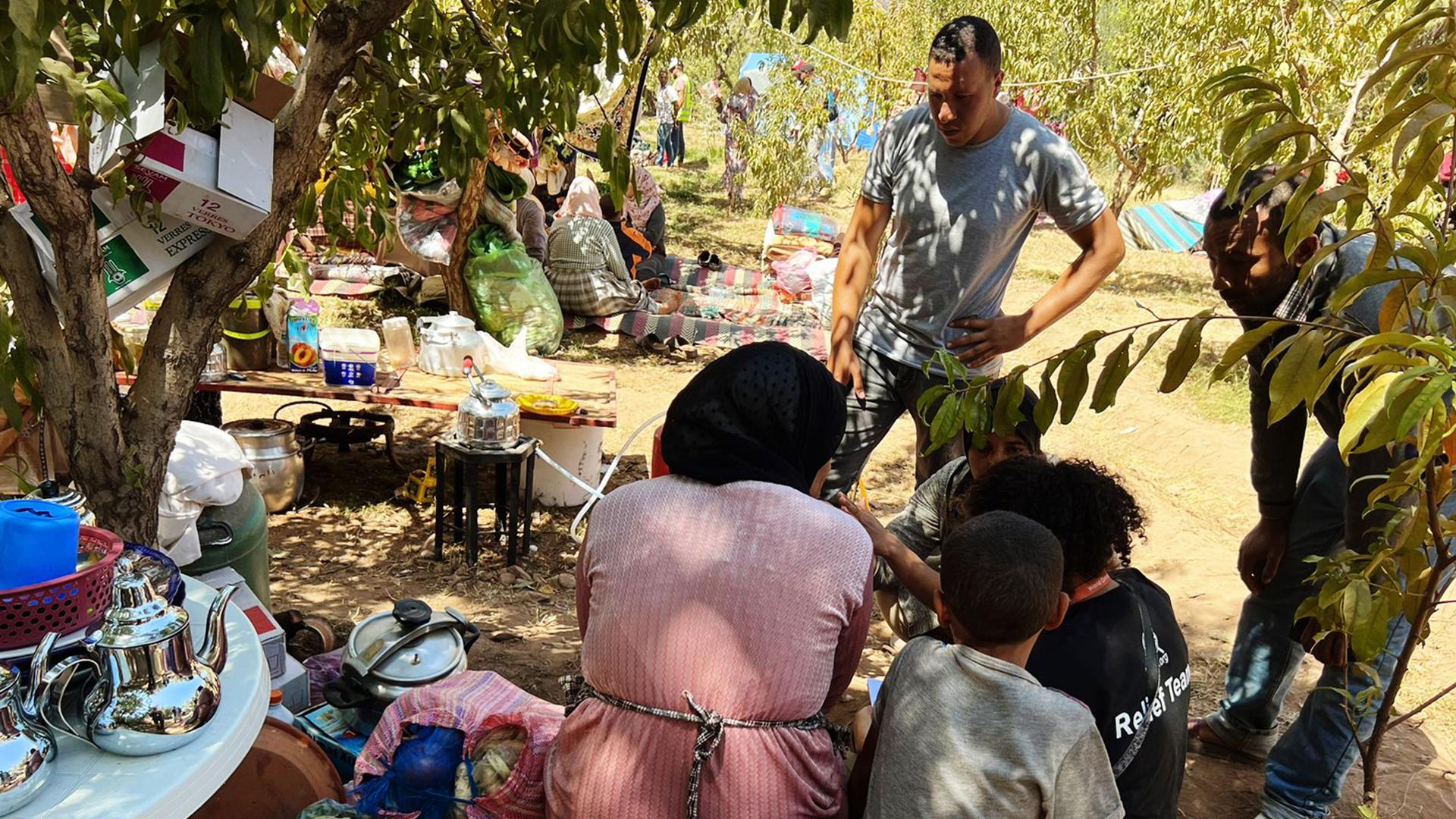 September 18, 2023
AWMH Donates $100,000 to World Central Kitchen's #ChefsForMorocco Initiative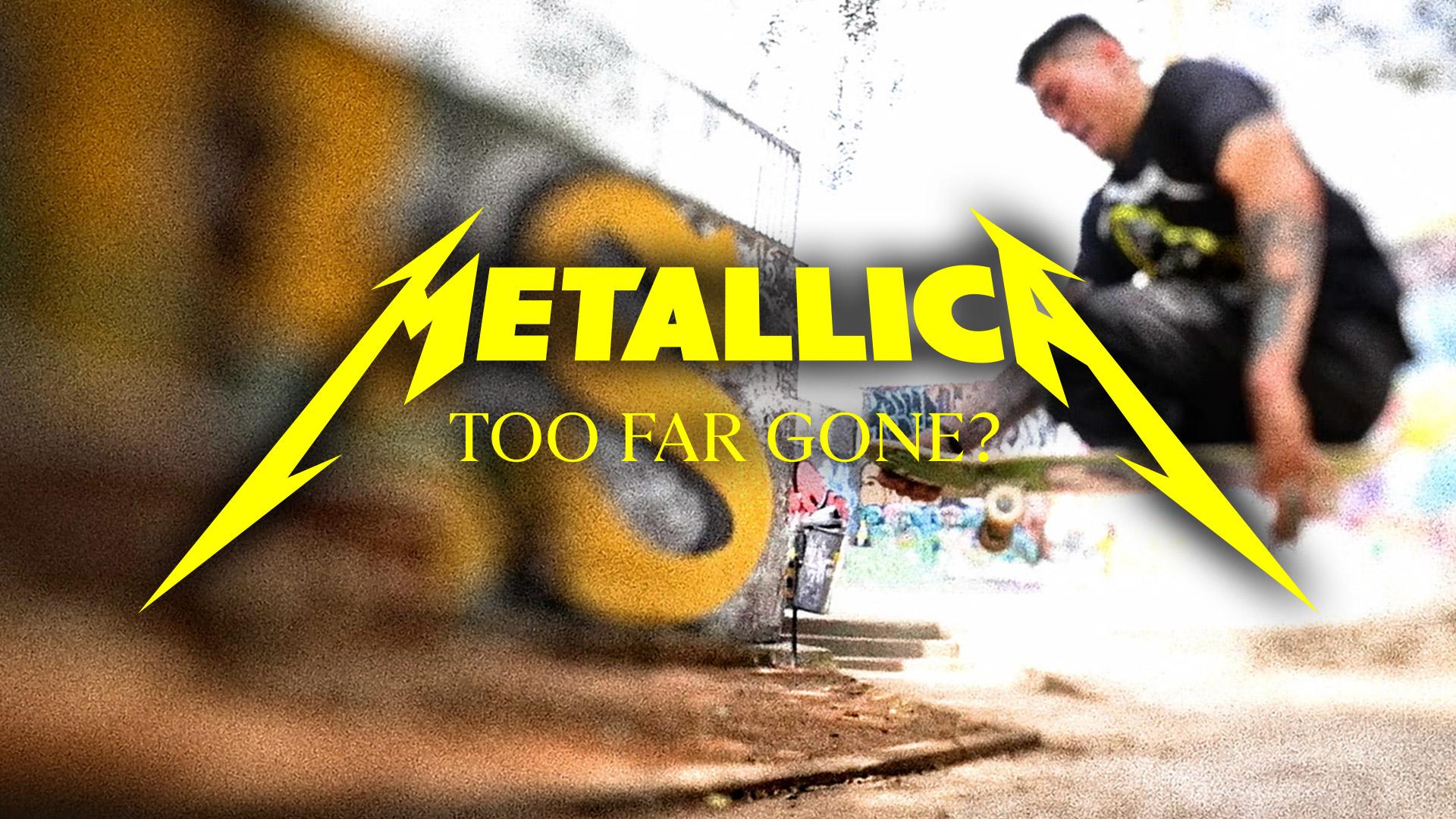 September 14, 2023
"Too Far Gone?" New Video + Live Version Out Now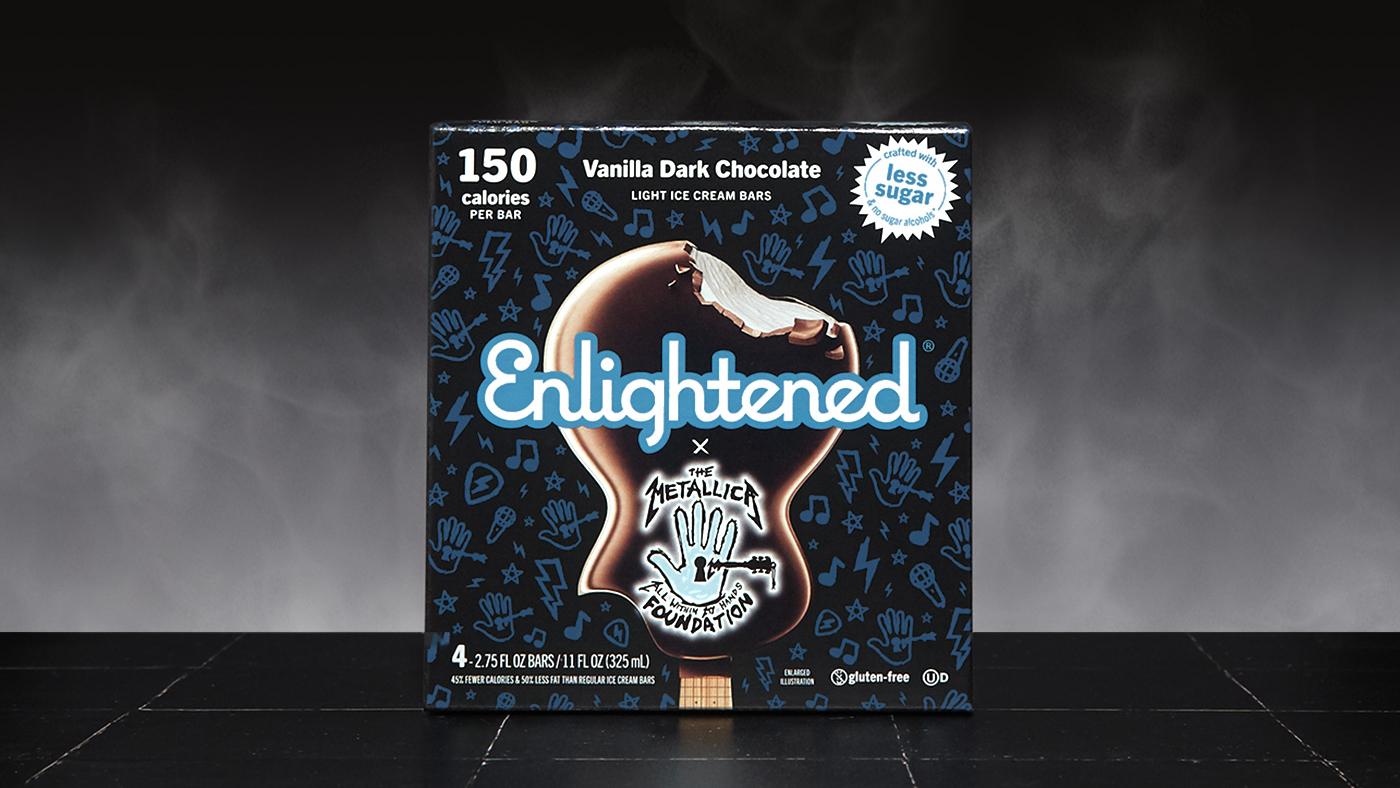 September 7, 2023
All Within My Hands Teams Up With Enlightened