Content is not available in production insatance.
May 15, 2023
Epica to Replace Five Finger Death Punch in Paris & Hamburg
As the M72 World Tour rolls into Paris for the second stop, we're sorry to report that our friends from Five Finger Death Punch are still unable to hop on tour for the next two cities. However, we're excited to announce that [Epica](https://www.epica.nl "Epica Website") will bring their symphonic metal to Paris, France, on May 17 and Hamburg, Germany, on May 28. Ice Nine Kills will still be hitting the stage first on both nights.

Epica recently concluded their successful Epic Apocalypse tour throughout Europe, including multiple sold-out shows. They'll release several live singles over the next few months before entering the studio again. We're very appreciative that they can join us for the rest of this month, and we look forward to seeing all of you out on the road.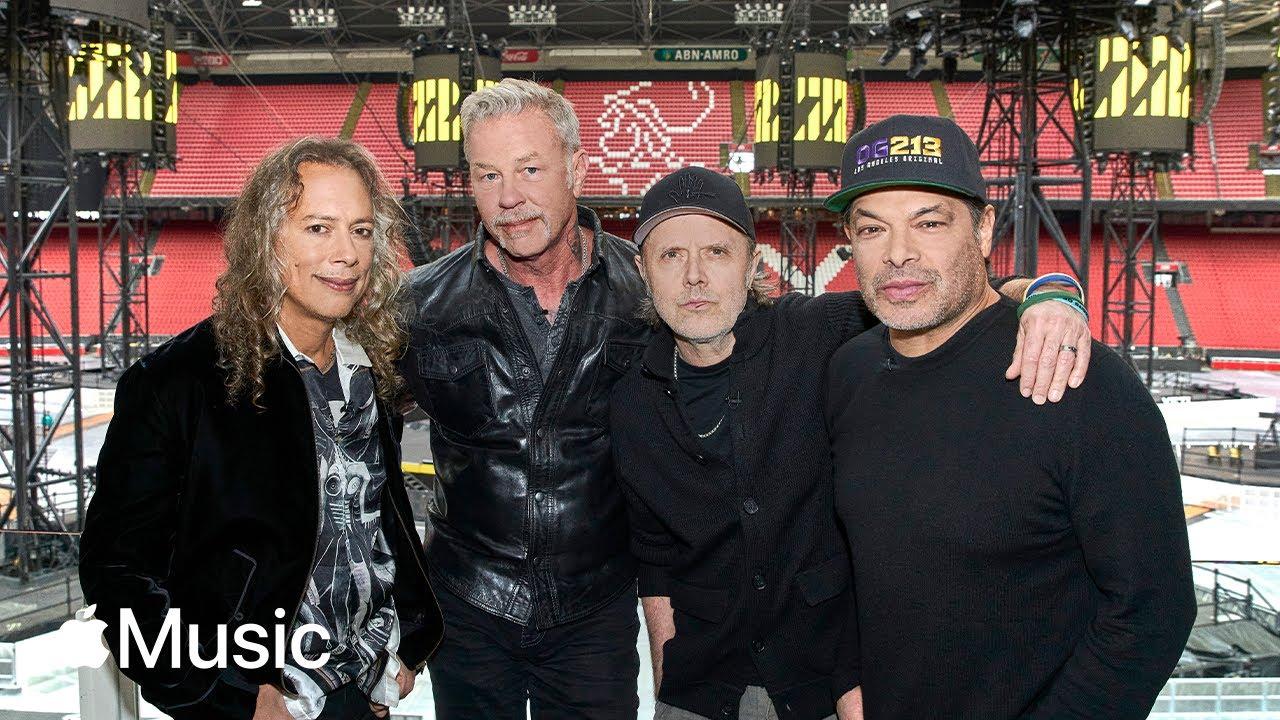 May 11, 2023
Catching Up with Zane Lowe in Amsterdam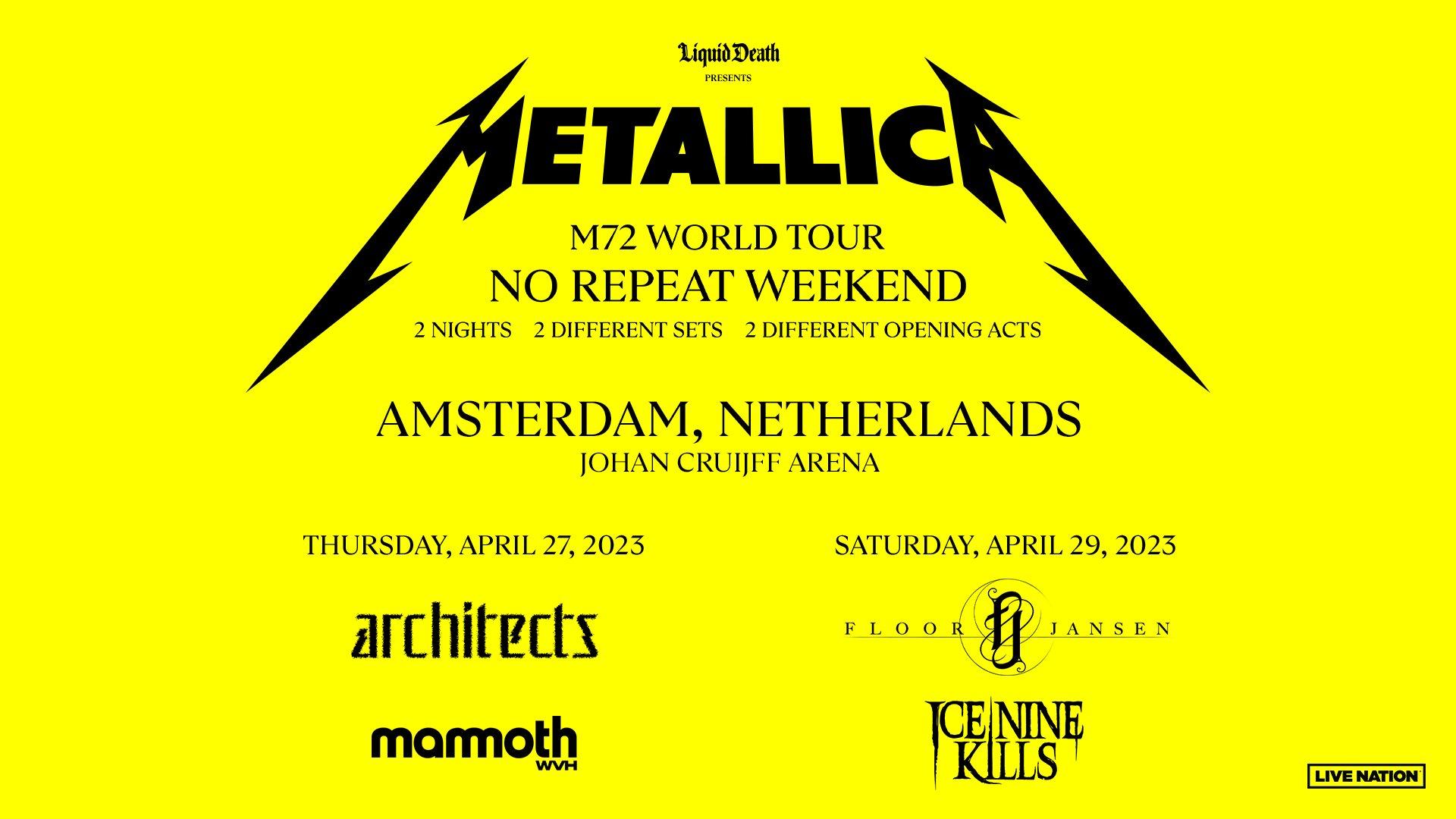 April 24, 2023
Floor Jansen to Replace Five Finger Death Punch in Amsterdam