Content is not available in production insatance.
March 2, 2023
72 Seasons Global Premiere Tickets Are Available Now




Join the Metallica Family on Thursday, April 13, for the worldwide listening party celebrating the release of 72 Seasons with the global premiere of the album at over 2,100 movie theaters! Tickets for the one-night event are on sale now at metallica.film.





72 Seasons will play exclusively for cinema audiences around the globe, with every one of the new songs featuring its own music video along with witty, insightful (?!) commentary from us. Some fans will experience the music in Dolby Atmos®, a totally next-level audio experience that will immerse listeners with unparalleled clarity and depth. Check metallica.film or contact your local theater to see if your event will be in Dolby Atmos® audio.





As a refresher, to bring us all together, we've joined forces with Trafalgar Releasing for the second time following 2019's S&M2 theatrical release. Trafalgar partners with thousands of theaters in 132 countries worldwide, so hopefully, there's one right in your neighborhood.





If you're planning to join us in theaters, make sure to order your official 72 Seasons Listening Party T-Shirt created exclusively for this global event!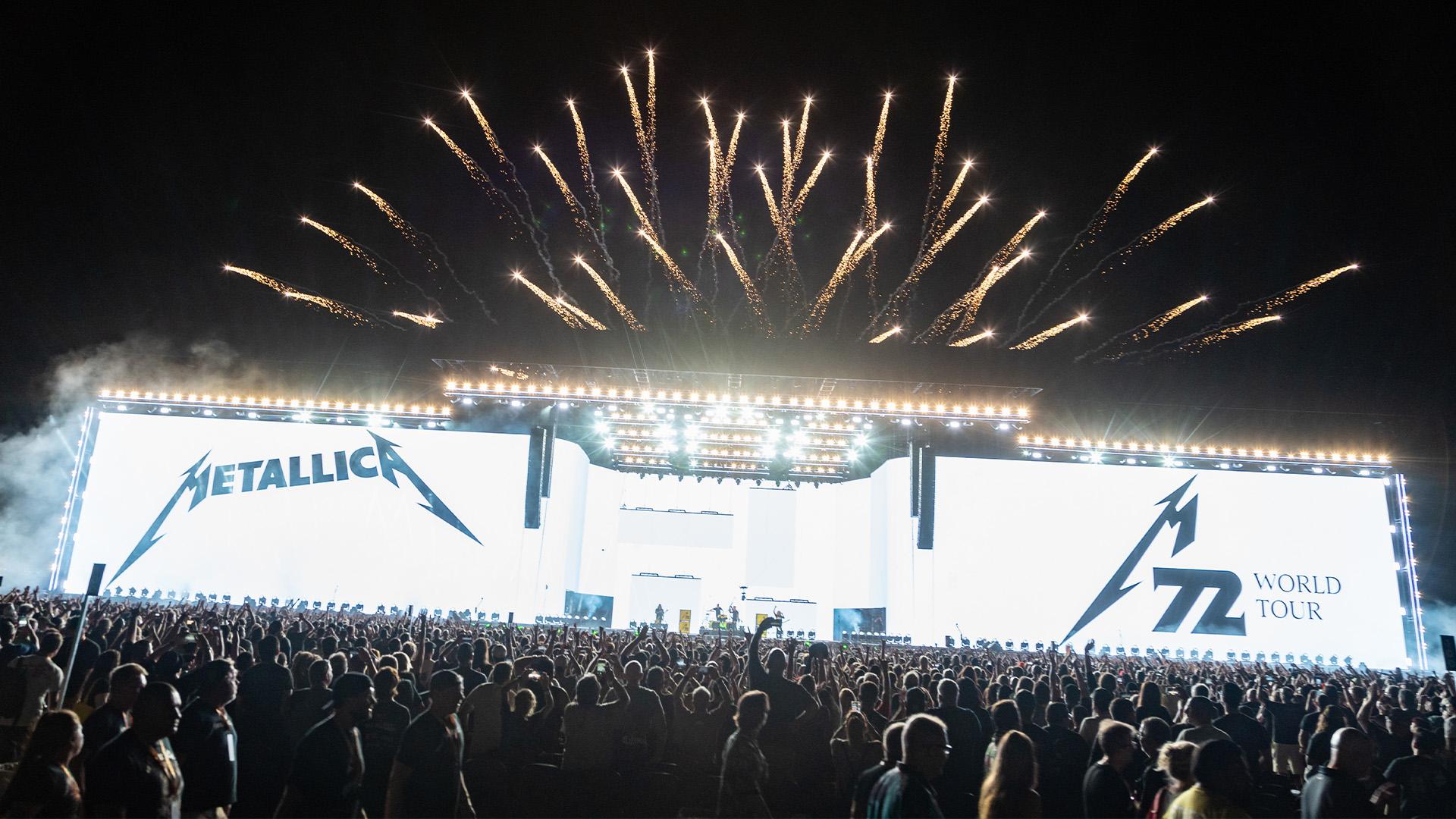 November 28, 2023
Euro Festival Additions Part Two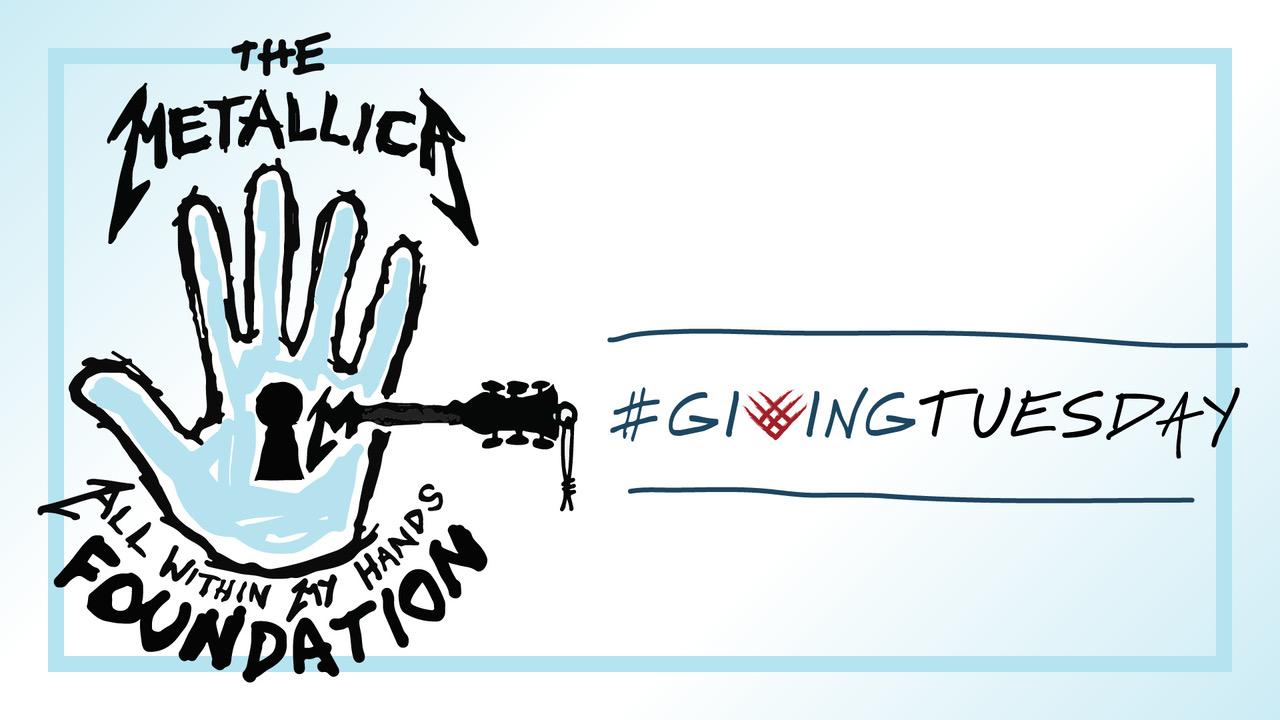 November 28, 2023
Celebrate Giving Tuesday With All Within My Hands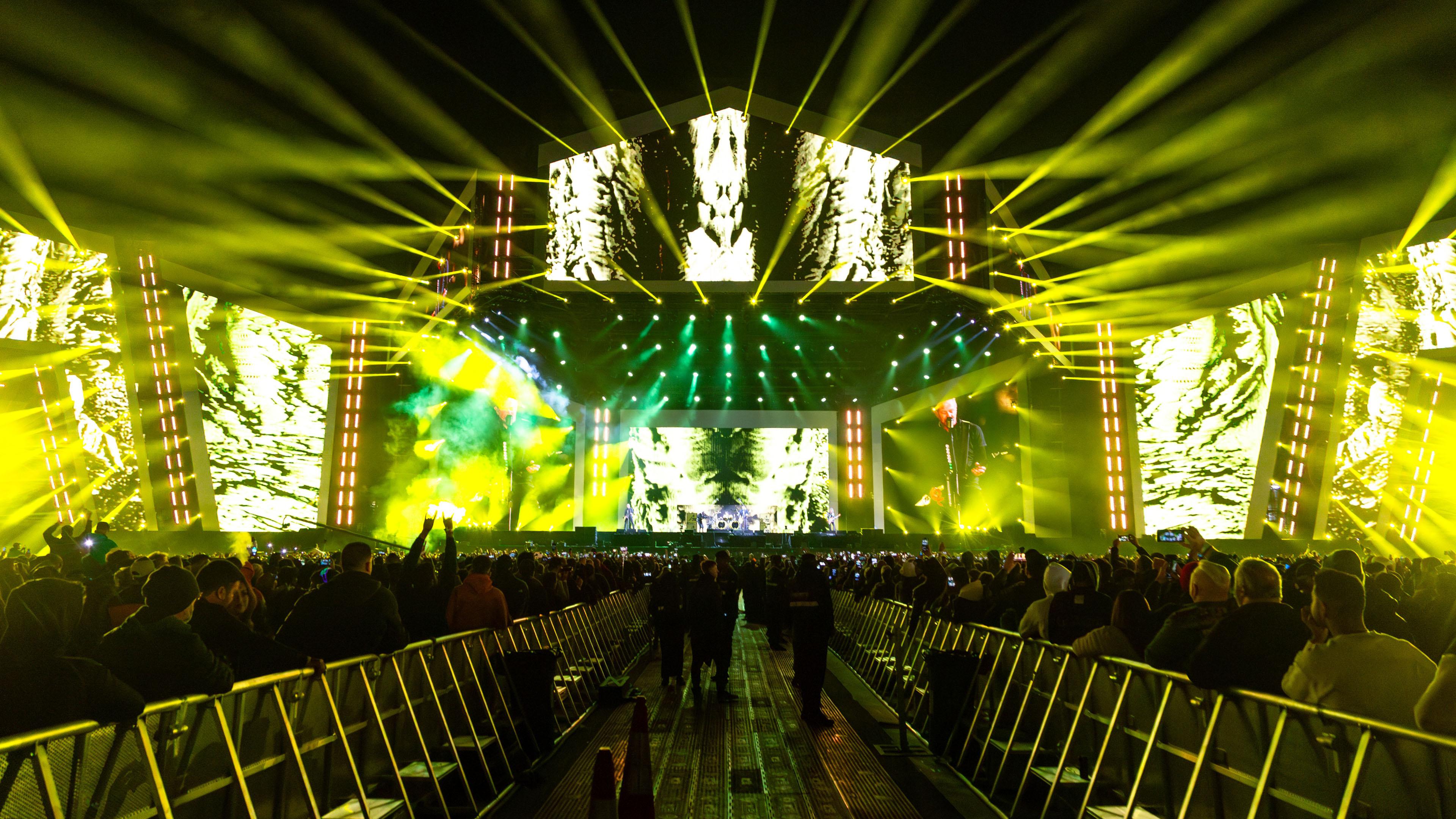 November 27, 2023
Surprise! One More Show in 2023