Content is not available in production insatance.
January 11, 2023
M72 Single-Day Tickets Available January 20




Happy New Year! We're really excited to see what 2023 brings, including getting back on the road to visit all of you! In November, we told you about the M72 "No Repeat Weekend" tour covering 22 cities in '23 and '24 for two shows in each town; we know that not all of you can make an entire Metalli-weekend, so as promised, we're here with details about how to purchase single-day tickets, on sale Friday, January 20.





First, a little refresher. Presented worldwide by Liquid Death and also, in North America only, by Blackened Whiskey, and brought to you by our friends at Live Nation, the M72 Tour is launching a completely different look for us in stadiums – we'll be in the round in the middle of the field. On top of that, the Snake Pit will be relocated to the center of the stage. That means fans in the Snake Pit will have a complete 360˚ view of the show!





Each weekend offers a variety of Enhanced Experiences, ranging from access to a meet and greet, production and stage tour, food and beverage in the "Black Box" lounge, and the Snake Pit to early entry into the venue. There will be tons of extracurricular activities on the Saturday between the two shows, so you can hang with fellow Metallica fans.





2-day tickets for the weekend shows are still available* offering a completely unique experience: Two totally different setlists with two different bands opening the show each night. Now, single-show tickets will also be available, first to all Fan Club members starting Monday, January 16, at 9 AM locally in the US, Canada, and Mexico, and at 10 AM locally in Europe, then to a variety of other pre-sales, and open to the general public on Friday, January 20.





If you're a Fifth Member, visit metallica.com/presale-code to request your pre-sale code. You will need a new one to purchase single-day tickets.





To check out all the dates and read more about the shows and opening acts, visit metallica.com/tour. And keep watching here for more 72 Seasons updates soon!





Citi is the official card of the M72 Tour. Citi cardmembers will have access to presale tickets in the U.S. beginning Monday, January 16 at 2 PM Local Time through the Citi Entertainment program. For complete presale details visit citientertainment.com.





*Please note that starting January 16, all Enhanced Experience tiers EXCEPT the "Nothing Else Matters" Snake Pit Experience will ONLY be available as single-show packages. The "Nothing Else Matters" Snake Pit Experience, which includes access to a meet & greet and production & stage tour, will remain exclusively a two-show experience and will NOT be made available for single-day purchase.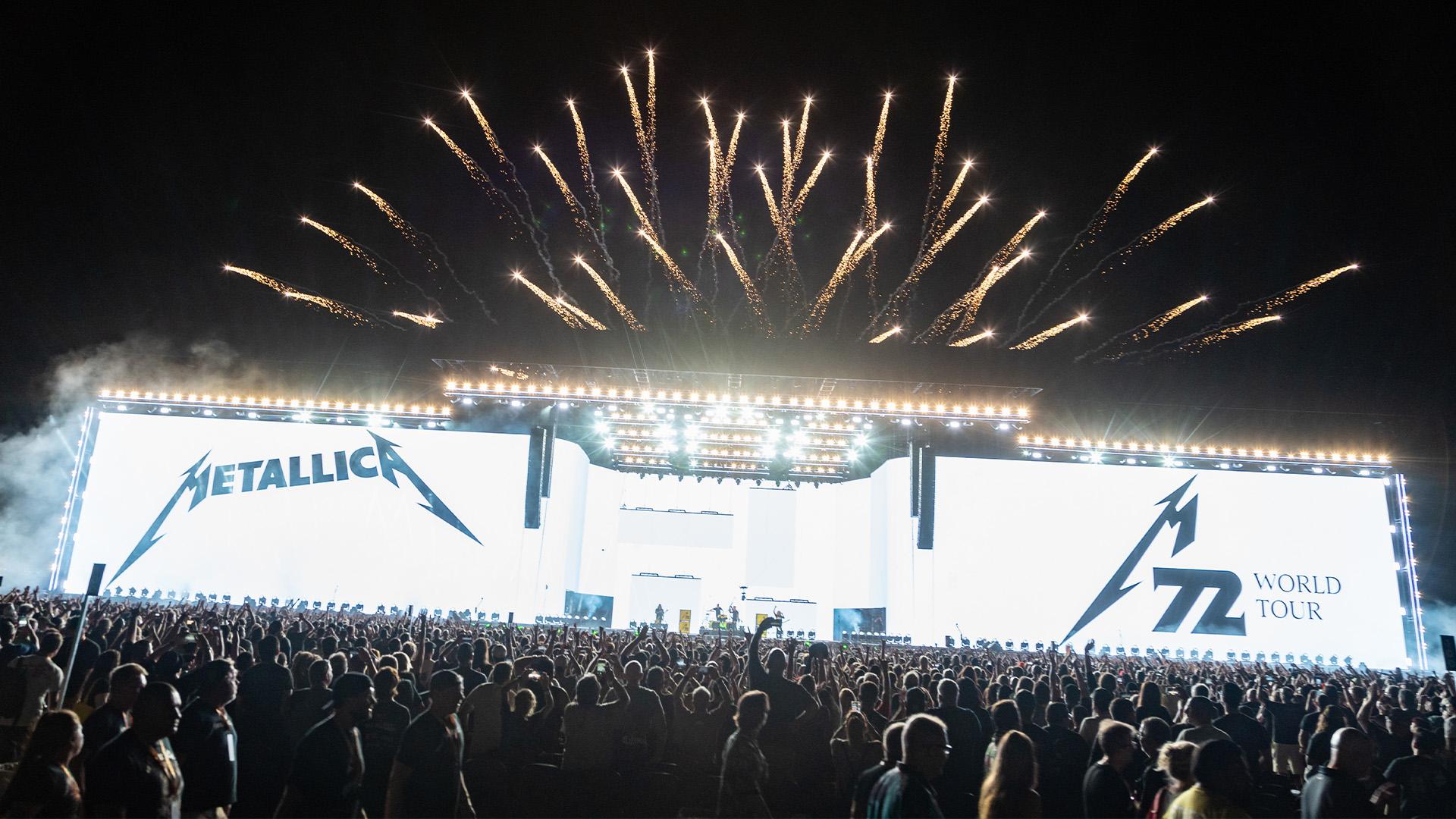 November 28, 2023
Euro Festival Additions Part Two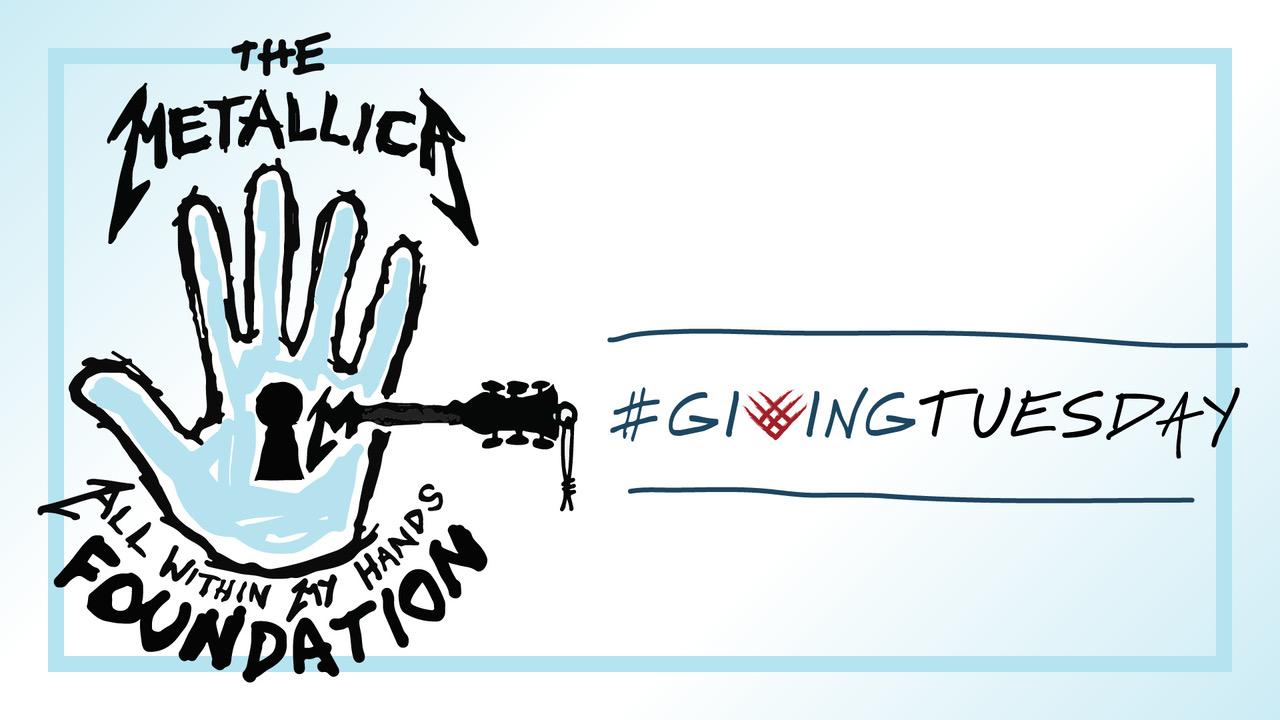 November 28, 2023
Celebrate Giving Tuesday With All Within My Hands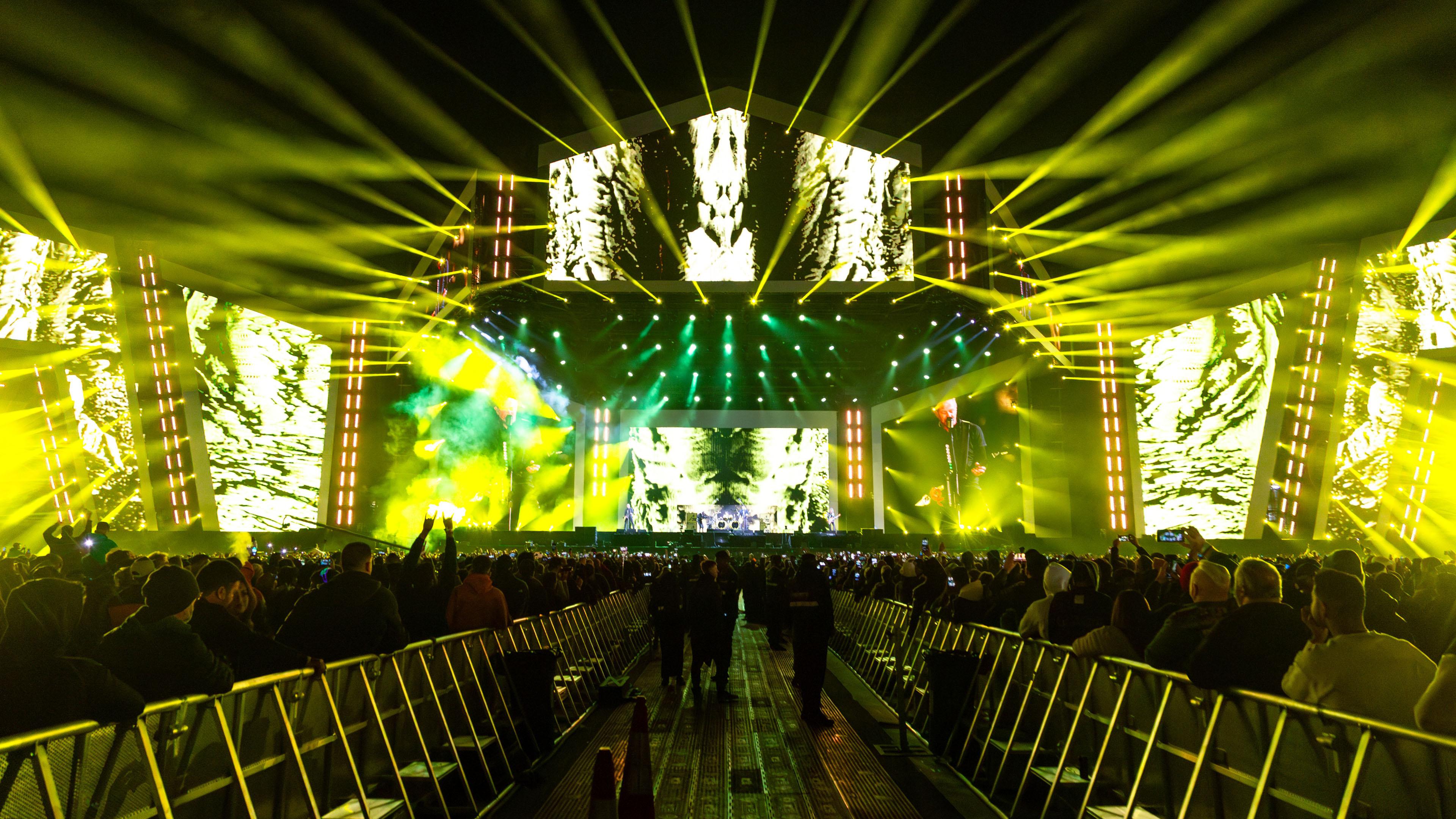 November 27, 2023
Surprise! One More Show in 2023