Content is not available in production insatance.
November 28, 2022
New Album... 72 Seasons!




Yes, you read that correctly... we have completed recording at HQ, and our 12th studio album is coming your way!   It's been six years since Hardwired…To Self-Destruct, so we think it's about time for some new music. With 12 tracks totaling over 77 minutes, 72 Seasons hits all the places you can consume music on Friday, April 14, 2023.


 


Produced by Greg Fidelman, along with James and Lars, 72 Seasons is available for pre-order now on CD, 2LP 140g black vinyl, two different colored vinyl variations, and digitally in the Met Store. Every pre-order will receive a digital instant grat track of the first song we are releasing, "Lux Æterna," and you can check out the brand new video, one of the coolest we've ever made, on our YouTube channel. Directed by Tim Saccenti, we recently traveled to Los Angeles to capture our performance using some crazy cutting-edge technology.




 


The album package was once again conceived and art directed by our good friend, acclaimed designer David Turner, and his team. David, who won a Grammy for his work on Death Magnetic, is the man behind the look and feel of all of our recent releases, including Through The Never, S&M2, and Hardwired.


 


"Is there a special meaning to the title?" you ask. James explains it best: "72 seasons. The first 18 years of our lives that form our true or false selves. The concept that we were told 'who we are' by our parents. A possible pigeonholing around what kind of personality we are. I think the most interesting part of this is the continued study of those core beliefs and how it affects our perception of the world today. Much of our adult experience is reenactment or reaction to these childhood experiences. Prisoners of childhood or breaking free of those bondages we carry."





The complete track listing for 72 Seasons is:


 



72 Seasons

Shadows Follow

Screaming Suicide

Sleepwalk My Life Away

You Must Burn!

Lux Æterna

Crown of Barbed Wire

Chasing Light

If Darkness Had a Son

Too Far Gone?

Room of Mirrors

Inamorata






But wait, there's more! You know us... we can't release an album without going on the road, so we're super excited also to announce the M72 Tour today. Forty-six unique shows in 22 cities around the world... there's so much to tell you about that we have a whole separate section of the site for you to look at, so head on over here for more info about what's in store for 2023 and 2024. Check it out now... pre-sales begin on Wednesday, November 30!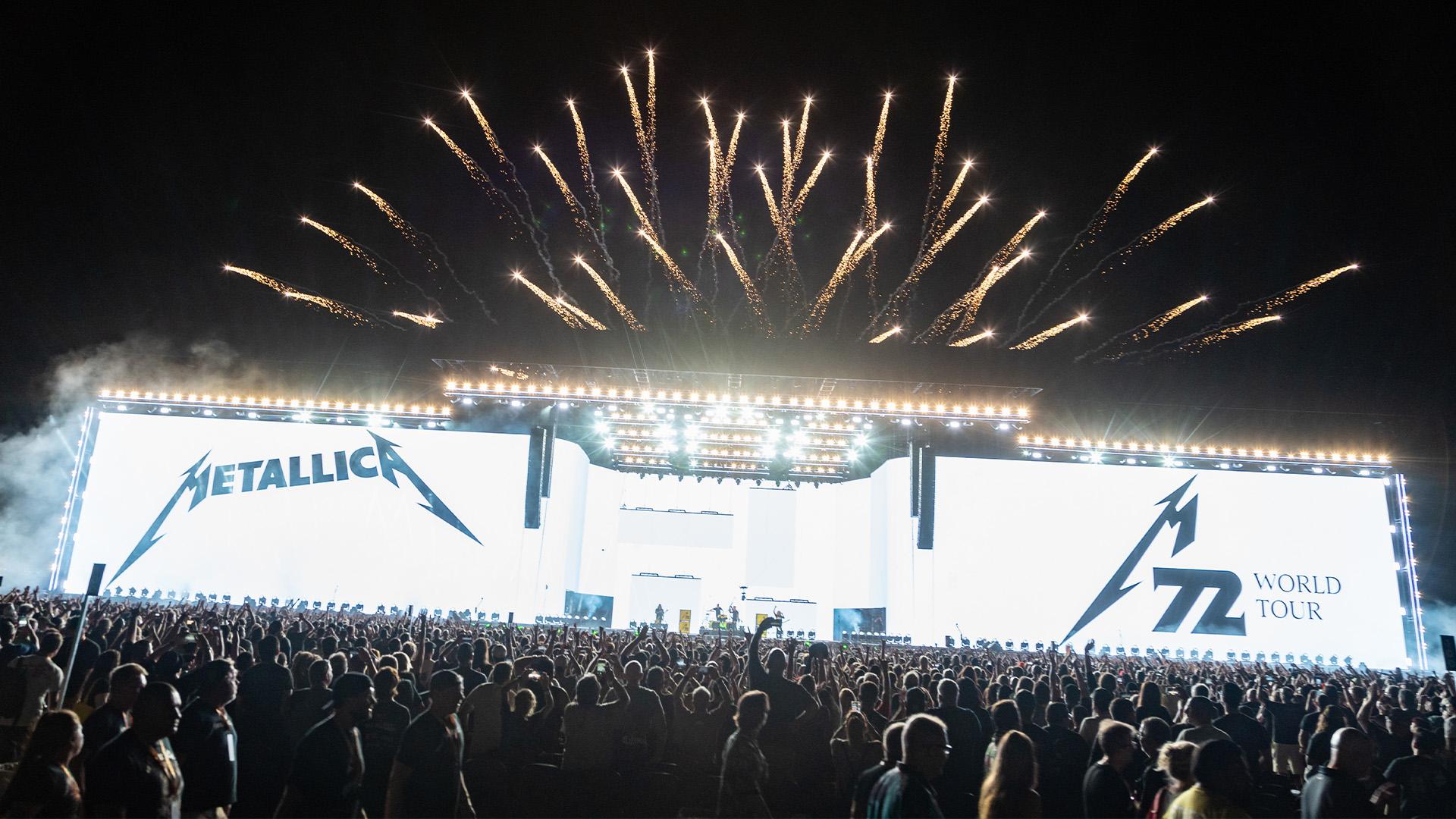 November 28, 2023
Euro Festival Additions Part Two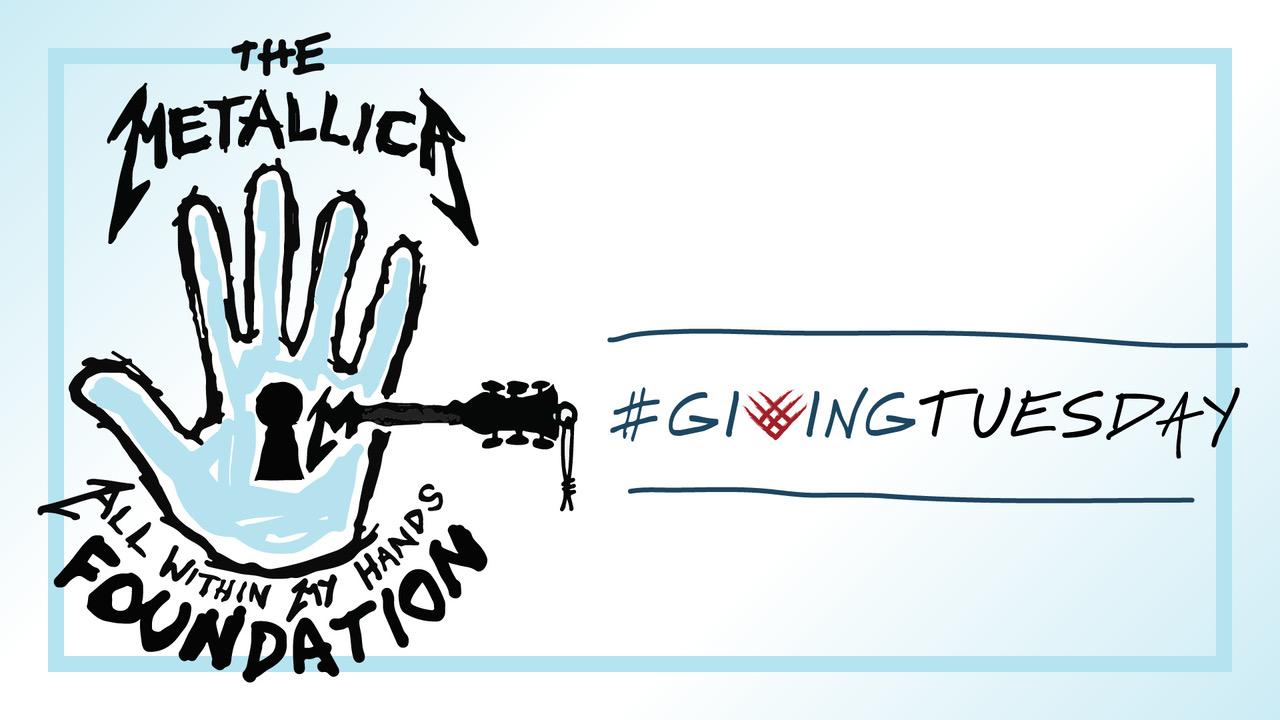 November 28, 2023
Celebrate Giving Tuesday With All Within My Hands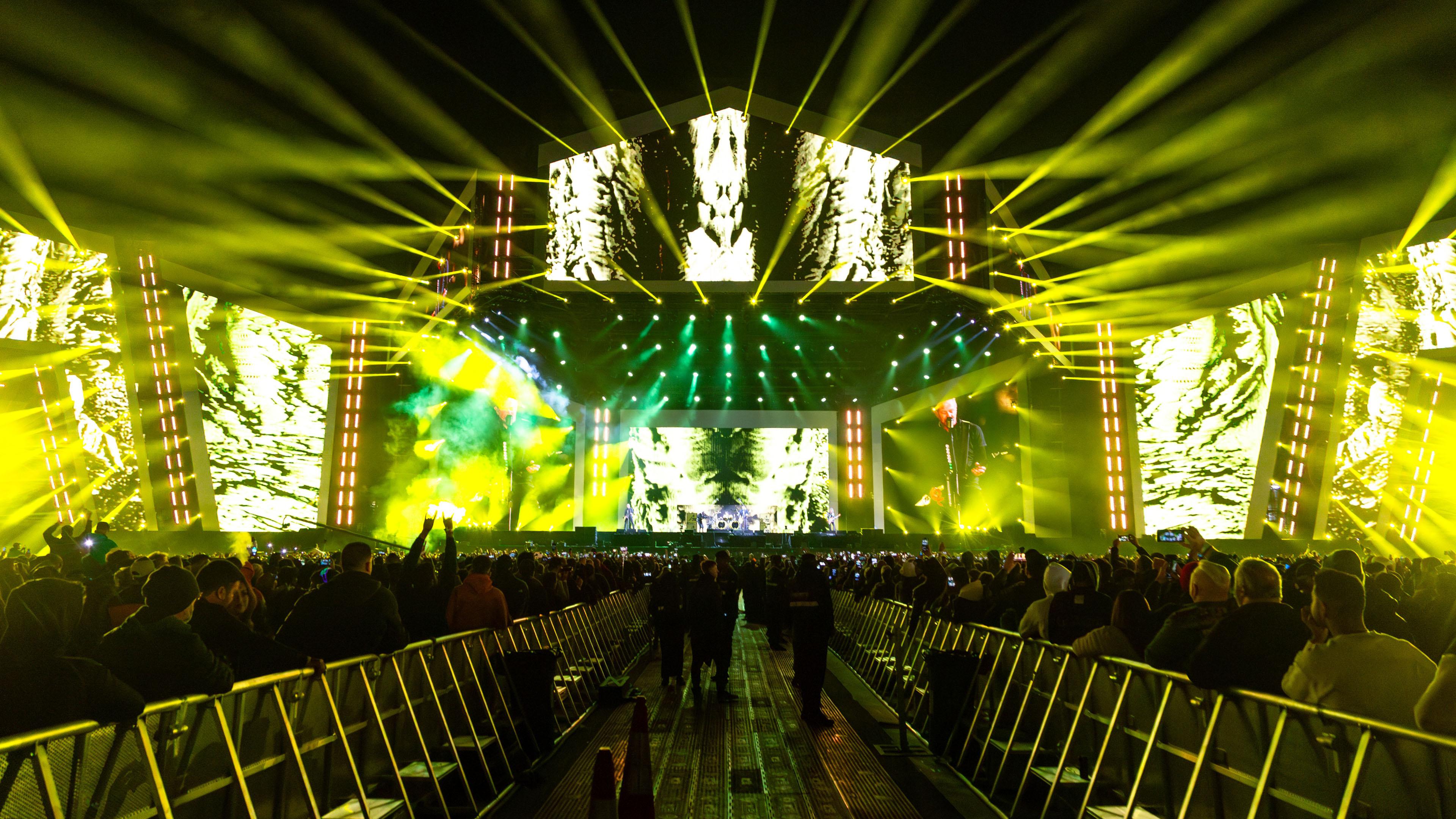 November 27, 2023
Surprise! One More Show in 2023