Content is not available in production insatance.
September 23, 2022
Be Our Guest at Our Helping Hands Benefit Concert in Los Angeles and Support AWMH!




We're excited about the return of the first live in-person All Within My Hands benefit show in over four years, coming up on December 16 at Microsoft Theater in Los Angeles. With the help of our friends at Fandiem, you could enjoy the Helping Hands Concert and Auction from the pit... no, not the Snake Pit, but a nice cozy sofa seat right up front!





You and a friend could find yourself watching the show on a couch in the exclusive premium seating area in front of the stage. We'll hook you up with access to the pre-show reception with food and beverages, make sure you have a couple of limited event t-shirts, and there will even be two band-signed show posters for you at your seats.





One lucky winner and a guest will travel to L.A. on us, and we'll set you up with two nights' accommodations. We are planning a very special, unique evening that will be full of surprises as we celebrate all that we've been able to achieve with our Foundation. As always, this sweepstakes supports the work of All Within My Hands.





There are several donation options starting as low as $10, plus a free entry method.





Sweepstakes ends Friday, November 11, 2022 at 11:59 PM PT.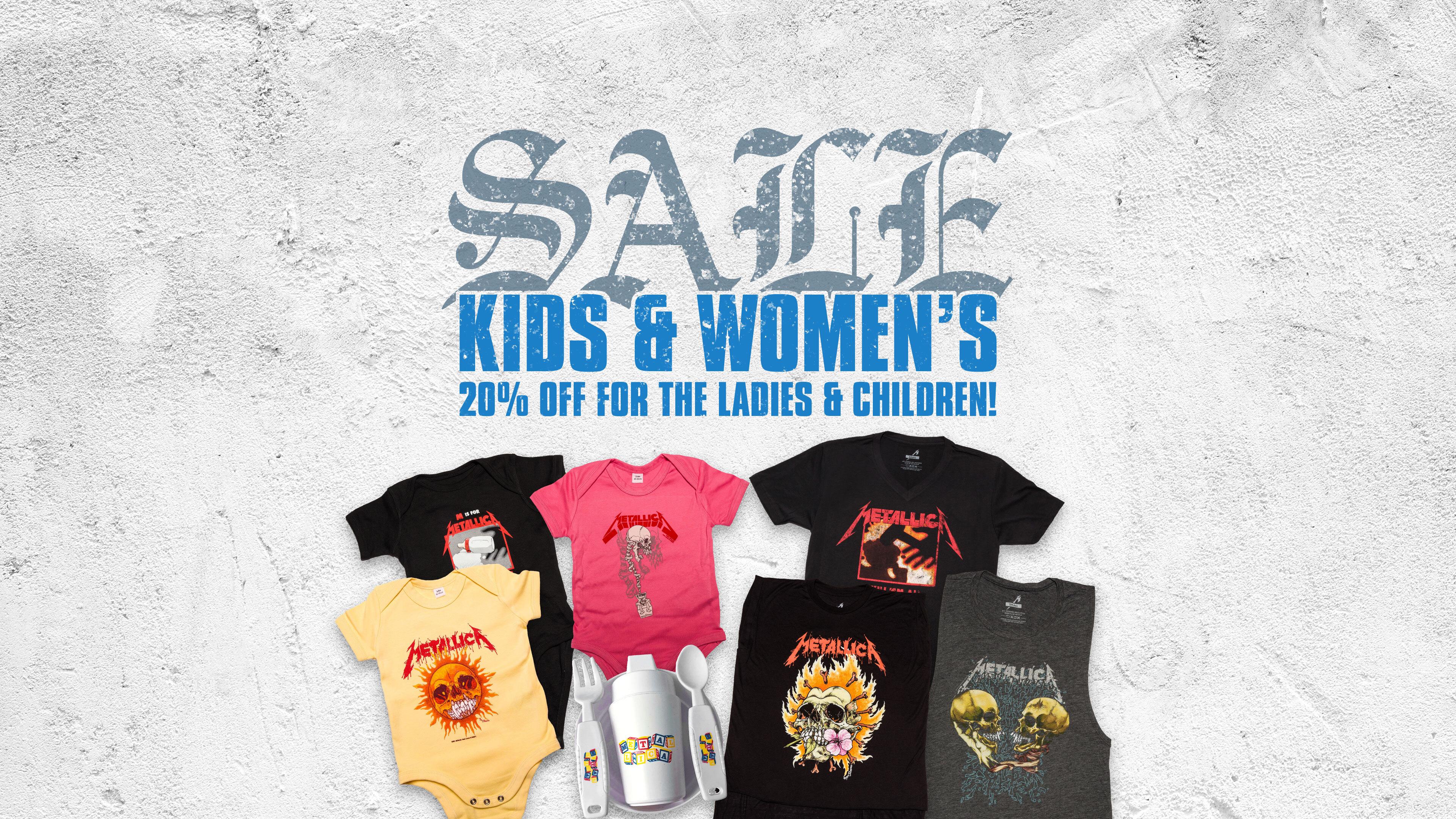 March 17, 2023
Kids and Women's Sale Starts Monday!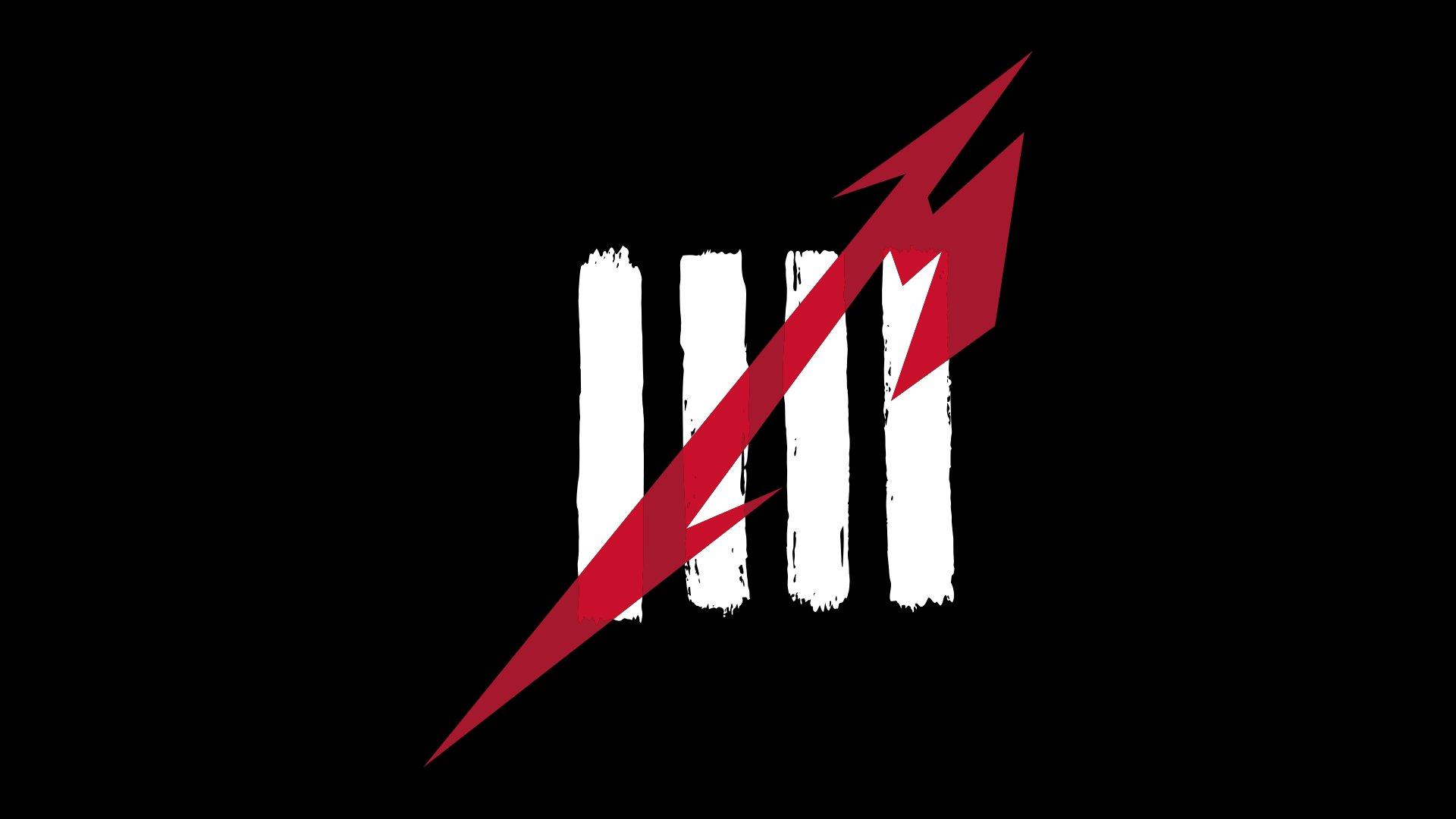 March 17, 2023
Urutallica Fest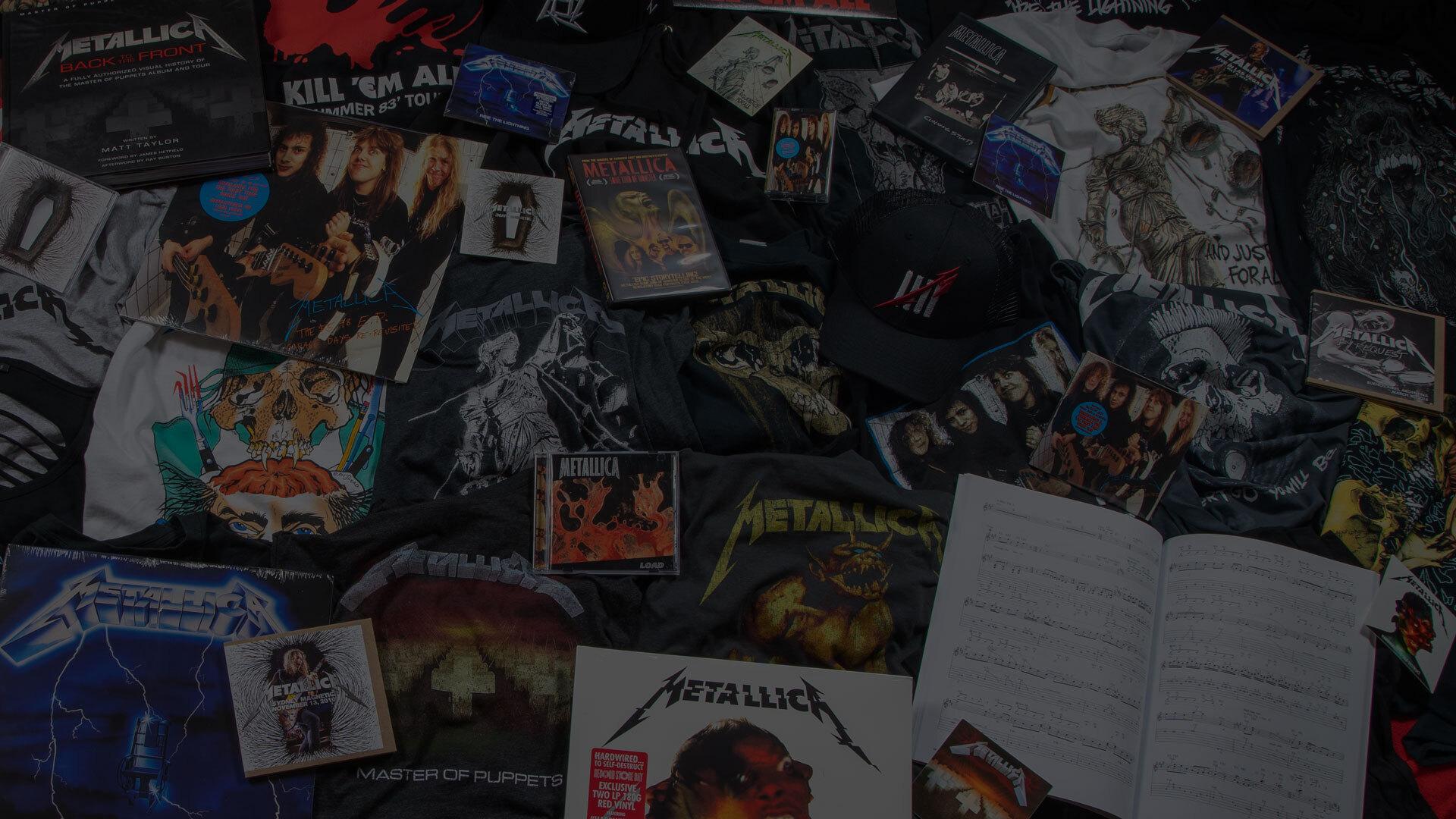 March 14, 2023
INTRODUCING METALLICA STORE NEWS