Content is not available in production insatance.
June 2, 2022
Months of Giving: You Helped Us Raise $1M for World Central Kitchen!




WOW! We are psyched that - thanks to the Metallica Family - our Month(s) of Giving campaign with All Within My Hands has met our $1,000,000 goal! We kicked off the two-month campaign on April 4 to raise funds for World Central Kitchen (WCK) and their #ChefsForUkraine initiative and could not have done this without all of YOU!!!





"It's been just over three months since WCK first started supporting people displaced inside and outside Ukraine, serving nourishing meals and food kits to families throughout the region. We are so grateful to the incredible Metallica Family for supporting our efforts. Food and community are at the core of our efforts, and our work is only possible with friends like Metallica. There is still a lot to do – the destruction is immense – but WCK will keep showing up for those who need us."

– Nate Mook, CEO of World Central Kitchen





Thank you to everyone who had a hand in this achievement. Whether you participated in an auction or sweepstakes, attended a local event, or purchased a piece of Month of Giving merch in the Met Store, you made a difference.





Thank you to our new friend, artist Andrew Cremeans, for donating his time and talent to produce the design used for our official Month of Giving 2022 t-shirt. And thank you to the AWMH Boards of Directors and Advisors for matching dollars and ensuring 100% of donations go directly to WCK.





And, of course, a massive thank you to the 35 incredible Local Chapters who came together for a friendly fundraising competition and, alone, raised $60,000! And the winner is…





MASSter of Puppets! Congratulations - your fierce surge at the end of the month brought your total to a staggering $21,150.58, narrowly unseating the last year's champs, The Outlaw Corn, who put up an incredible second-year performance themselves with $17,757.43 raised.





And what about the randomly drawn second prize winner? Well, congratulations to OVERKILL.PL! Your awesome contribution of $1,236.42 entered you into the raffle, and you emerged victorious.





World Central Kitchen's #ChefsForUkraine initiative continues to do the tangible work needed in and around Ukraine to serve millions. We are honored to have you join us and AWMH in supporting them in the fight against hunger. Like we always say, when we work together, the positive impacts we can make on individual lives are extraordinary.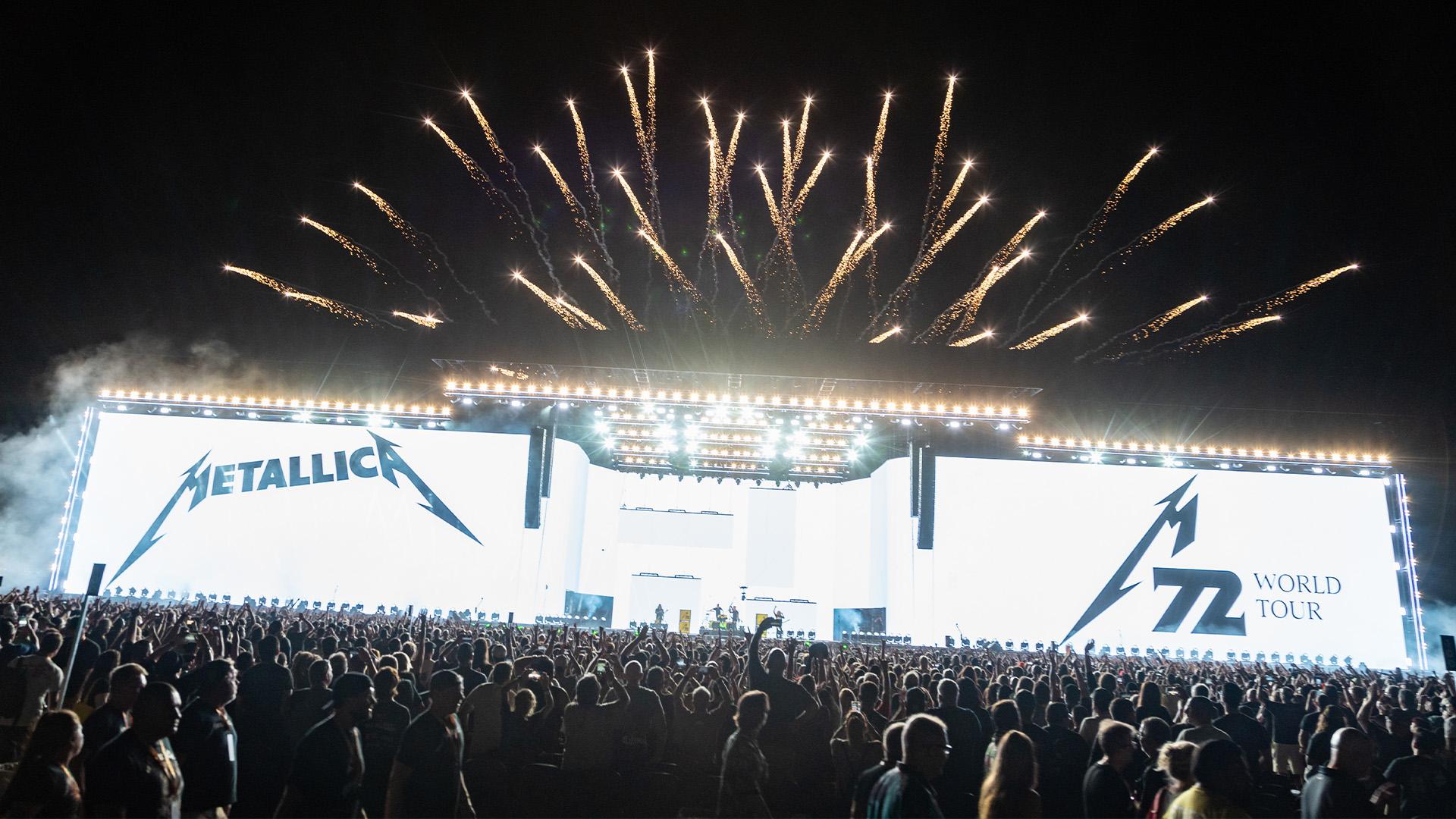 November 28, 2023
Euro Festival Additions Part Two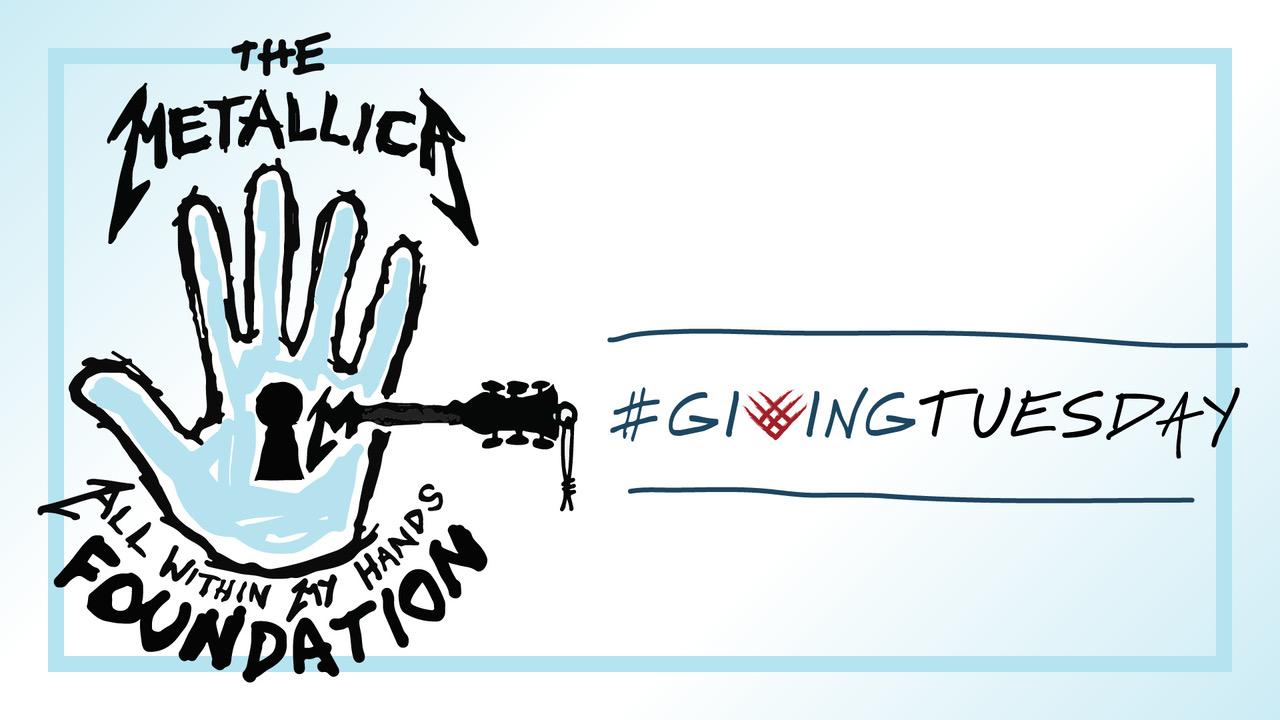 November 28, 2023
Celebrate Giving Tuesday With All Within My Hands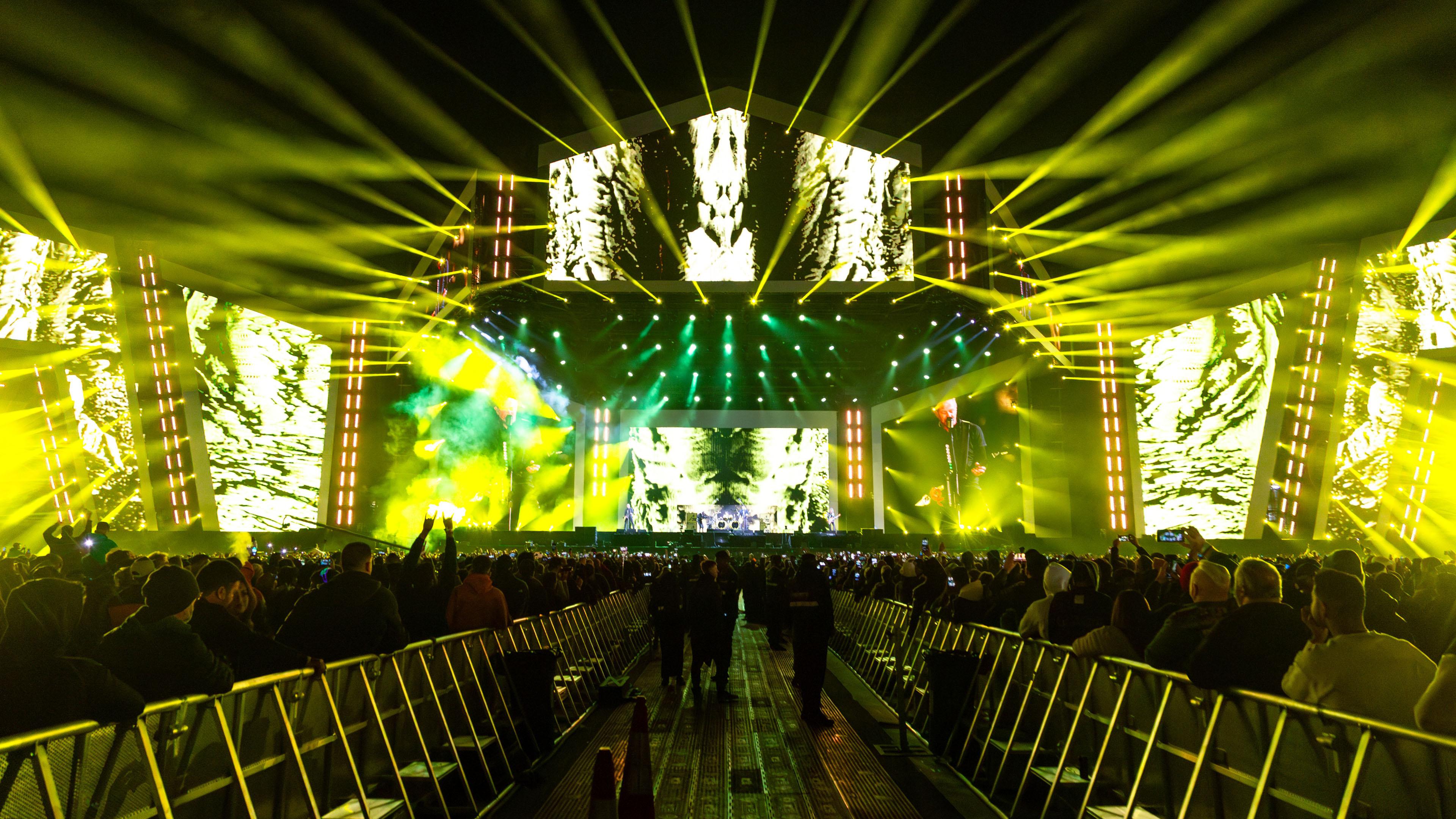 November 27, 2023
Surprise! One More Show in 2023