Content is not available in production insatance.
May 18, 2022
Another Round of Exclusive Colored Vinyl Coming to Walmart Next Month




Walmart is back with another round of Metallica colored vinyl, this time including Load, ReLoad, Garage, Inc., St. Anger, and Death Magnetic.





These five titles will hit Walmart store shelves on June 17, but stock is limited. Reserve yours today by pre-ordering directly from Walmart.com.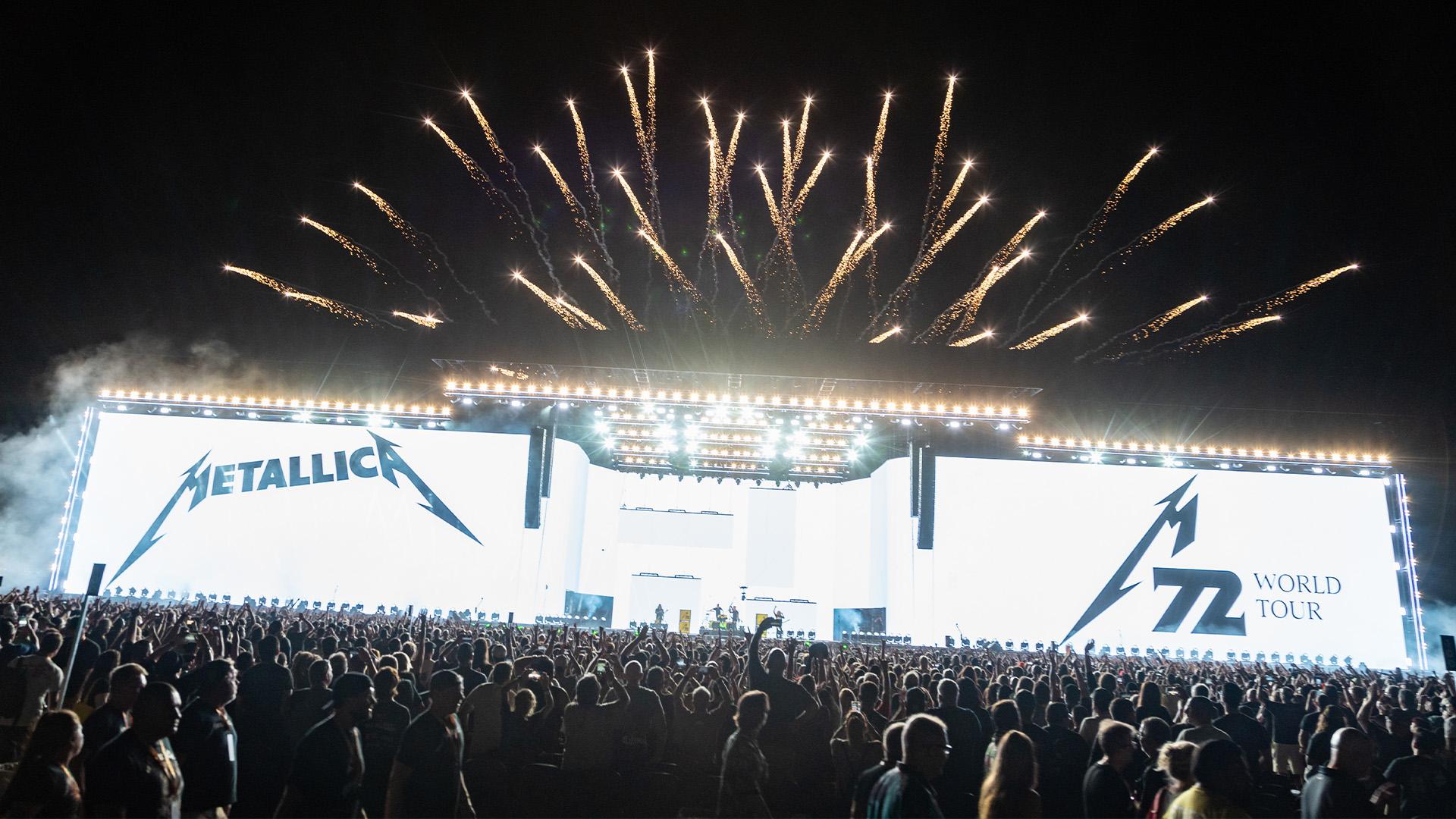 November 28, 2023
Euro Festival Additions Part Two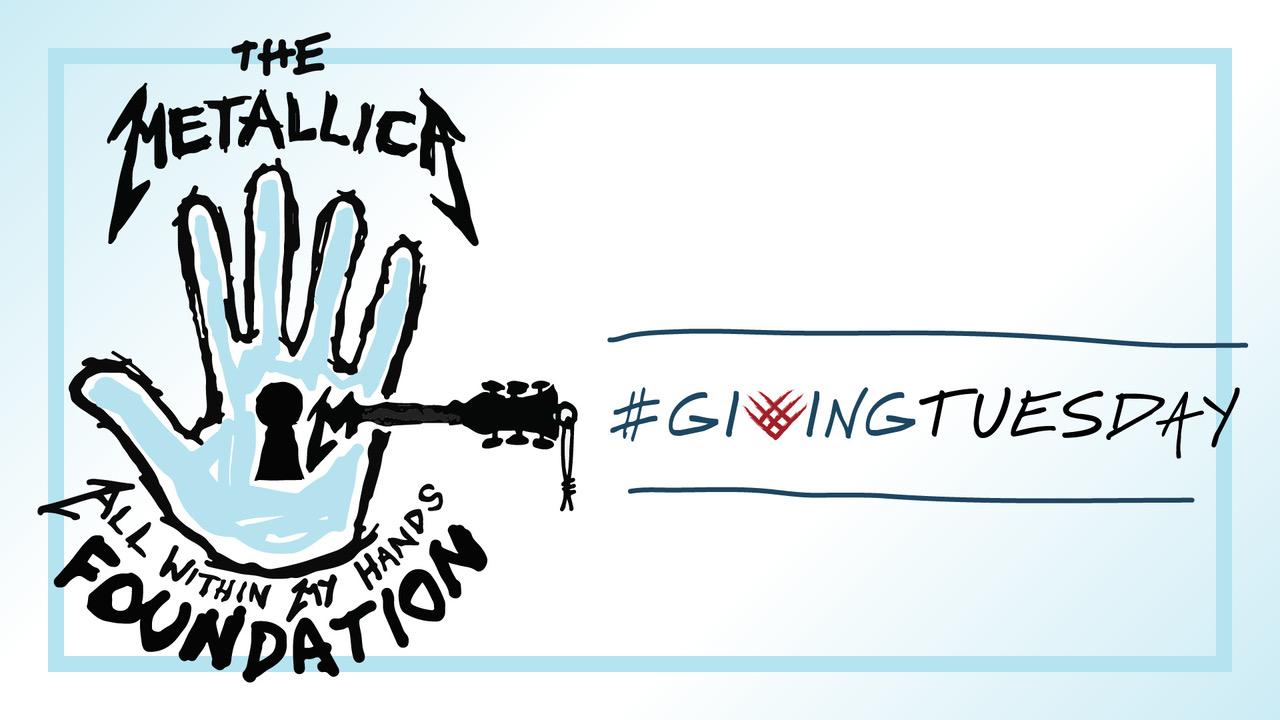 November 28, 2023
Celebrate Giving Tuesday With All Within My Hands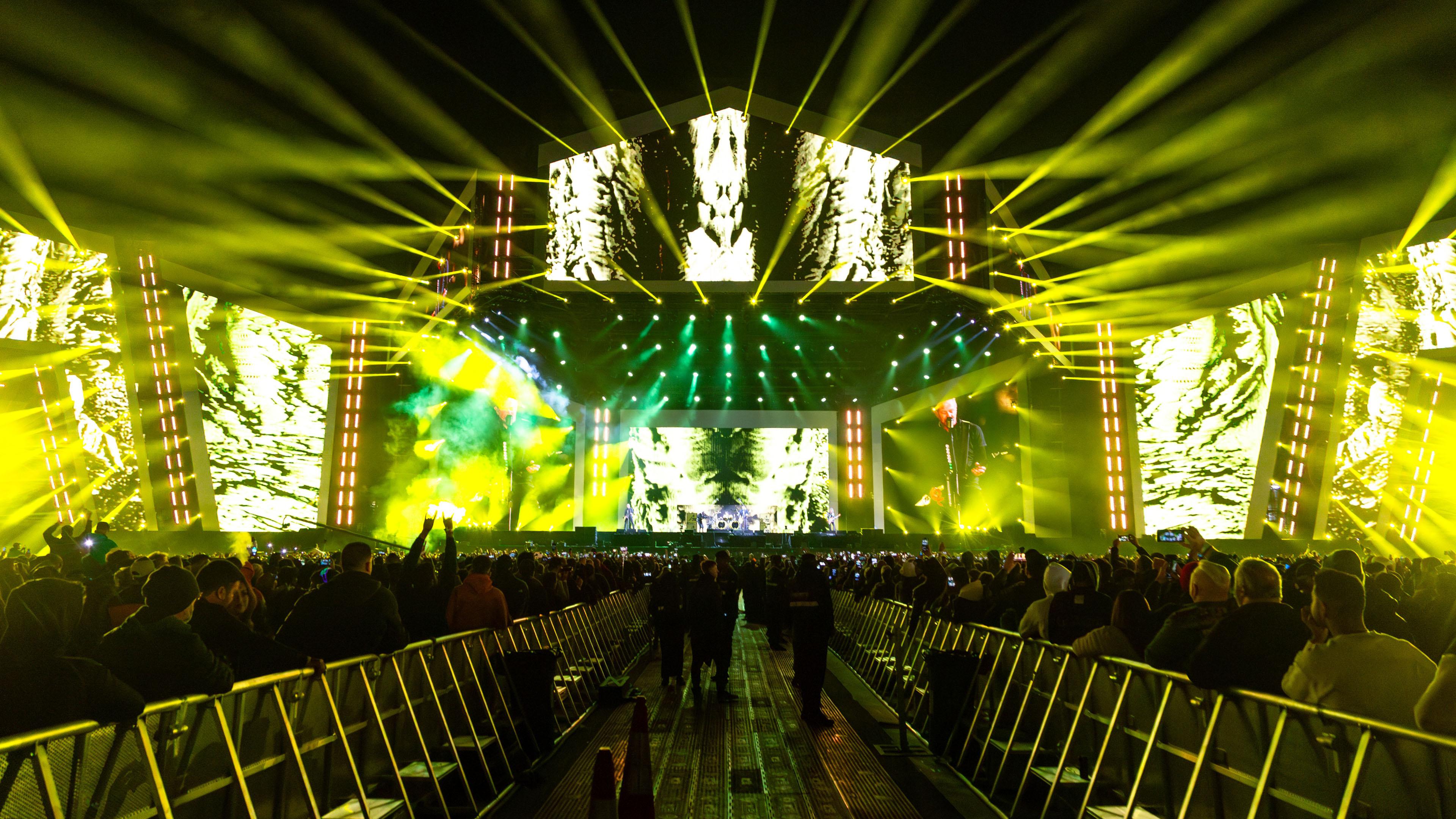 November 27, 2023
Surprise! One More Show in 2023