Content is not available in production insatance.
April 4, 2022
Support World Central Kitchen with All Within My Hands




Please join us in supporting World Central Kitchen's work aiding in the humanitarian crisis in Eastern Europe, as over four million Ukrainian citizens have fled their country.





All Within My Hands is proud to kick off our annual Month(s) of Giving early this year with a $500,000 donation to WCK – on top of our recent $100,000 grant – with the goal of bringing that number to a total of $1 million over the next two months.





How can you join us? Starting today through May 31, the Metallica.com store will feature exclusive merchandise for sale, along with some of your favorites, and donate all proceeds to WCK. Our friend, artist Andrew Cremeans, has stepped up once again and created a one-of-a-kind piece just for this campaign, and you may pre-order the shirt starting today. Keep watching the store for other exclusives and additional merchandise, all benefiting this campaign.





The coming two months will be filled with plenty of activity, including the popular (and exciting!) Local Chapter Fundraising Competition, which will start on May 2 and run for one month. We'll also have auctions and raffles, including the guitars James and Kirk will be playing the National Anthem on at Metallica Night with the San Francisco Giants on May 24.





If you simply would like to contribute, please visit the AWMH donation page and choose the World Central Kitchen Ukraine Relief Fund from the drop-down menu. Remember, all funds raised will go directly to WCK; AWMH does not use a penny of your donations to cover expenses.





A few words about our recipient: World Central Kitchen believes that food is a universal human right. Their #ChefsForUkraine campaign is doing incredible work to fulfill this mission, and since February 24, over 5 million meals have already been served to refugees across six countries. They work fast and are nimble, and what they do speaks to the heart of our mission in the fight against hunger.





As we extend our Month of Giving into two Months of Giving, we'll continue to keep you posted about our progress, new ways you can help, and provide information about the work that WCK is doing with their boots on the ground. We truly appreciate all of your support in our efforts to give back. When the Metallica Family comes together for a cause, the positive impacts on individual lives are extraordinary.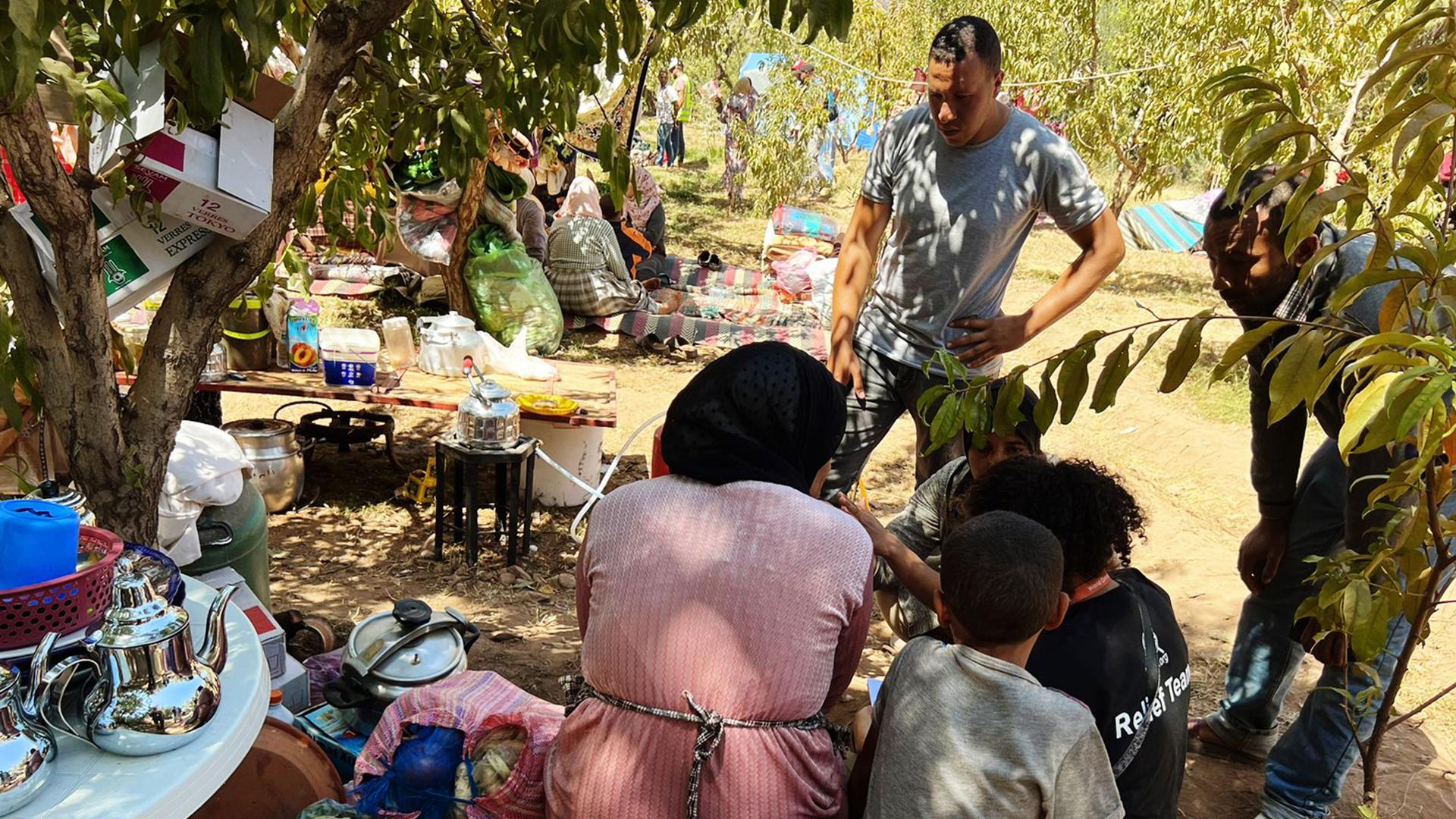 September 18, 2023
AWMH Donates $100,000 to World Central Kitchen's #ChefsForMorocco Initiative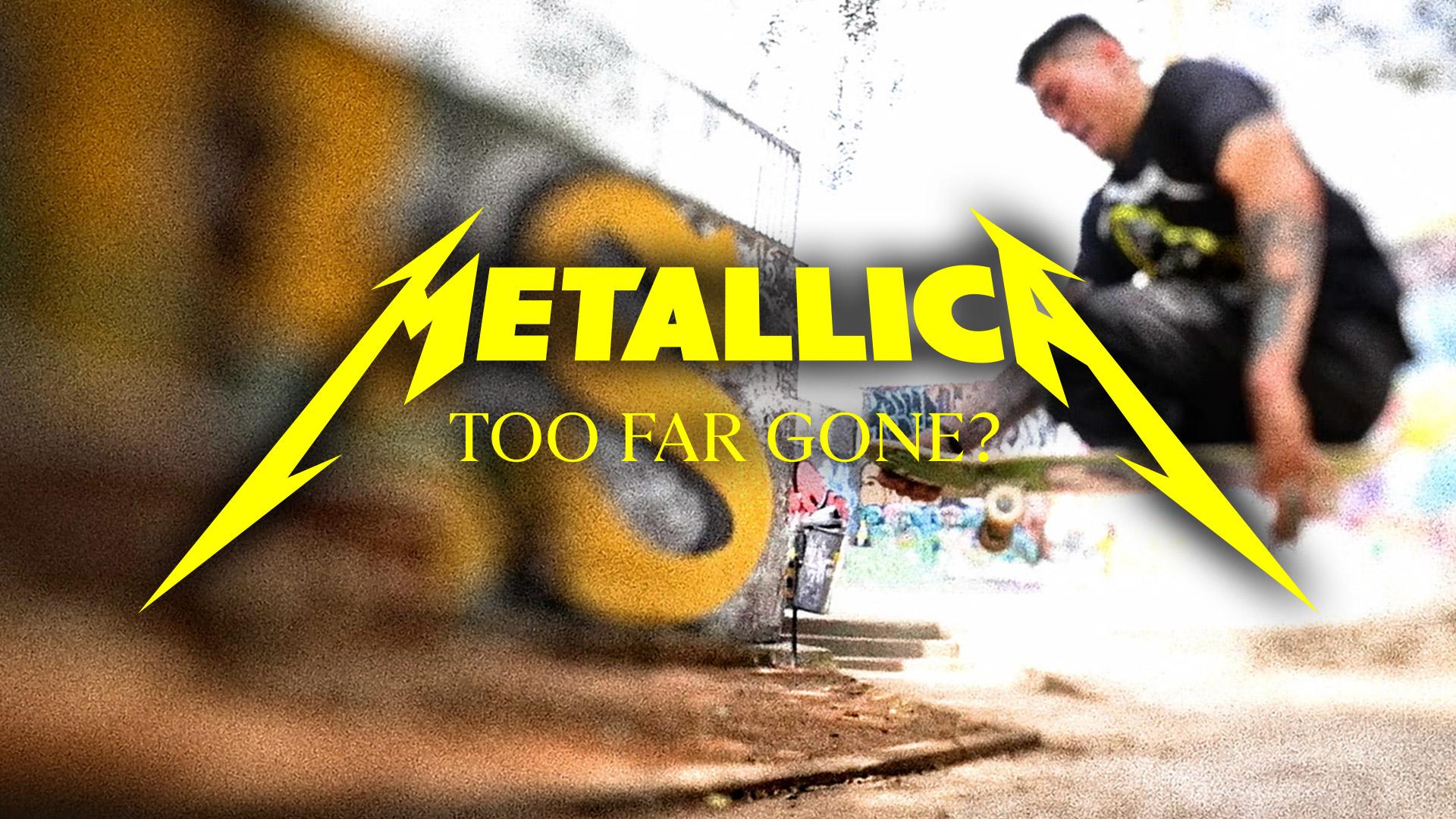 September 14, 2023
"Too Far Gone?" New Video + Live Version Out Now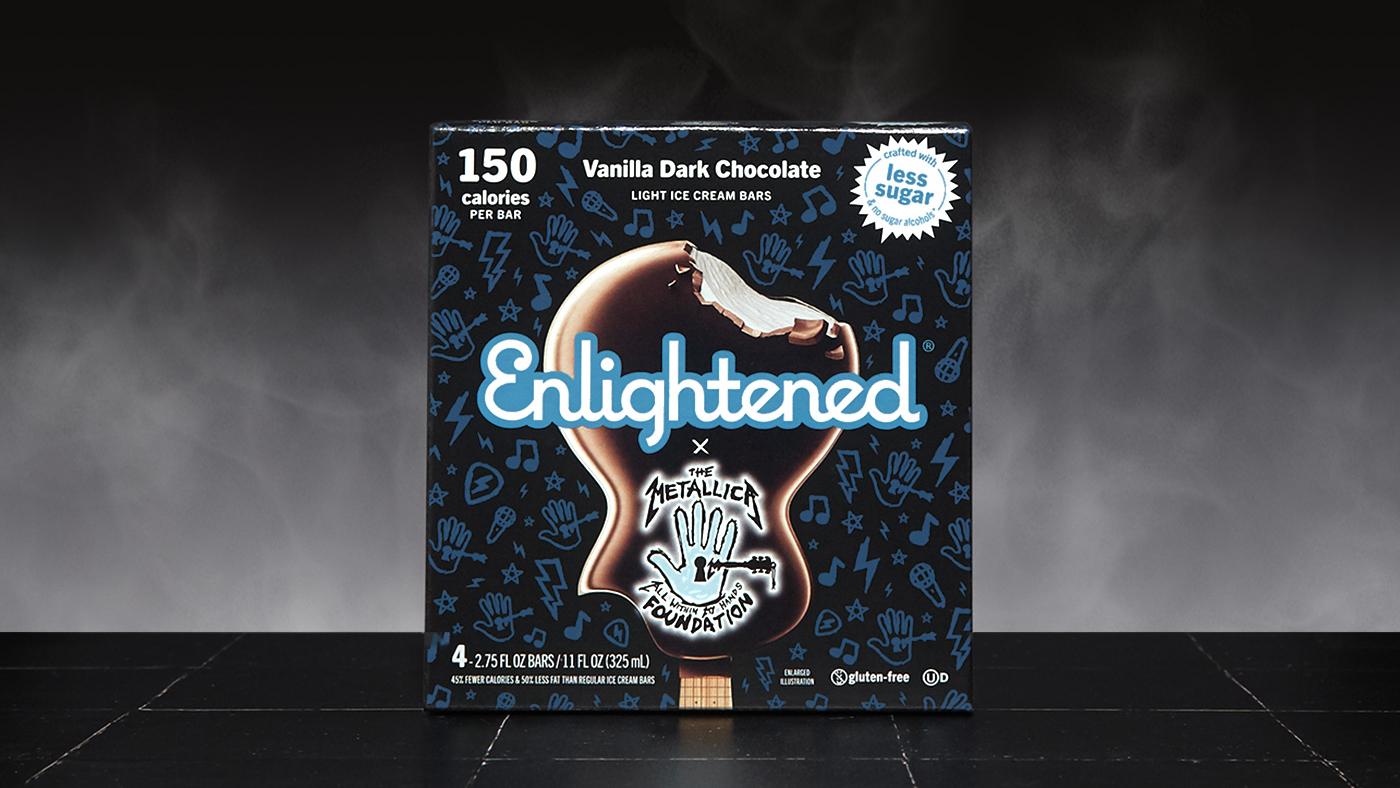 September 7, 2023
All Within My Hands Teams Up With Enlightened