Content is not available in production insatance.
March 29, 2022
Join Kirk and Robert to Celebrate Record Store Day




The 15th annual Record Store Day is just around the corner, and to kick off the festivities early, the Grammy Museum in Los Angeles will be hosting a special panel discussion about the history and importance of the annual event on Tuesday, April 19. Join Kirk and Robert, along with other special guests, to celebrate all things RSD and the release of the new book, Record Store Day – The Most Improbable Comeback of the 21st Century.

 



We were proud to play a major role in the very first Record Store Day in 2008 with an in-store appearance at Rasputin Music in our own Bay Area backyard. We've been a part of the event ever since, including serving as Record Store Day Ambassadors in 2016. This year, Kirk's debut solo project, Portals, will be released on both CD and vinyl on Record Store Day, April 23. Robert's also participated in several Record Store Day releases over the years, partnering with RSD for the release of the documentary film Jaco, which he produced, as well as the film's 2016 RSD exclusive soundtrack album. And most recently, the RSD Exclusive release of Infectious Grooves' Take U On A Ride.





The panel discussion will be led by Variety's Chris Willman and, along with Kirk and Robert, will feature Record Store Day Co-Founder Michael Kurtz and Grammy-nominated producer, songwriter, and musician Linda Perry. The talk will be followed by a special, intimate performance from Nilüfer Yanya.





Details and ticket info




Tuesday, April 19, 2022 at 7 PM PT

On Sale Now at Universe.com

Price: $30


 


Record Store Day – The Most Improbable Comeback of the 21st Century tells this story in the voices of the artists who love them, the people who founded Record Store Day, and the people who make up a record store. Written by Larry Jaffee, a New York-based journalist, editor, and teacher at Mercy College and the New York Institute of Technology, and Conference Director for the Making Vinyl series of conferences.


 


Hardbound and trade paperback editions are available at indie record stores, bookstores and other booksellers starting April 12, and a limited Think Indie x RSD + Vinyl edition, a hardback book packaged with an album of tracks recorded at record stores around the US (featuring Paul McCartney, Metallica, Pearl Jam, Billie Eilish, Brandi Carlile, Imagine Dragons, Jason Isbell + the 400 Unit, Justin Townes Earle, Regina Spektor, Frightened Rabbit, Mudhoney, and Jose Gonzalez) comes to record stores on April 23.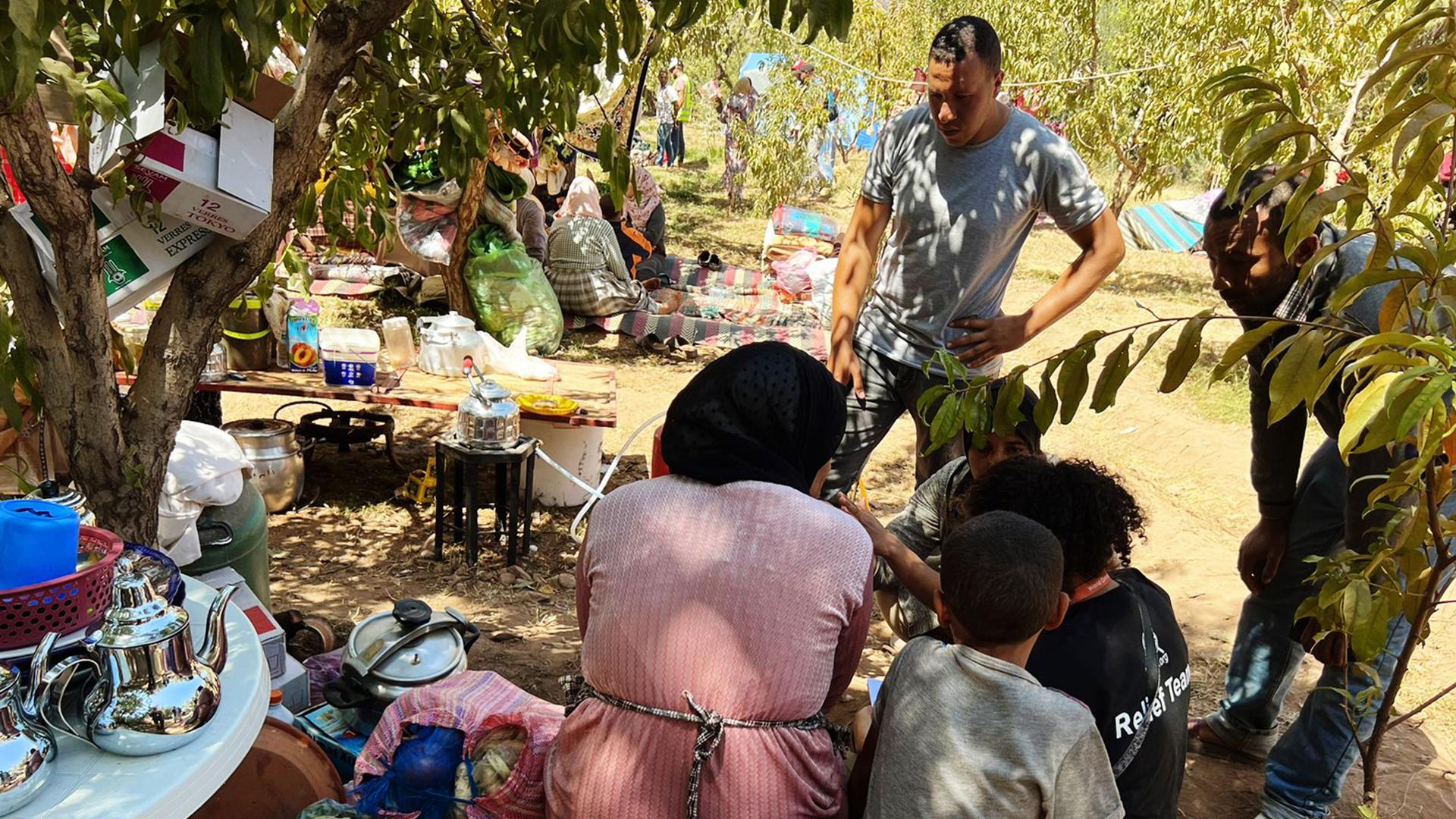 September 18, 2023
AWMH Donates $100,000 to World Central Kitchen's #ChefsForMorocco Initiative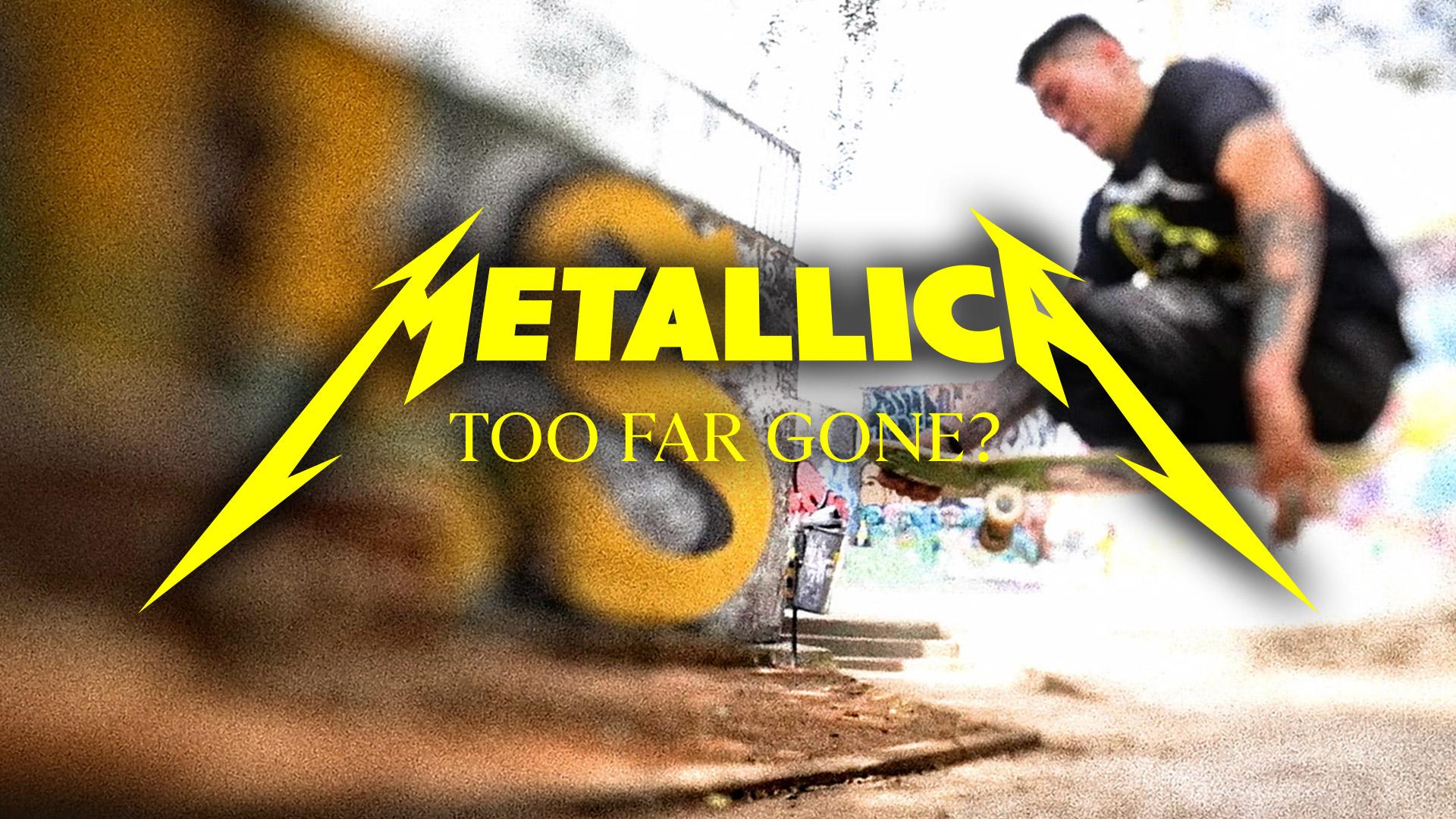 September 14, 2023
"Too Far Gone?" New Video + Live Version Out Now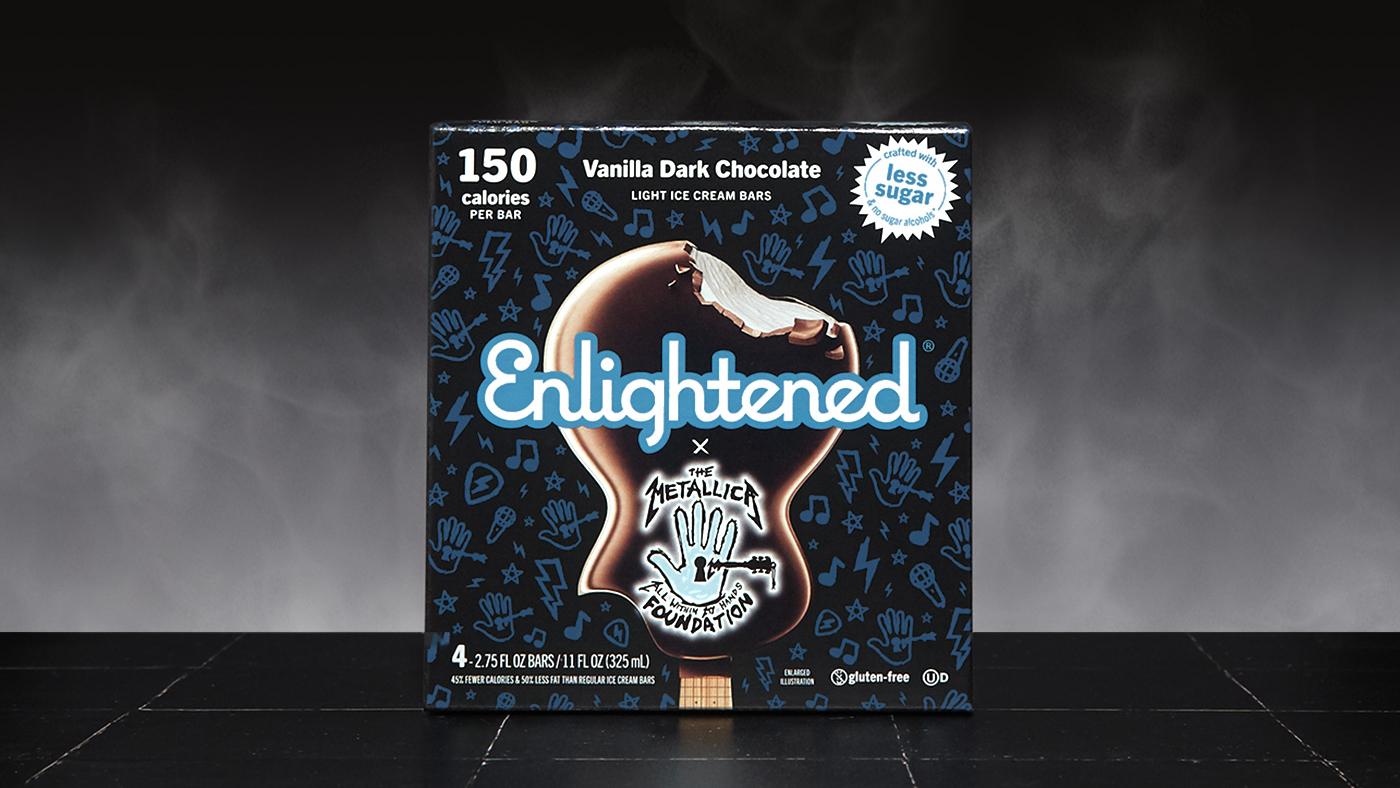 September 7, 2023
All Within My Hands Teams Up With Enlightened