Content is not available in production insatance.
May 18, 2020
Introducing Blackened Batch 100



Like us, BLACKENED® American Whiskey started with 81. Now they're bringing you a collectible, limited edition box set commemorating Batch 100 of their gold medal award-winning spirit.




Merging the worlds of whiskey and music, this box set contains two exclusive 12" vinyl picture discs featuring the Metallica playlist selected by Blackened's Master Distiller & Blender, Rob Dietrich, and used during the sonic enhancement process of Batch 100.




This box is also the only place you can get the first issue of the Blackened Zine. Blackened's take on an old school music zine features background on the collaboration between Metallica and Blackened's Master Distillers, first the late Dave Pickerell and now Rob Dietrich; insight into the whiskey making process behind Blackened from flavor profiles to Blackened's proprietary Black Noise "sonic enhancement" technology; a note from Lars Ulrich introducing Rob Dietrich's playlist; track list featured on the Batch 100 playlist, with commentary from Rob Dietrich; and a Blackened cocktail recipe and tips from featured bartender Bad Birdy.




Finally, you'll also receive Blackened accessories including a branded canvas tote, enamel pin, premium die cut sticker, and collectible guitar pick.




Batch 100 will only be available as part of this box set, which can be purchased online at BlackenedWhiskey.com. Supplies are limited. Must be 21 years or older.*




*For fans in regions where sale is prohibited, Metallica.com is hosting a contest for the collectible contents of the box set, excluding the whiskey. Click here to enter.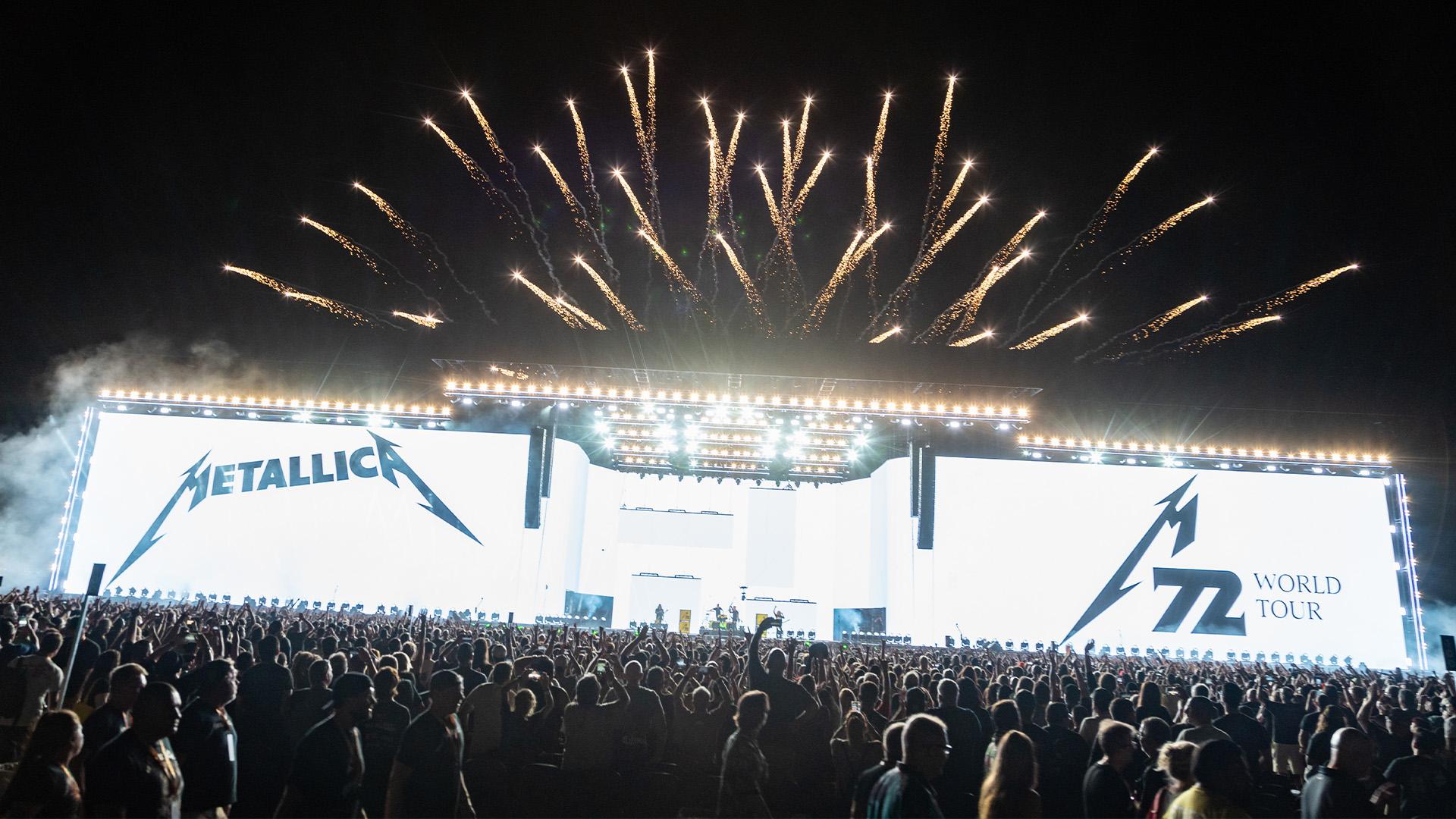 November 28, 2023
Euro Festival Additions Part Two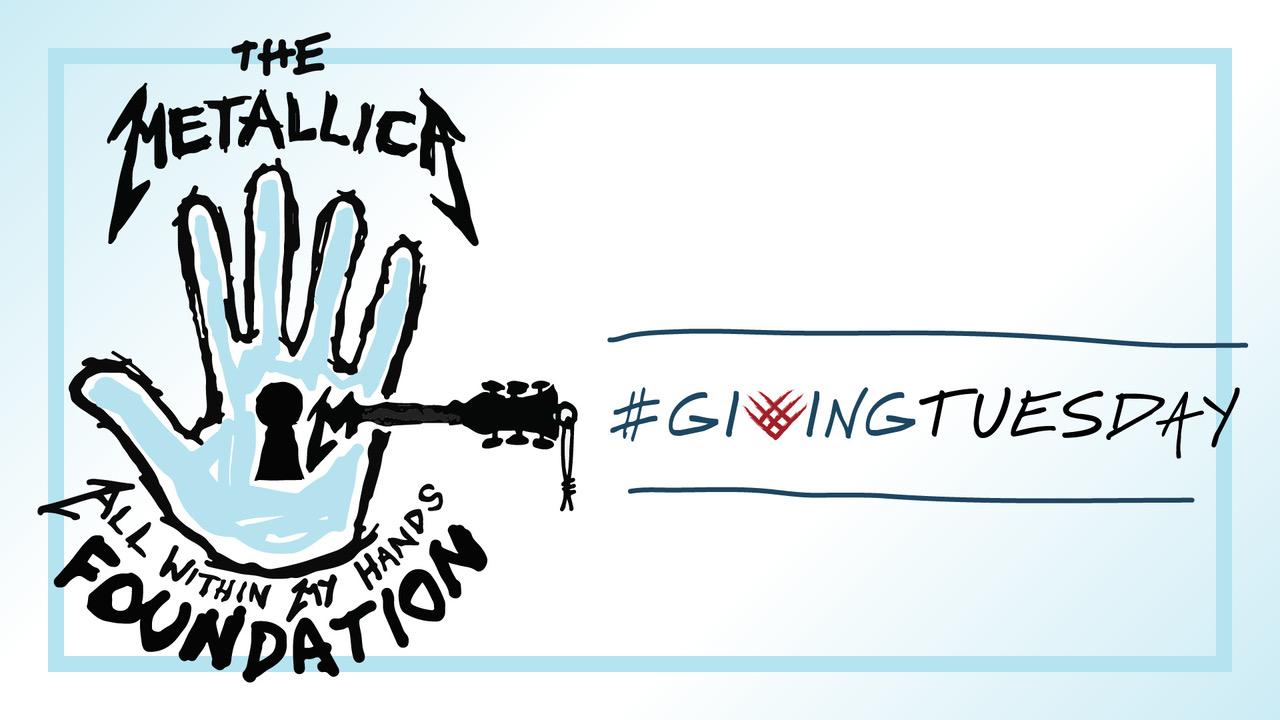 November 28, 2023
Celebrate Giving Tuesday With All Within My Hands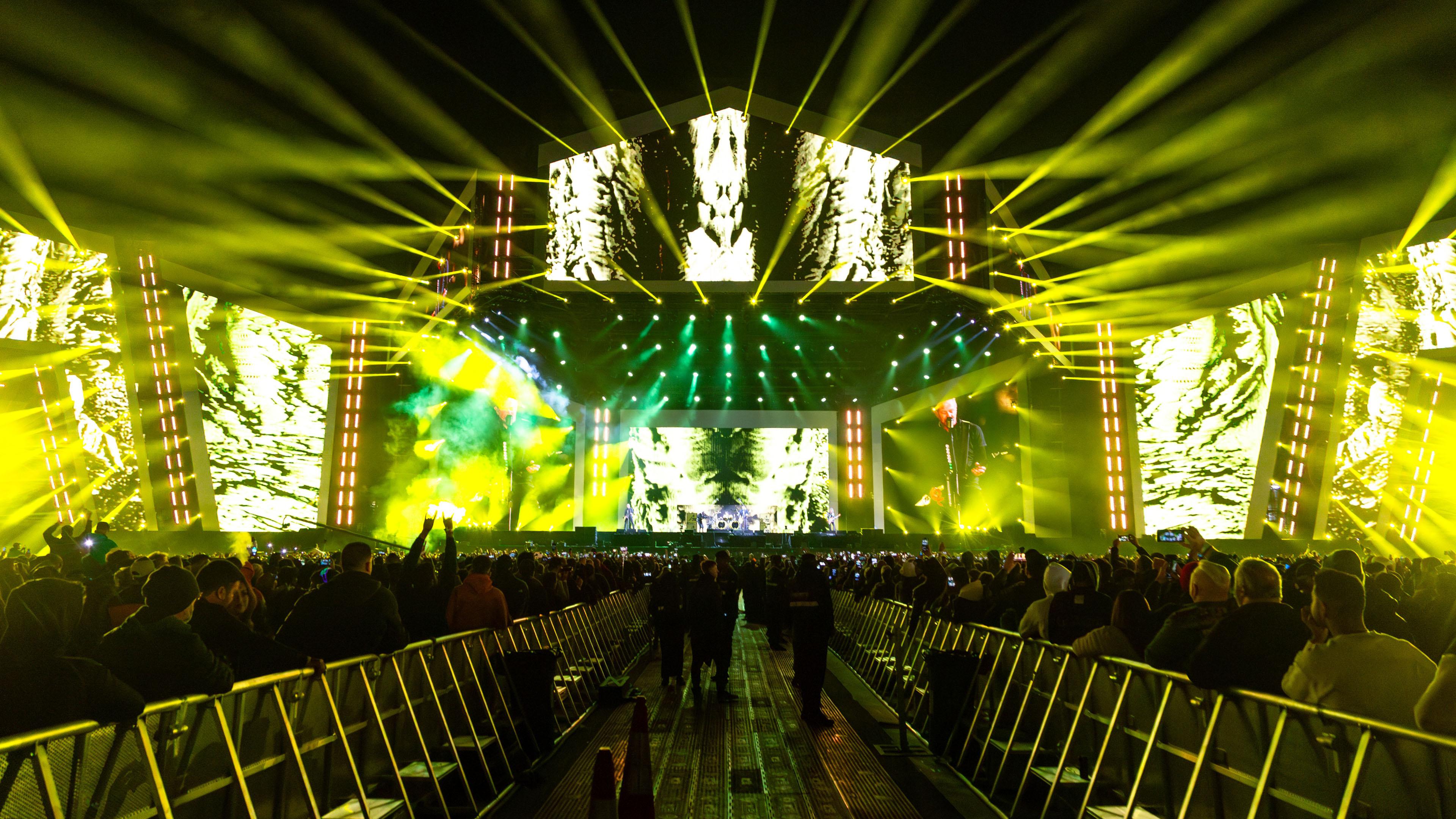 November 27, 2023
Surprise! One More Show in 2023