Content is not available in production insatance.
March 27, 2020
#MetallicaMondays: Free, Weekly Concert Streaming Series




While we're all doing our part and staying home, we find ourselves missing live music, so how about we dive back into a few of our favorite shows at a socially responsible distance? Let's stay connected and virtually visit a few of our favorite places in the world together as we bring a series of live Metallica shows right to your couch!





Tune in for free on Mondays at 5 PM PST/8 PM EDT to catch a complete Metallica show from the archives on our YouTube channel and Facebook. Don't worry if you can't catch it "live," the show will be available on demand for an entire week.





While streaming is free, we will be hosting simultaneous fundraisers on each platform benefiting All Within My Hands. Your donation will help address food insecurities and medical supply shortages during the current COVID-19 crisis as AWMH is working with partners at Feeding America and  Direct Relief.





Subscribe to our YouTube channel to get notified when our weekly concerts begin streaming. Special thanks to our friends at nugs.net for helping us make this happen – check out on-demand streaming on nugs.net and get access to over 600 exclusive live recordings with a nugs.net subscription; the first 30 days is free!

"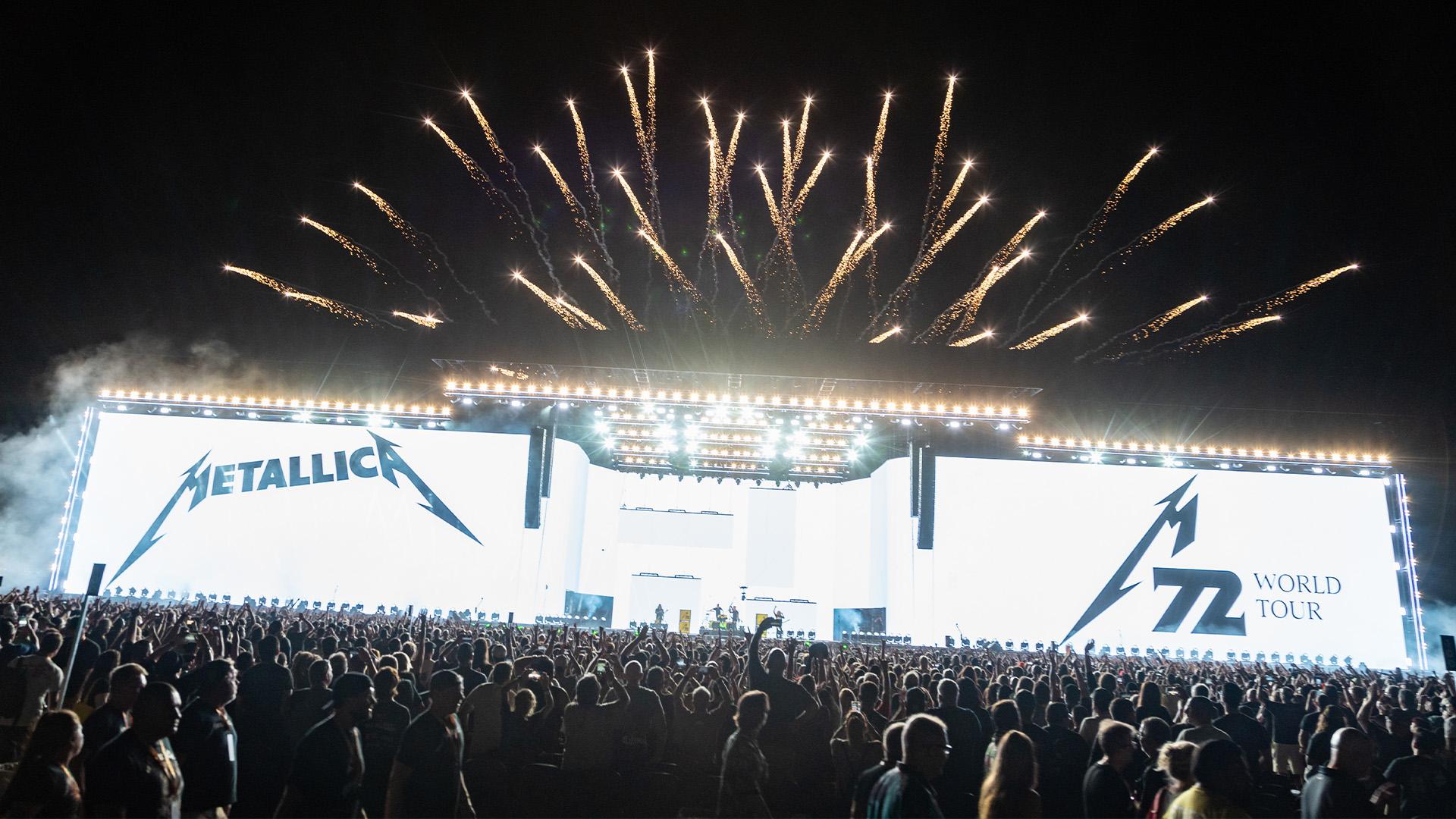 November 28, 2023
Euro Festival Additions Part Two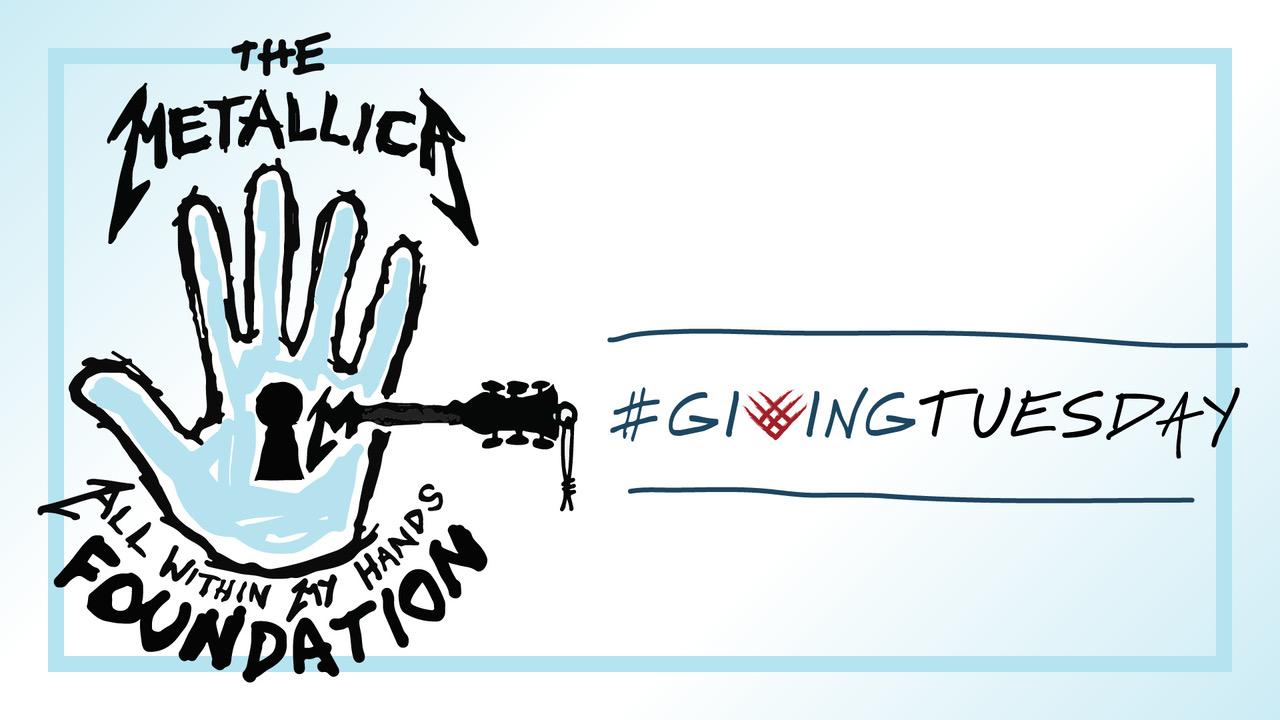 November 28, 2023
Celebrate Giving Tuesday With All Within My Hands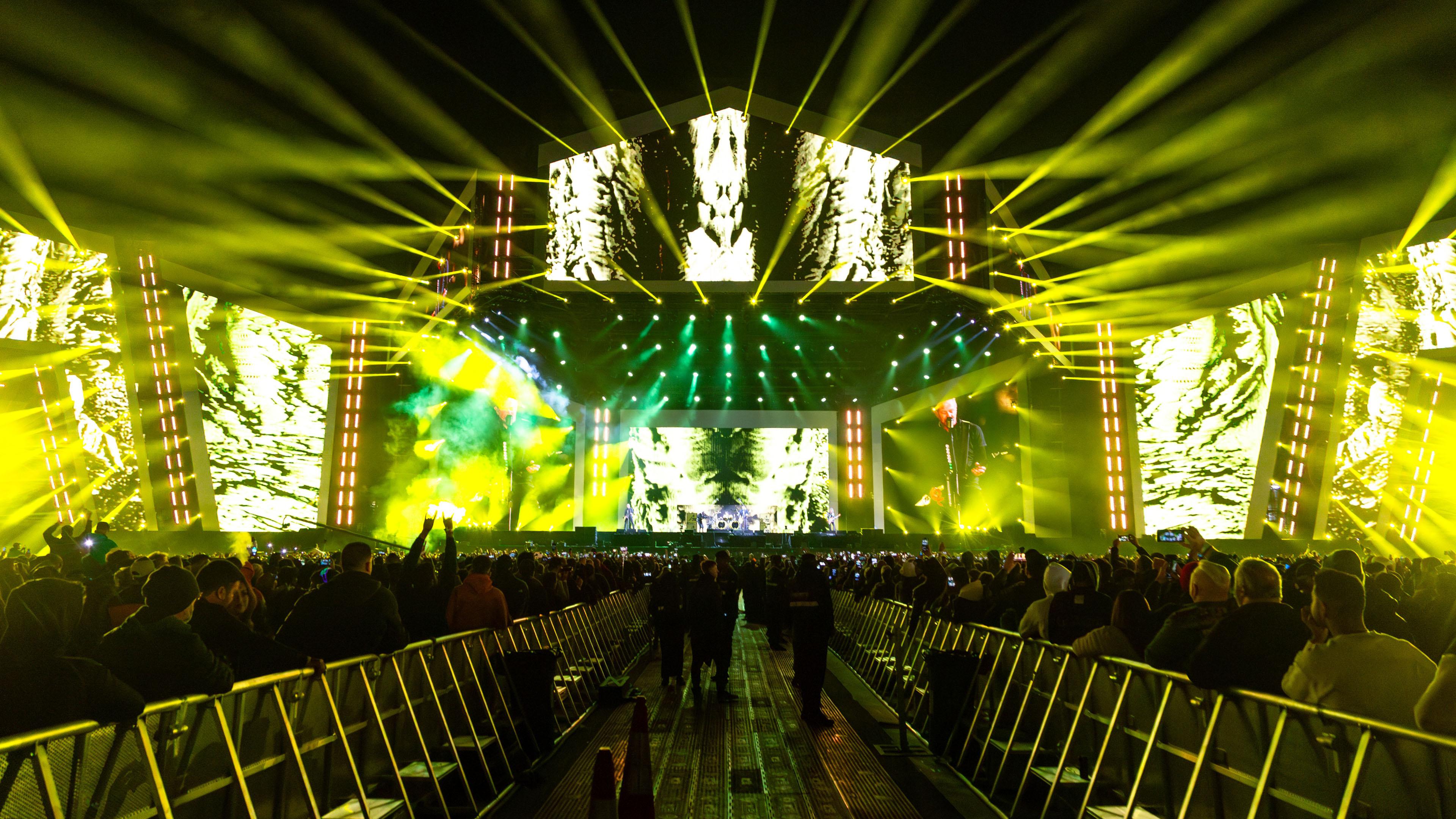 November 27, 2023
Surprise! One More Show in 2023