Content is not available in production insatance.
April 1, 2019
Down Under Part Two

	
	

You guys amaze us with all the love Down Under!  Thanks to you and some quick sell-outs, we're going to extend the tour and are excited to announce that we've added two additional dates, one more in Melbourne on October 24th and another in Auckland on November 2nd.  It's been over six years since we last visited Australia, nine years since we've been in New Zealand, so it's about time!





Slipknot has signed on for two more and will be joining us for both shows.  Those of you with Wherever I May Roam Black Tickets are invited too; your tickets will be good for any of the eight shows in Australia and New Zealand.





Fan Club presales begin Wedensday, April 3 at 1 PM local time... click here for details.

  A complete list of other presales can be found here.

Tickets go on sale to the general public Tuesday, April 9th at 2 PM local time.





See you in October!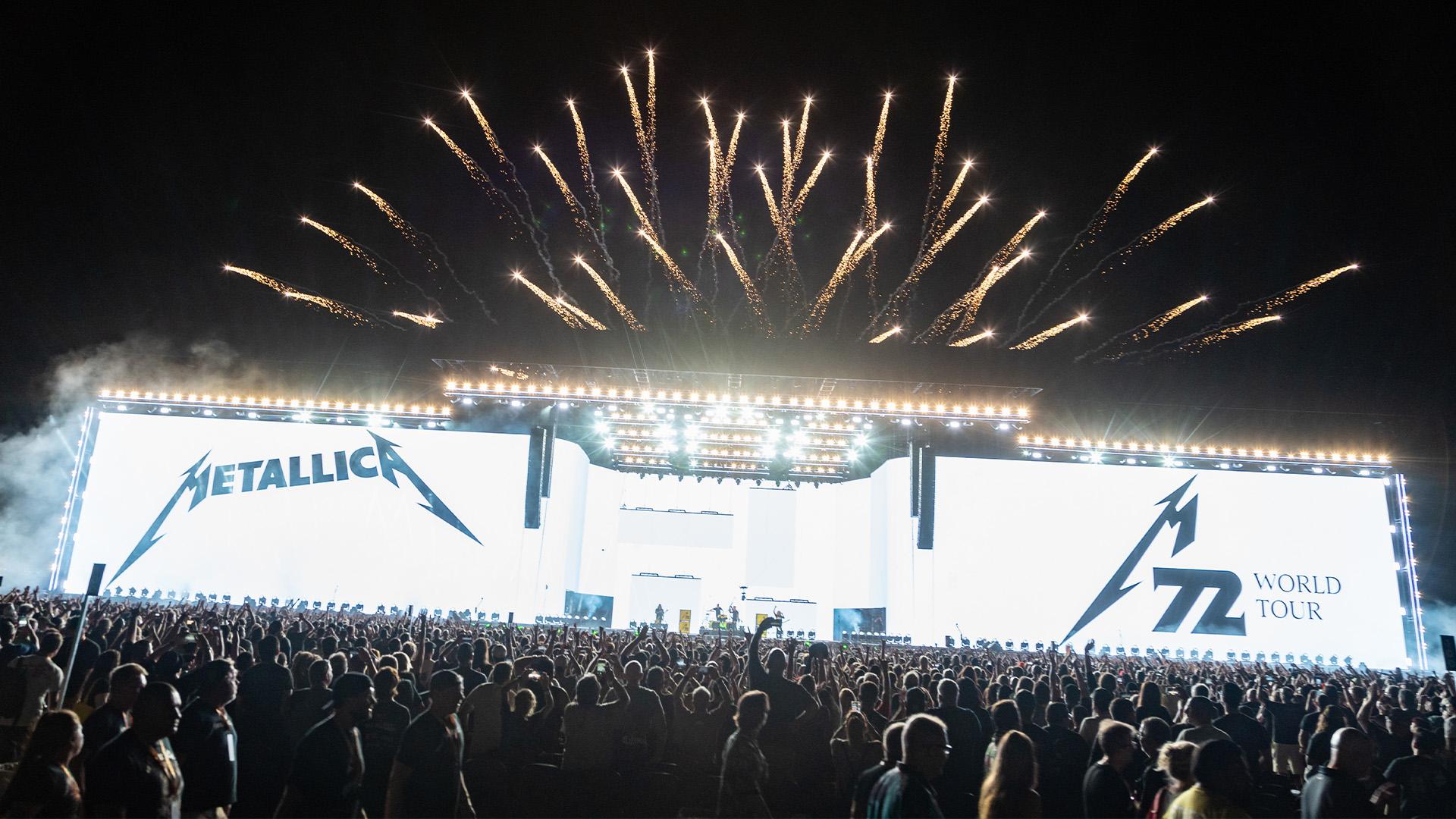 November 28, 2023
Euro Festival Additions Part Two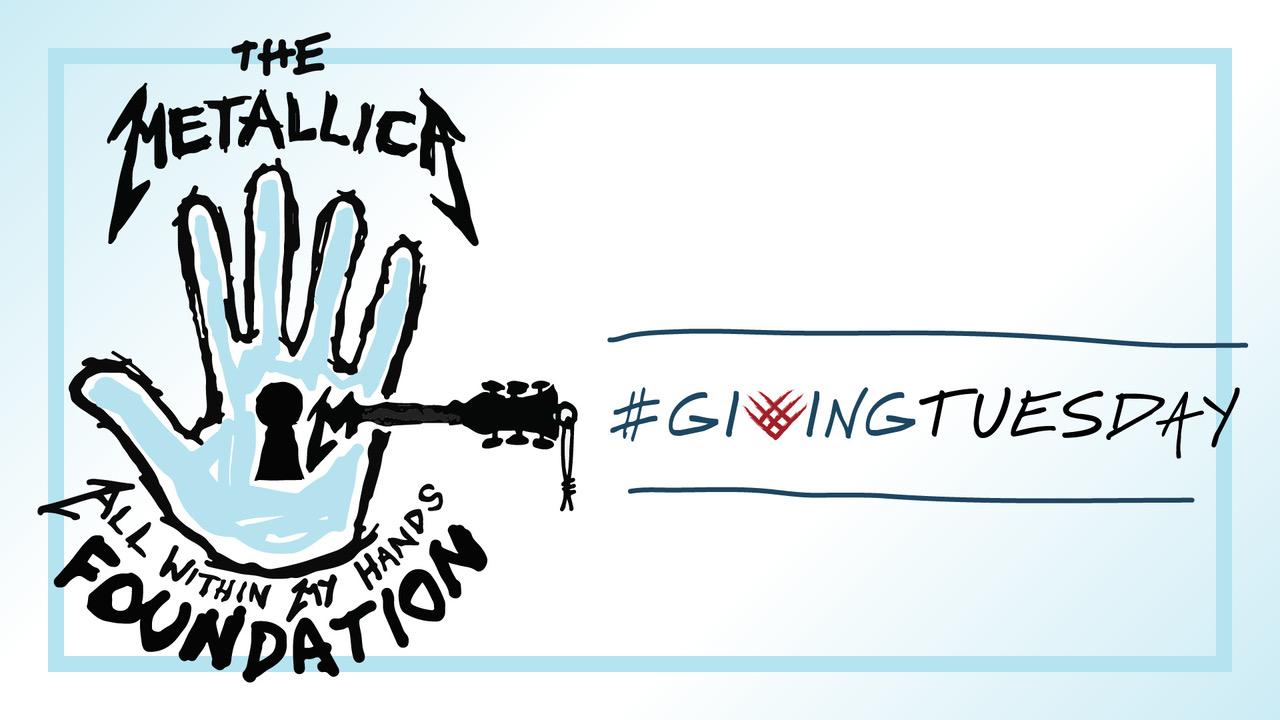 November 28, 2023
Celebrate Giving Tuesday With All Within My Hands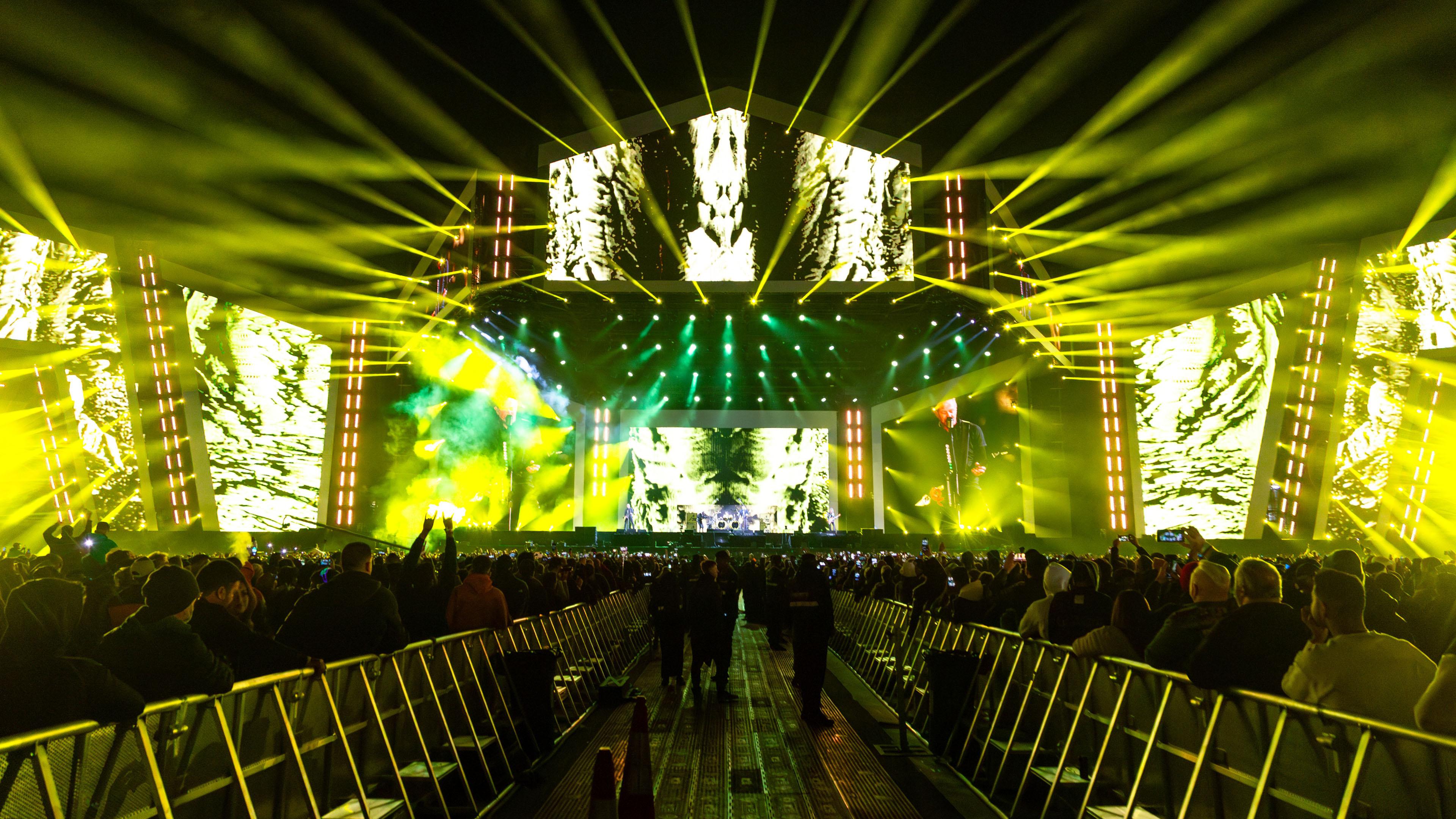 November 27, 2023
Surprise! One More Show in 2023