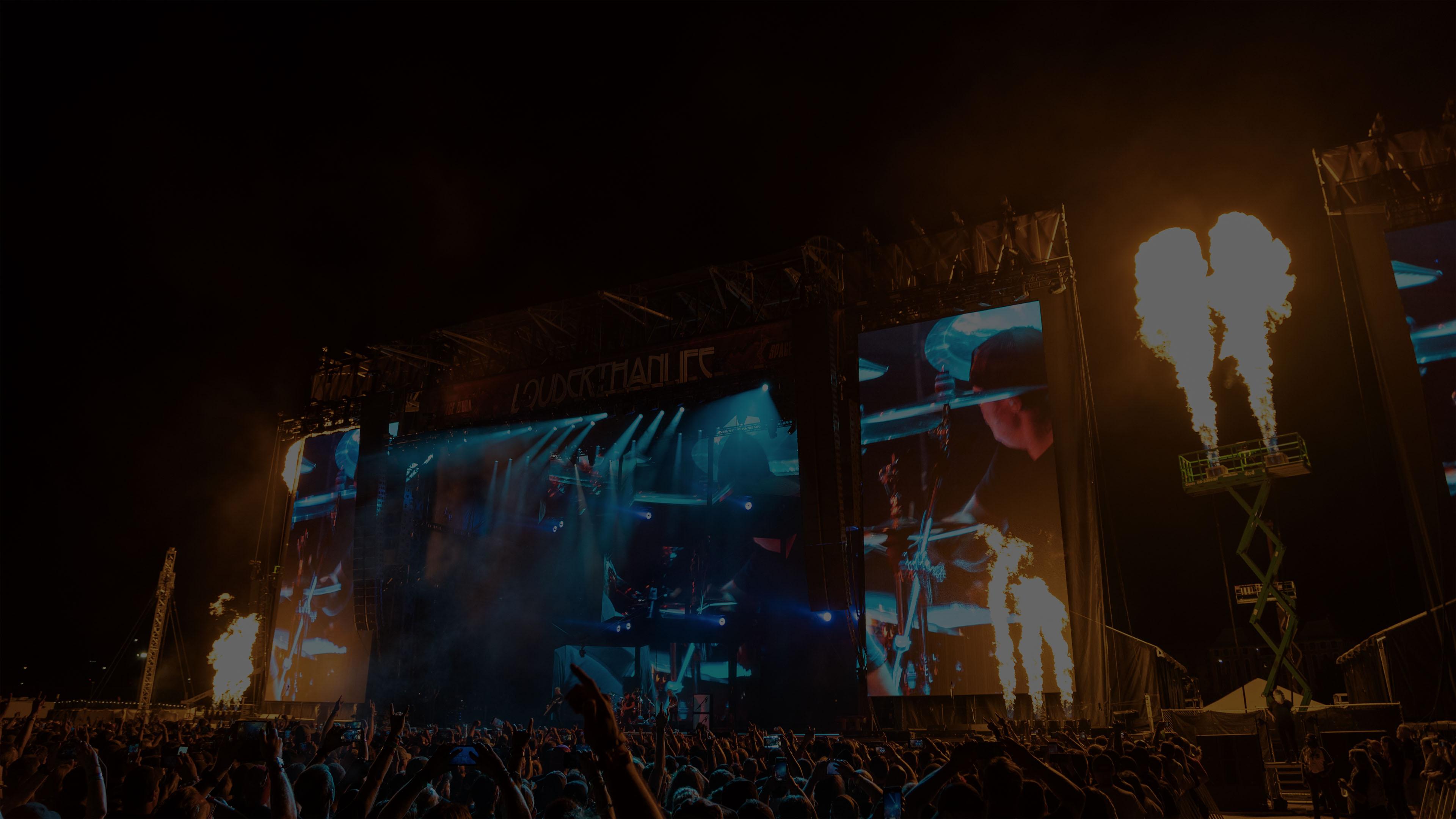 September 26, 2021
Louisville,
KY,
Kentucky,
US
United States
Louder Than Life
@
Highland Festival Grounds at KY Expo Center
Show Notes
This was the second of two shows at the Louder Than Life festival.
The weekend promised "two unique sets" which, when all was said and done, delivered 33 different songs and no repeats across two nights.
The boys played ***The Black Album*** in its entirety from back to front.
"The Four Horsemen" and "Blackened" both made their 2021 debut during this set.
This was the first time since 2012 that The Black Album was played in its entirety and only the second time it's been performed in full in the U.S.
Both "The Struggle Within" and "Don't Tread on Me" had not been performed since June 24, 2012 while "My Friend of Misery" was last performed on March 1, 2013.
Metallica performed 17 songs off of six different albums: ***Kill 'Em All*** (1), ***Ride the Lightning*** (1), ***Master of Puppets*** (1), ***…And Justice for All*** (1), ***Metallica*** (12), ***Hardwired…To Self-Destruct*** (1)