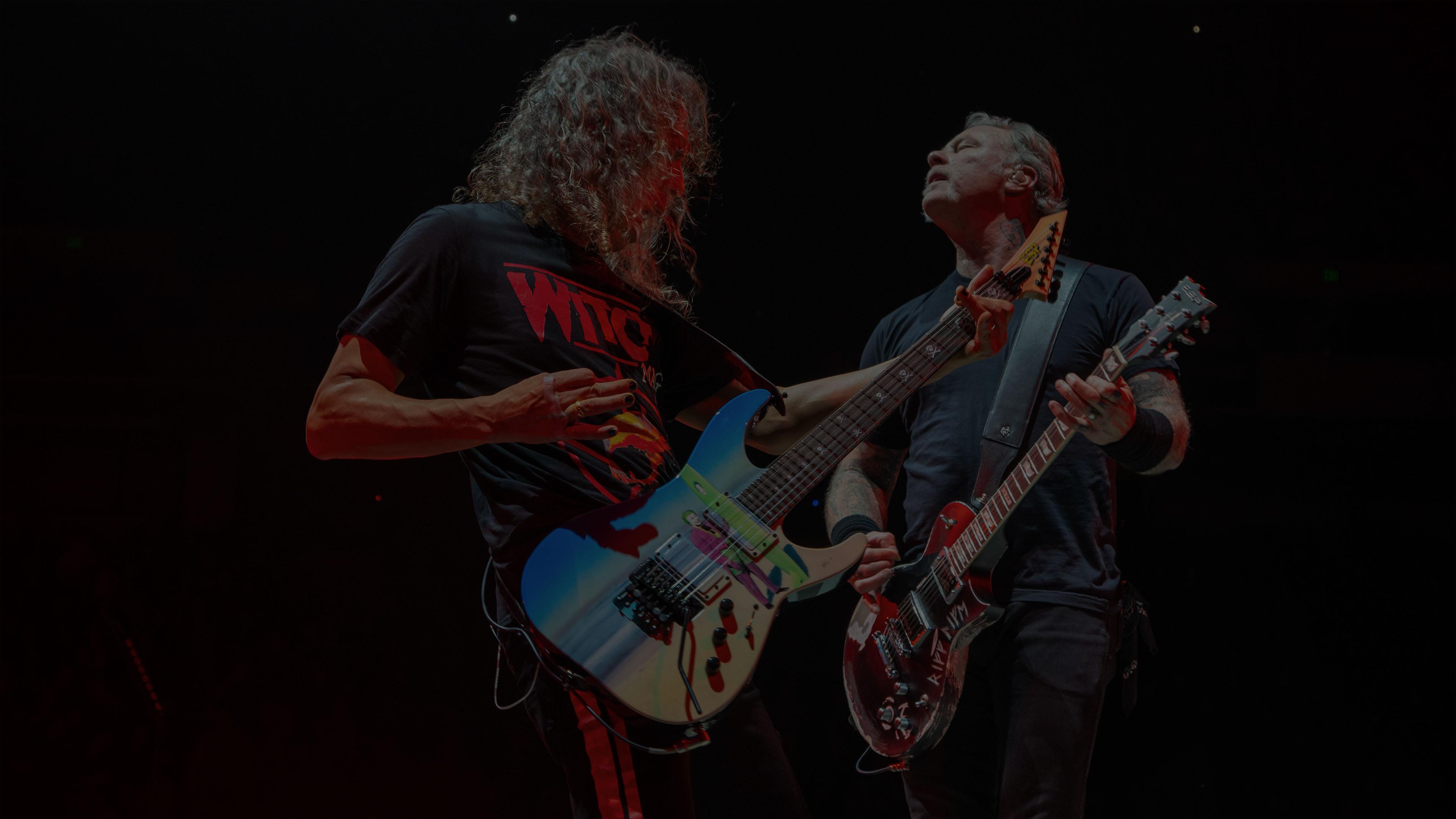 January 22, 2019
Birmingham,
AL,
Alabama,
US
United States
Legacy Arena at the BJCC
Tour
Tour:

WorldWired

Other acts:

Jim Breuer, Joe Sibb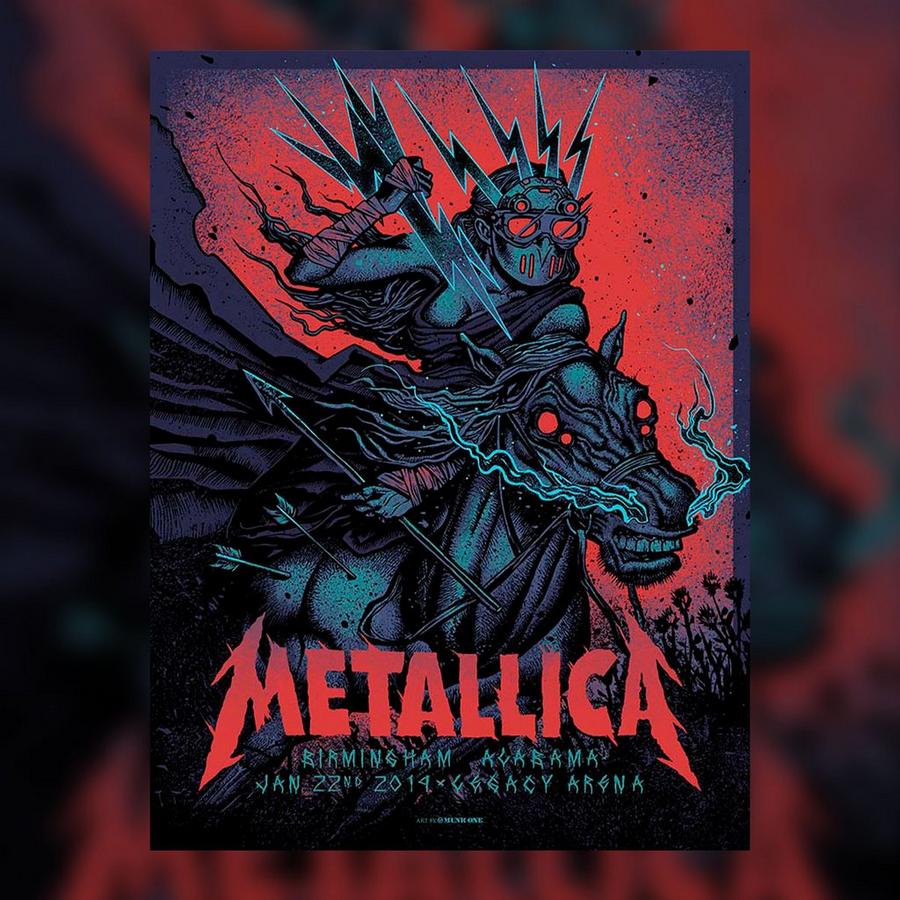 ---
Show Notes
This was the sixth time that Metallica performed in Alabama.
This was the first time in nearly 27 years that Metallica has played in Alabama
Metallica first played in Alabama on January 14, 1989 at the Jefferson Civic Center in Birmingham during the Damaged Justice tour.
Metallica last performed in Alabama on June 14, 1992 at the Civic Center in Mobile during the Wherever We May Roam tour.
This was only the second time that "Dream No More" was played in North America.
This was the first time that "Hardwired," "Atlas, Rise!," "The Memory Remains," "Now That We're Dead," "Dream No More," and "Moth Into Flame" were performed in Alabama.
Metallica performed 18 songs from the following albums: ***Kill 'Em All*** (2), ***Ride the Lightning*** (2), ***Master of Puppets*** (3), ***…And Justice for All*** (1), ***Metallica*** (4), ***Reload*** (1), and ***Hardwired…To Self-Destruct*** (5)