Crash Course in Brain Surgery T-Shirt
Images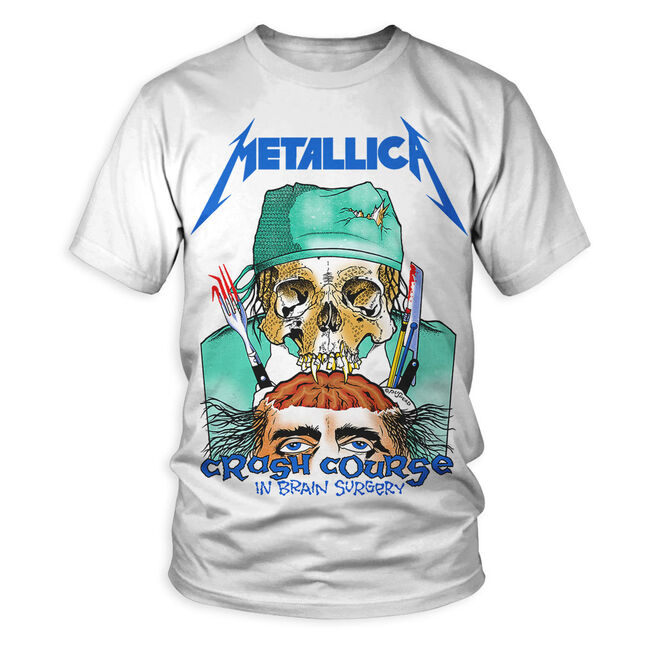 Crash Course in Brain Surgery T-Shirt
15344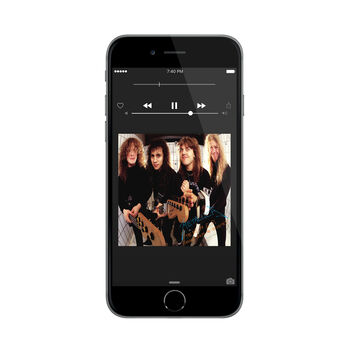 The $5.98 EP - Garage Days Re-Revisited (Remastered) (Digital Download)
Description
Remastered edition of The $5.98 EP - Garage Days Re-Revisited.
9571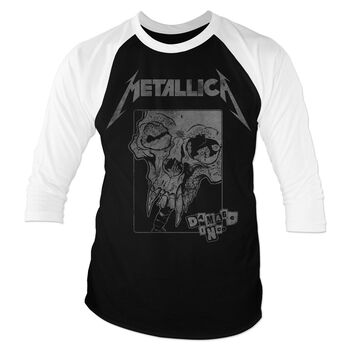 Damage, Inc. Raglan Baseball Jersey
Description
52% Cotton / 48% Polyester, Black with White Sleeves, Raglan Baseball Jersey
Featuring artwork by Pushead
5393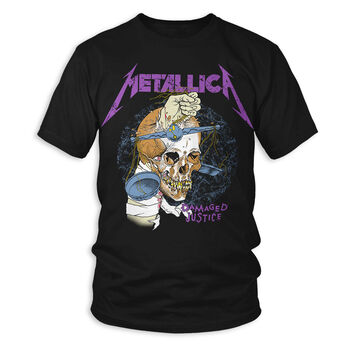 Harvester of Sorrow T-Shirt
Description
Reissue of Metallica's 1988 classic t-shirt! Features Pushead's "Harvester of Sorrow" artwork.
100% Cotton Heavyweight
145gsm
Standard Gildan Heavies
Anthem AM010