Images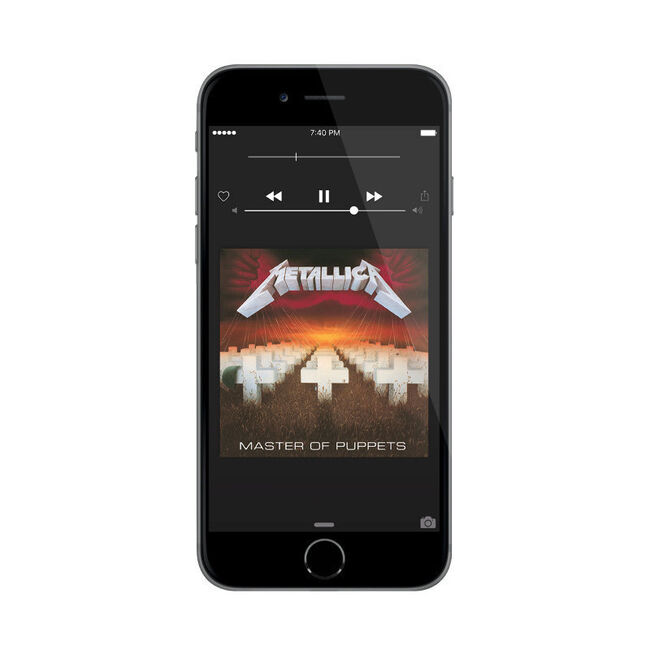 Master of Puppets (Remastered) (Digital Download)
Shop/Media
Details
https://www.metallica.com/store/music/master-of-puppets-remastered-digital-download/14362.html
Remastered edition of Master of Puppets
Variations
Select a format to learn more about the sound quality.
To download, you must be on a desktop computer or laptop. Downloads will not work on mobile devices like an iPhone or iPad.
Description
Remastered by Howie Weinberg at Howie Weinberg Mastering, Los Angeles, CA.
Tracklist
Battery
Master of Puppets
The Thing That Should Not Be
Welcome Home (Sanitarium)
Disposable Heroes
Leper Messiah
Orion
Damage, Inc.