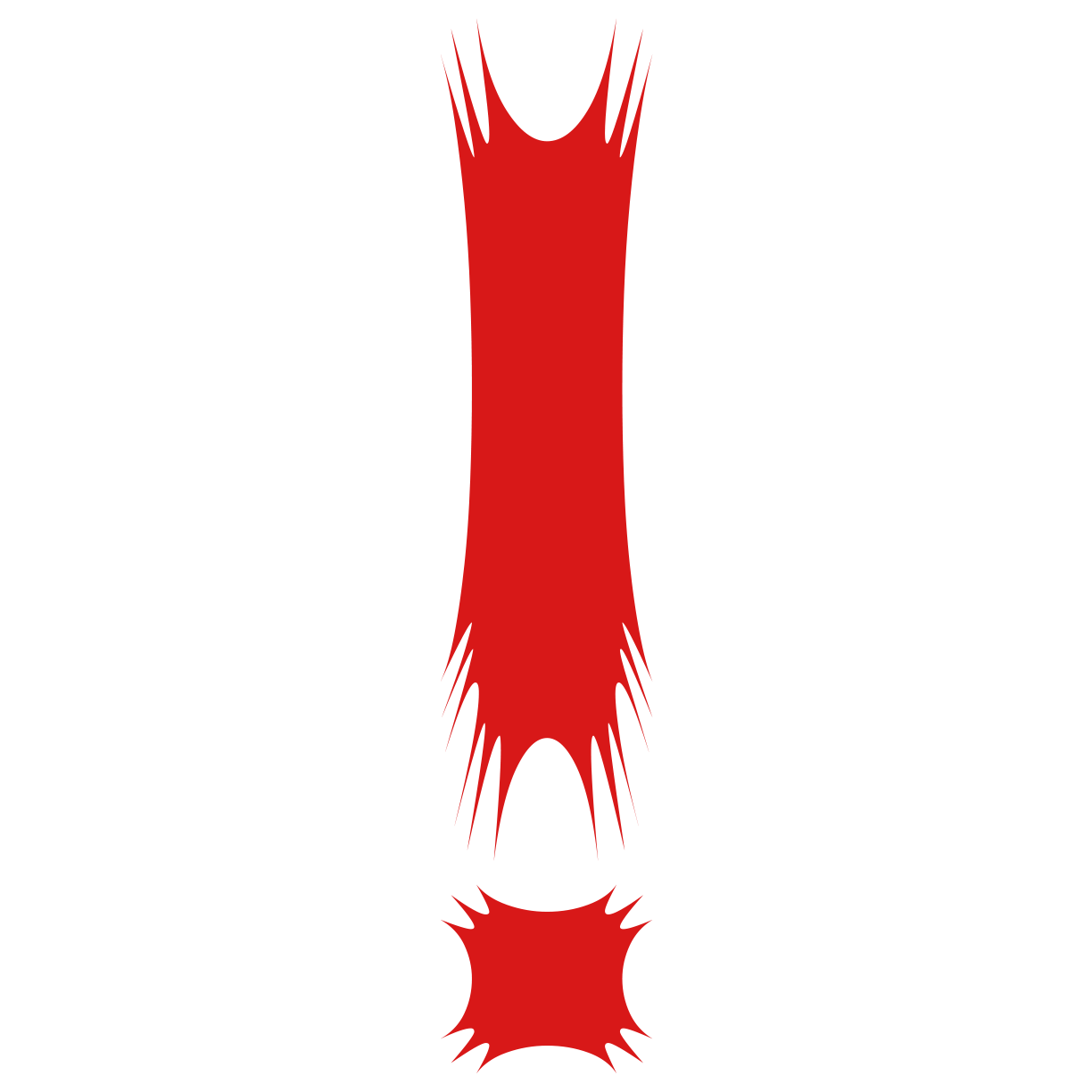 BACK IN STOCK
Logo Pullover Hoodie
Images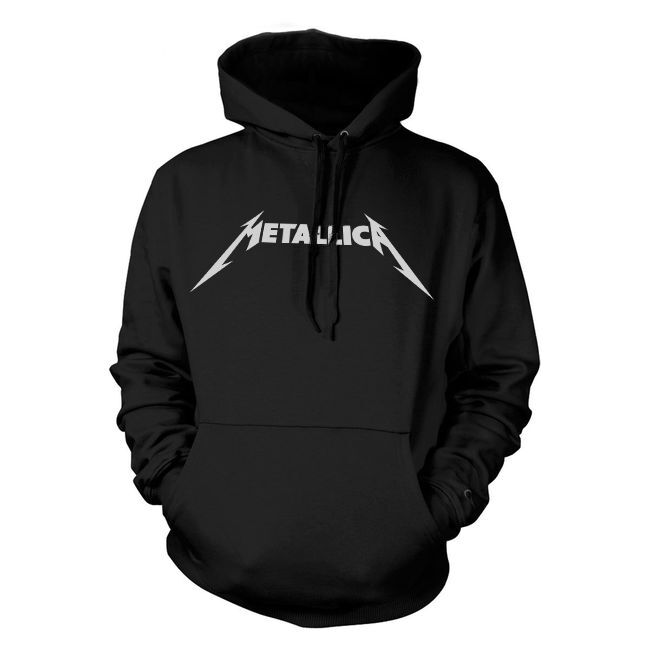 14449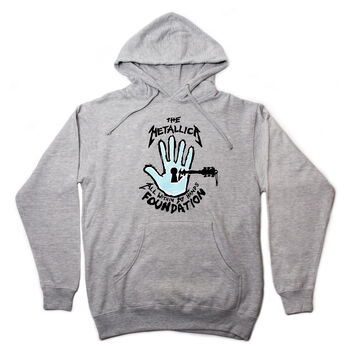 All Within My Hands Pullover Hoodie (Grey)
Description
Midweight 80% Cotton / 20% Polyester, Worn Grey, Hooded Sweatshirt
Features the All Within My Hands Foundation logo
The Metallica Store will donate all net profits from every purchase of this item to All Within My Hands. For more information, please visit allwithinmyhands.org.
BILLABONGRTLHOODIE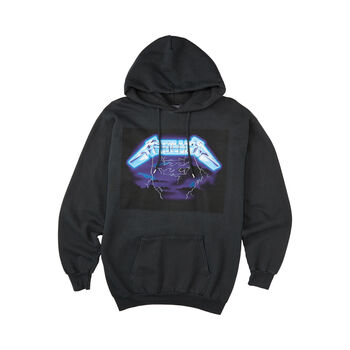 Billabong x Metallica Ride The Lightning Hoodie
Description
The third release of Billabong x Metallica brings the Ride the Lightning Collection. The Billabong x Metallica Ride the Lightning Hoodie is one of six products in the line.
70% Cotton / 30% Polyester, Black, Hooded Sweatshirt
Wave washed pigment dye
Featuring the Ride the Lightning artwork on front
**Billabong products will not be restocked. Only the sizes you see will be available to sell. If you do not see your size, you can try at Billabong.com.