Content is not available in production insatance.
April 26, 2023
M72 World Tour Poster Sales
We wanted to let you know that our poster inventory and sales will be handled a little differently for this tour. 

We know you're used to finding the official show posters in The Met Store, often the next day. The run of posters on the M72 World Tour will be extra limited, and we do not expect to receive inventory. So if you're attending a show and you've got an eye on the poster, be sure to pick it up at the gig!

If there are any leftovers when the tour dates are all said and done, we'll collect them and offer a very small amount of bundles online. We'll be sure to keep you posted as new information becomes available.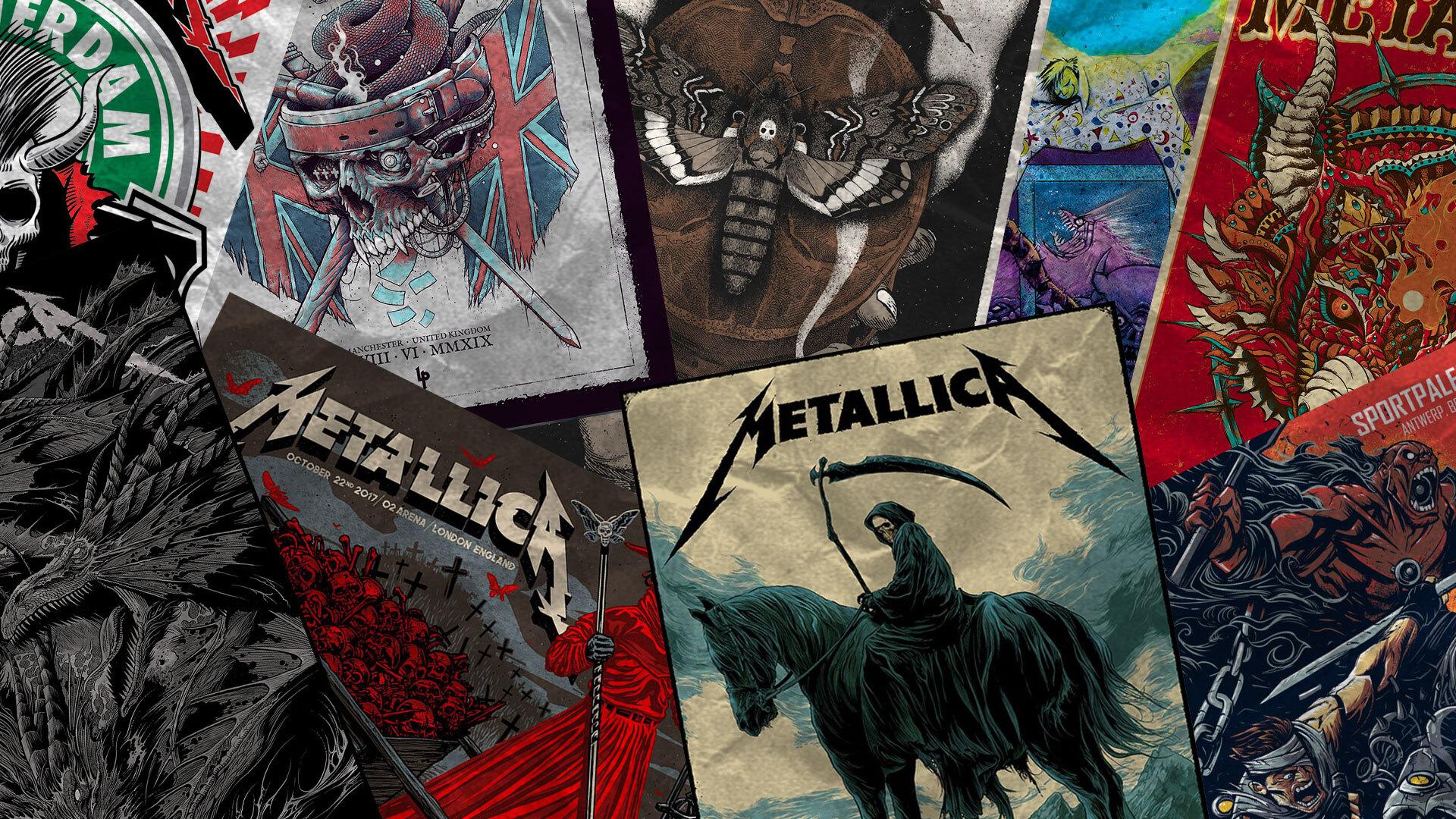 July 21, 2023
European Tour Posters 2023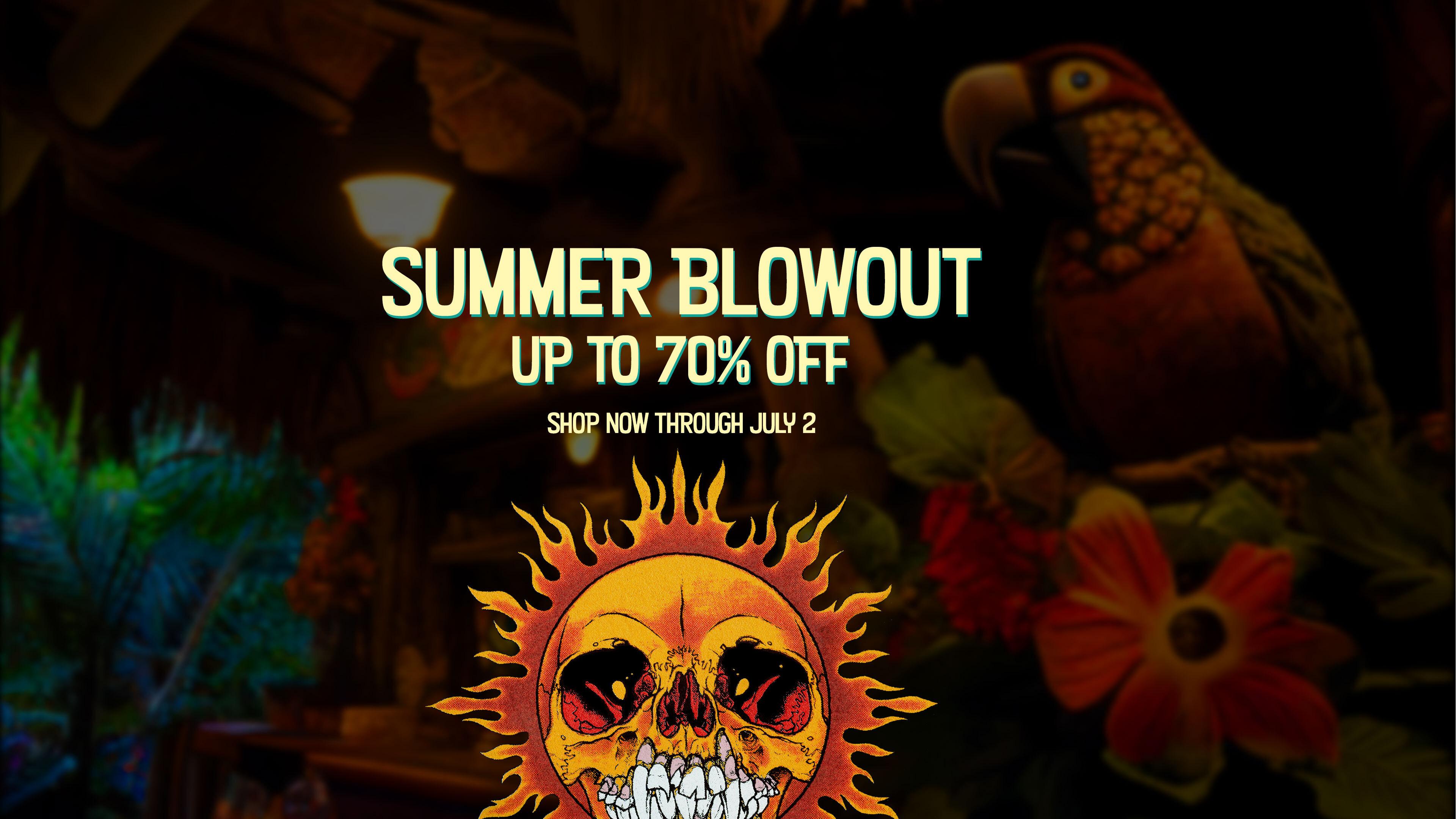 June 19, 2023
Summer Blowout Sale is here!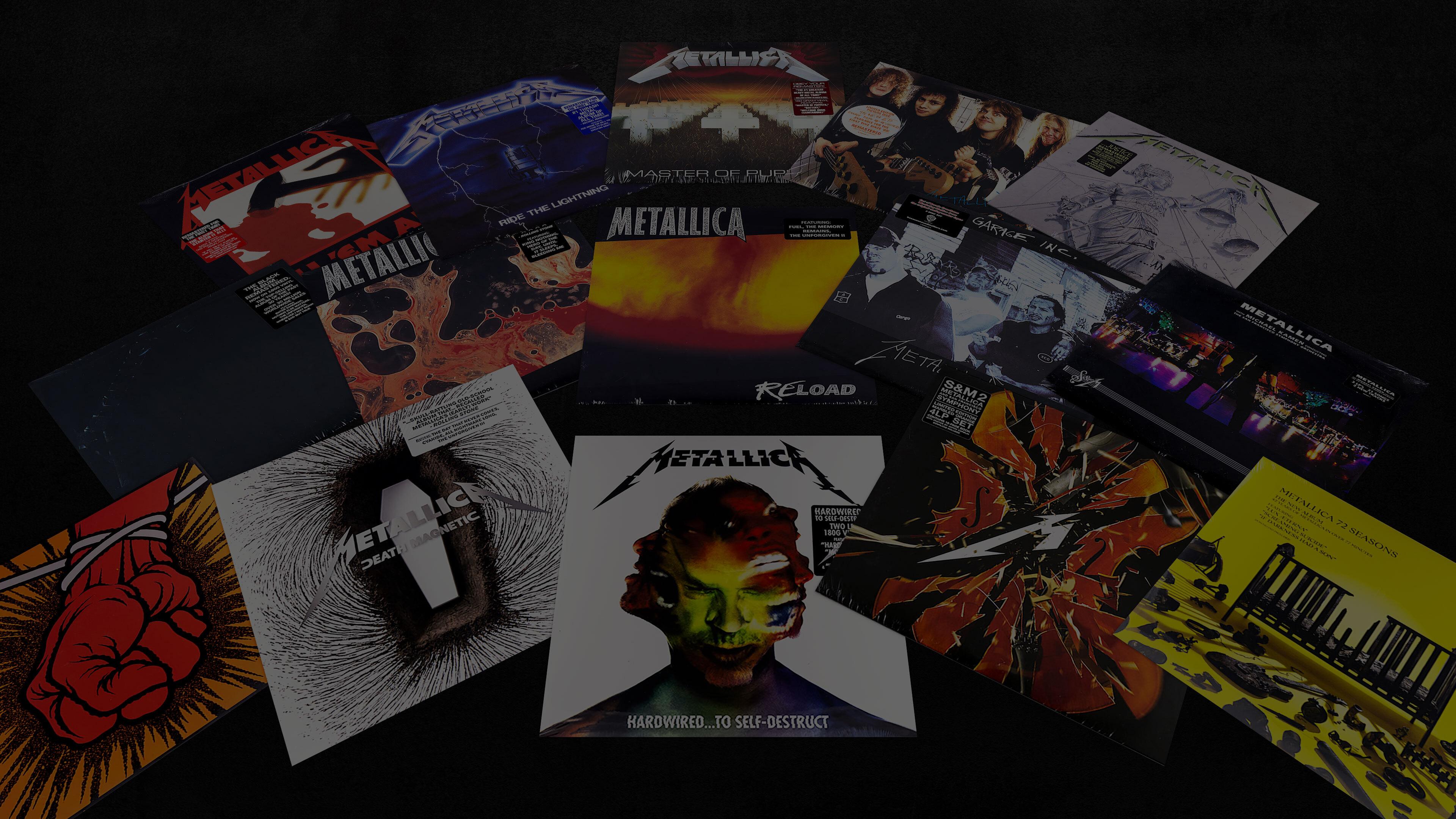 June 5, 2023
Every album in one bundle at a discounted price!