The $5.98 EP - Garage Days Re-Revisited (Remastered) (Digital Download)
Images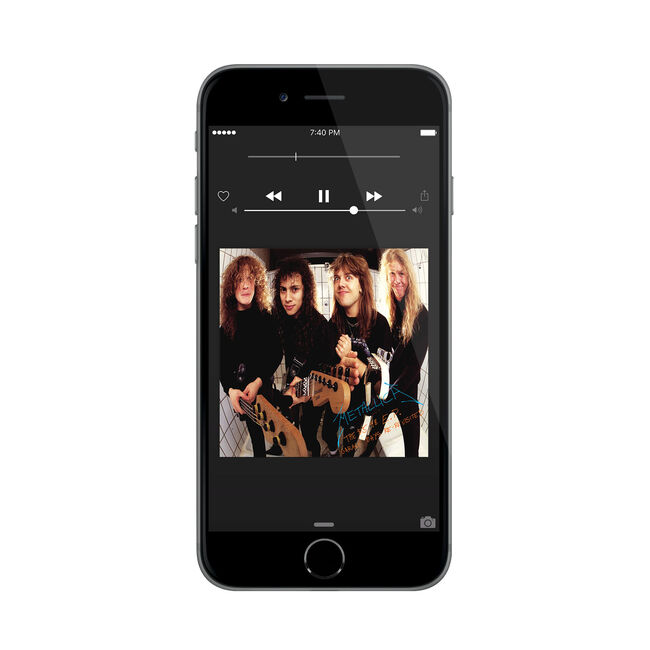 The $5.98 EP - Garage Days Re-Revisited (Remastered) (Digital Download)
Details
https://www.metallica.com/store/music/the-5.98-ep---garage-days-re-revisited-remastered-digital-download/4AL3XJWC.html
Remastered edition of The $5.98 EP - Garage Days Re-Revisited.
Variations
Select a format to learn more about the sound quality.
To download, you must be on a desktop computer or laptop. Downloads will not work on mobile devices like an iPhone or iPad.
Helpless
The Small Hours
The Wait
Crash Course in Brain Surgery
Last Caress / Green Hell
Remastered by Chris Bellman at Bernie Grundman Mastering.