Images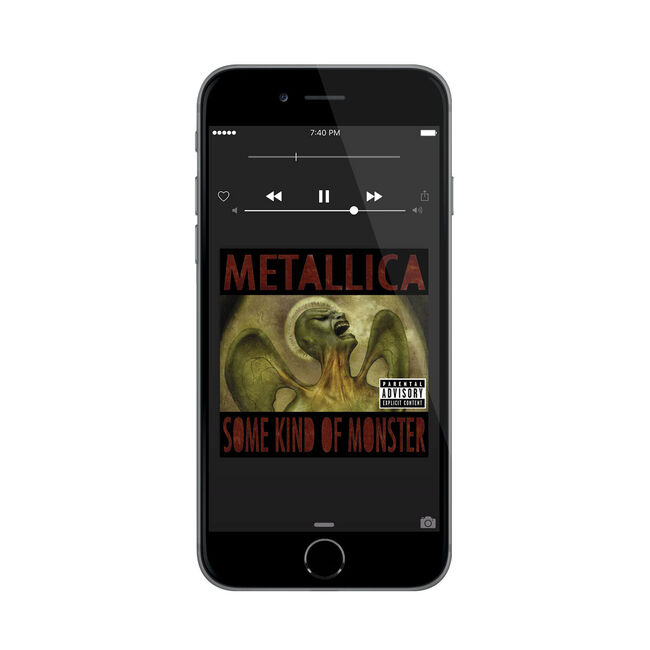 Some Kind of Monster (Digital Download)
Shop/Media
Details
https://www.metallica.com/store/music/some-kind-of-monster-digital-download/9418.html
Special EP featuring a fully remixed & edited version of Some Kind of Monster plus six classic live songs.
Variations
Select a format to learn more about the sound quality.
To download, you must be on a desktop computer or laptop. Downloads will not work on mobile devices like an iPhone or iPad.
Tracklist
Some Kind of Monster
The Four Horsemen (Live)
Damage, Inc. (Live)
Leper Messiah (Live)
Motorbreath (Live)
Ride The Lightning (Live)
Hit The Lights (Live)
Some Kind of Monster (Edit)