Images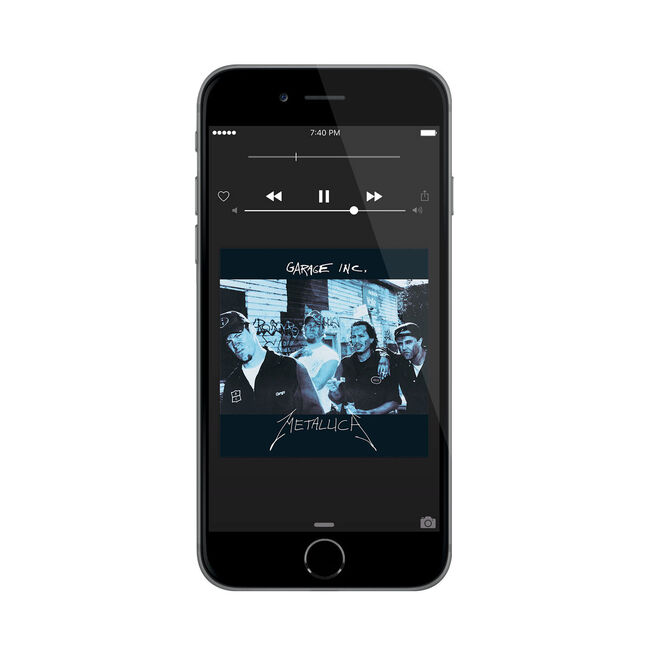 Garage Inc. (Digital Download)
Shop/Media
Details
https://www.metallica.com/store/music/garage-inc.-digital-download/9419.html
Over two hours of music featuring 11 cover songs recorded in 1998 including Turn the Page and Whiskey in the Jar plus the original The $5.98 EP - Garage Days Re-Revisited and many other b-sides and one-offs.
Variations
Select a format to learn more about the sound quality.
To download, you must be on a desktop computer or laptop. Downloads will not work on mobile devices like an iPhone or iPad.
Tracklist
Free Speech for The Dumb
It's Electric
Sabbra Cadabra
Turn The Page
Die, Die My Darling
Loverman
Mercyful Fate
Astronomy
Whiskey in the Jar
Tuesday's Gone
The More I See
Helpless
The Small Hours
The Wait
Crash Course in Brain Surgery
Last Caress/Green Hell
Am I Evil?
Blitzkrieg
Breadfan
The Prince
Stone Cold Crazy
So What
Killing Time
Overkill
Damage Case
Stone Dead Forever
Too Late Too Late