Metallica Vinyl Club T-Shirt
Images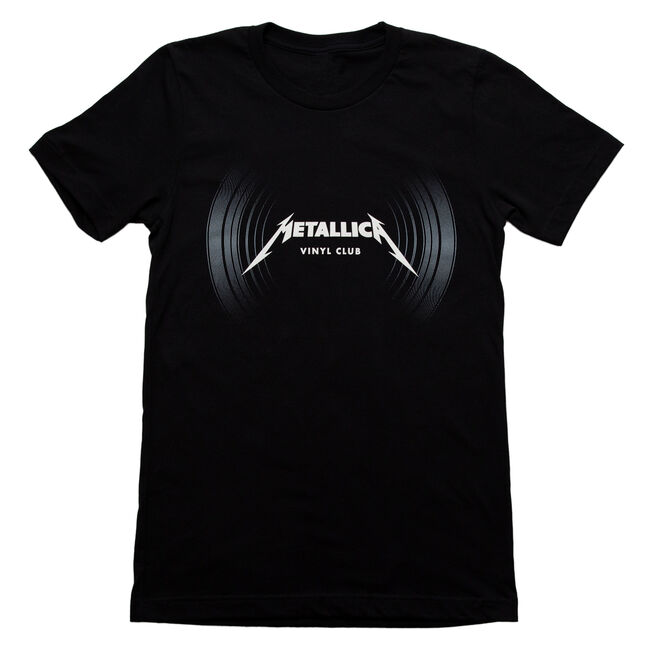 Metallica Vinyl Club T-Shirt
Met Store/Clothing
Details
https://www.metallica.com/store/metallica-vinyl-club-t-shirt/VINYLCLUB2020SHIRT.html
From the artwork of our Metallica Vinyl Club comes an exclusive line of merchandise. Listen to your vinyl while rocking the matching shirt!
100% Cotton, Black, Short Sleeve T-Shirt
Official Vinyl Club Merch is available exclusively to members of the Metallica Vinyl Club.
We've improved our shirts! We know, after 40 years why bother? But we are now bringing you softer, lighter, form-fitting shirts that will feel like a sweet (Last) Caress of baby chick feathers. We're done with the cardboard tee's so please be patient with the updates and know that change can be a good thing. Happy shopping!