Images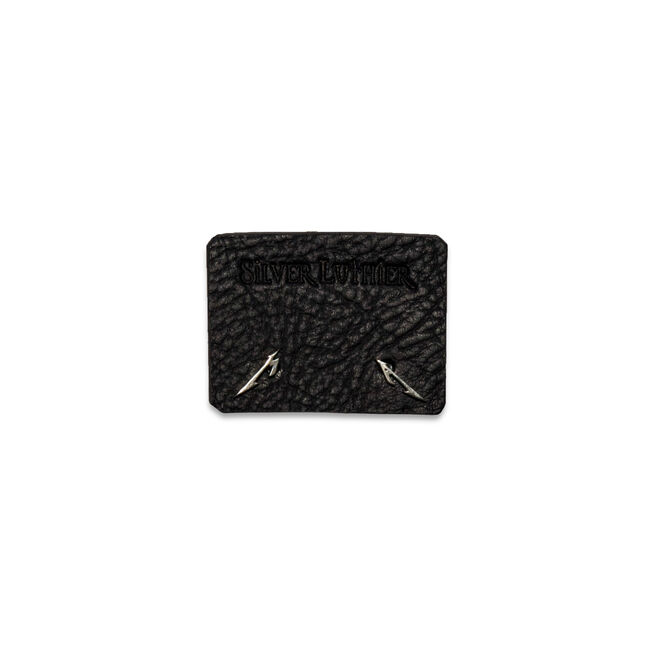 DISCOUNT EXCLUSION
Metallica Fishhook Stud Earrings
Shop/Accessories
Details
https://www.metallica.com/store/metallica-fishhook-stud-earrings/SLLOGOEARRINGS.html
Earrings that put the M and A in Metallica!
Description
Manufactured in the USA by Silver Luthier
100% silver
Includes one "M" and one "A" earring
Comes on leather card
PLEASE NOTE:
Due to customs restrictions, we cannot accept or ship orders to Russia or Brazil.
No refunds or exchanges.
This product is excluded from any discounts.
More from Silver Luthier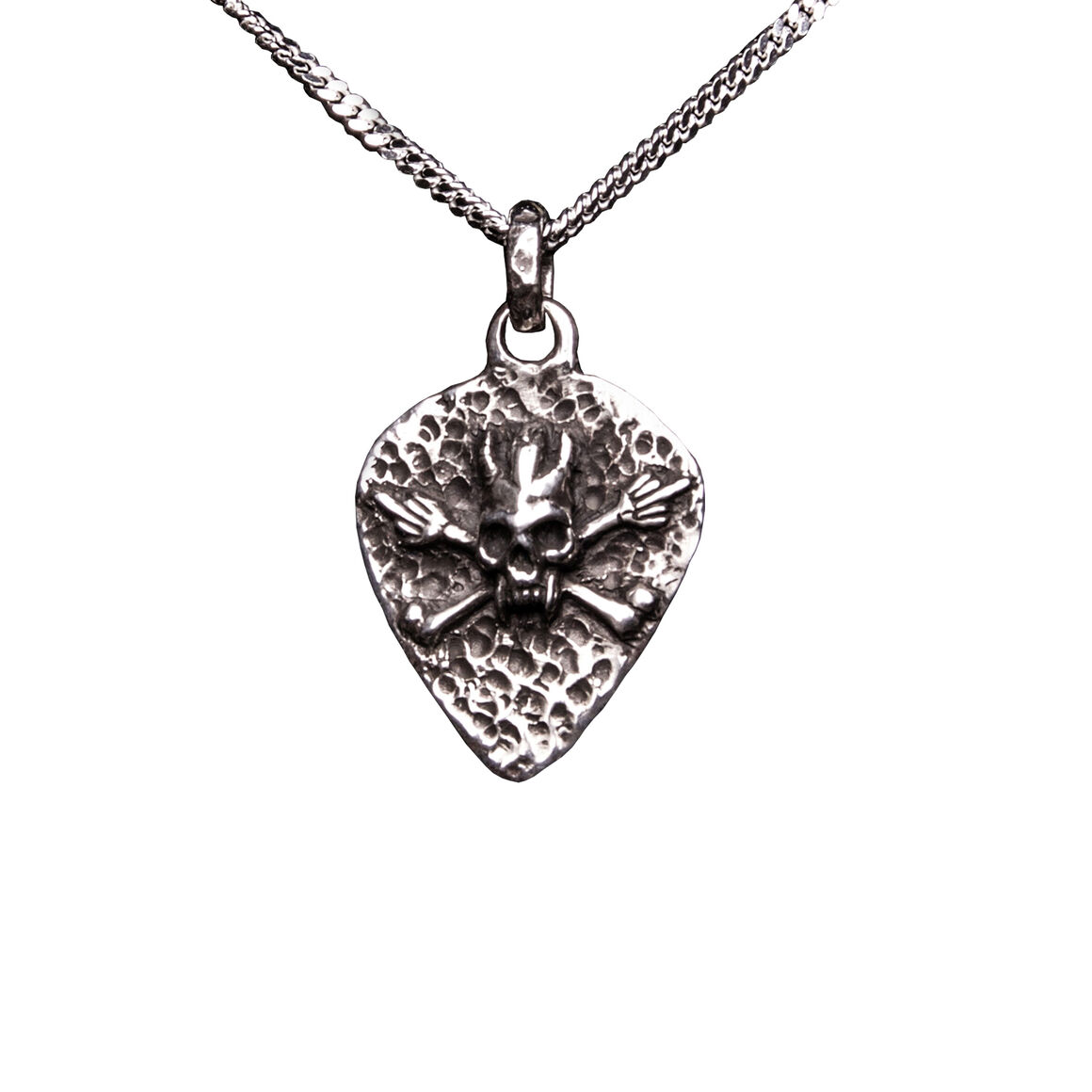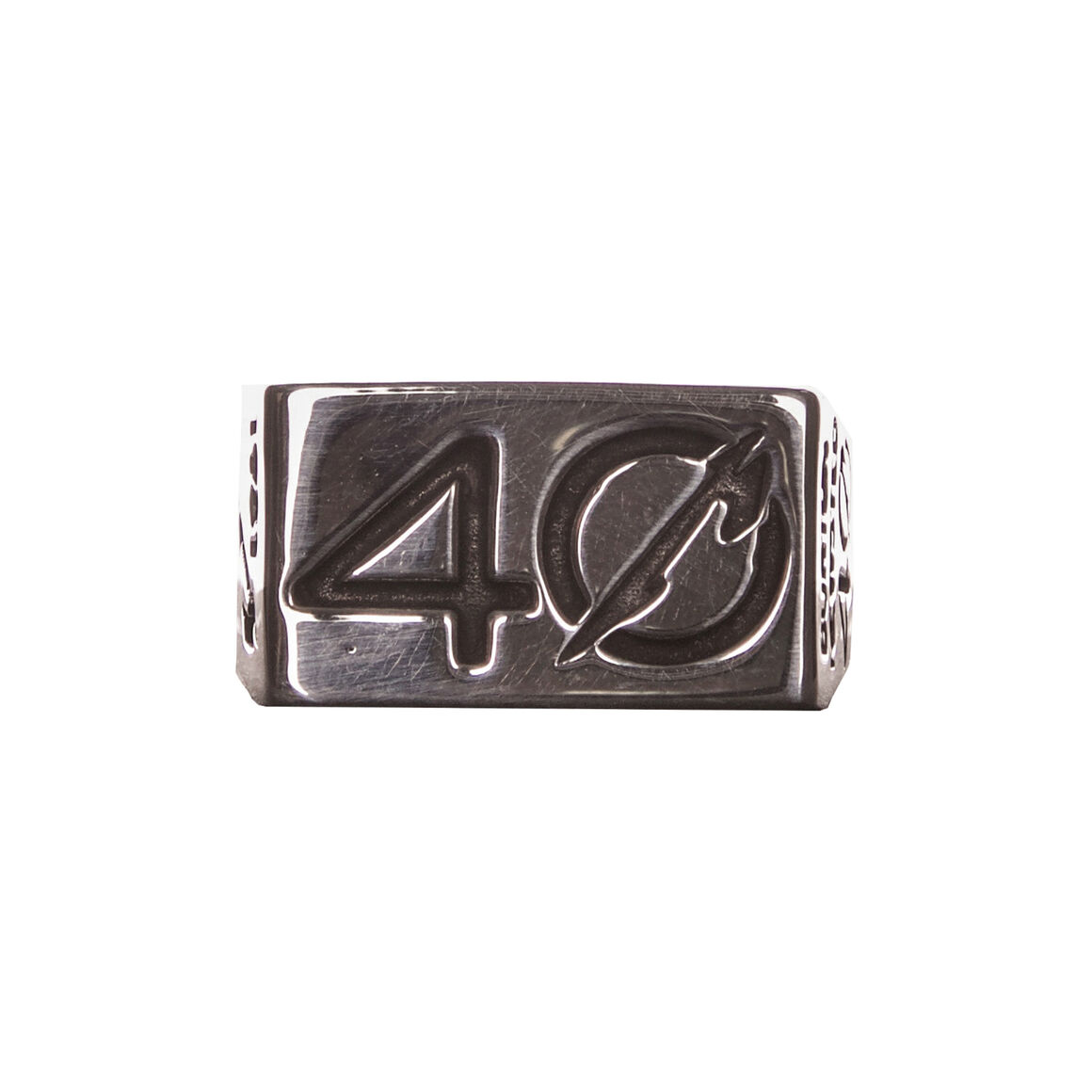 Shop the collection