Logo Pullover Hoodie
Images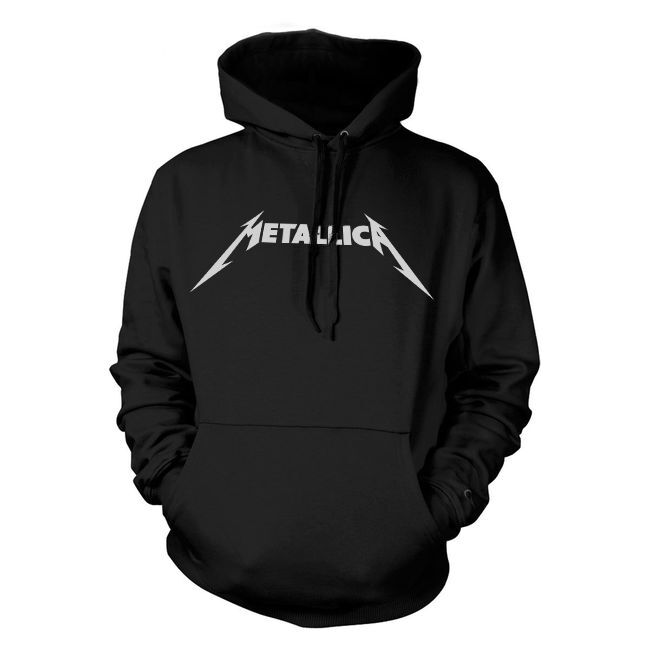 14449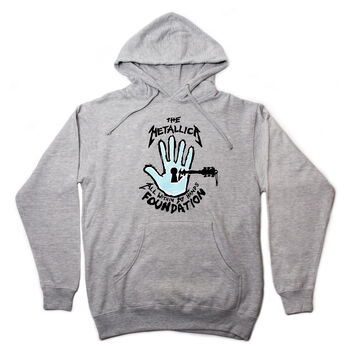 All Within My Hands Pullover Hoodie (Grey)
Description
Midweight 80% Cotton / 20% Polyester, Worn Grey, Hooded Sweatshirt
Features the All Within My Hands Foundation logo
The Metallica Store will donate all net profits from every purchase of this item to All Within My Hands. For more information, please visit allwithinmyhands.org.
14682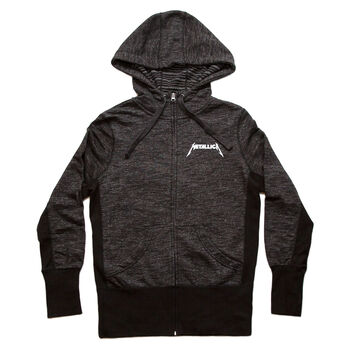 Women's Baja Full Zip Hoodie
Description
80% Cotton / 20% Polyester, Black, Zippered, Women's Hooded Sweatshirt with thumbholes
Features classic Metallica logo
16085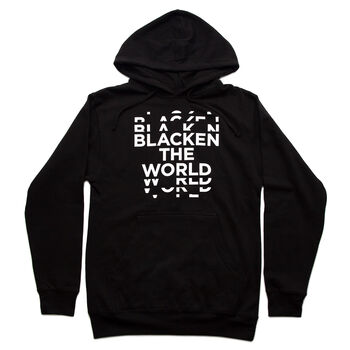 Blacken The World Pullover Hoodie
Description
100% Cotton, Black, Pullover Hoodie
"Blackened" logo on the back neck.
"Blacken The World" logo on front.
THIS ITEM IS BEING DISCONTINUED - ONLY REMAINING STOCK IS SHOWN
15057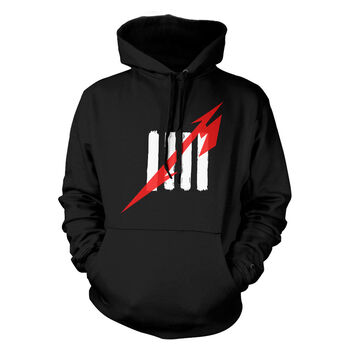 Description
50% Cotton / 50% polyester, Black
Features Fifth Member™ Logo.
Exclusive for Fifth Members™ only.