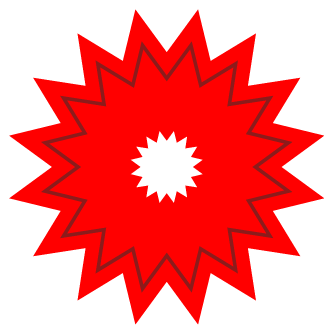 SALE
Kill 'Em All Woven Patch
Images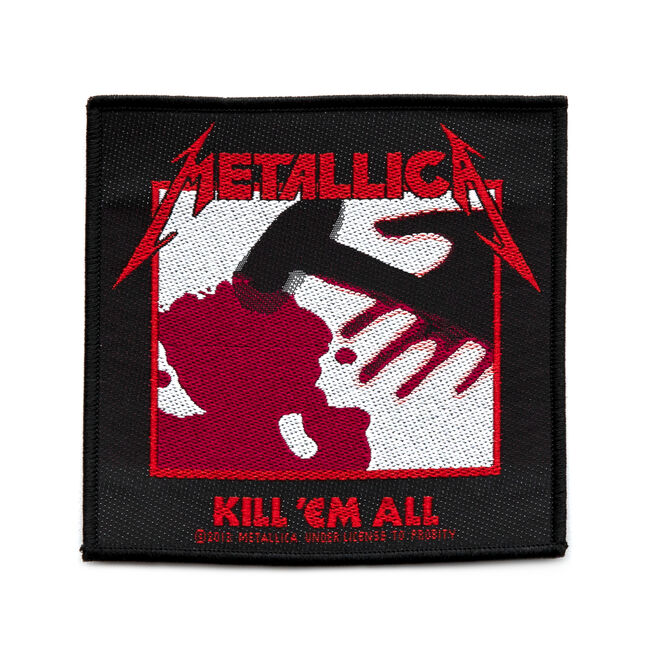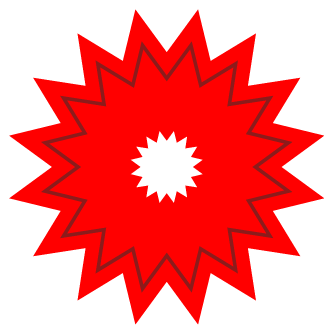 SALE
Kill 'Em All Woven Patch
Met Store/Accessories/Stickers, Patches & Buttons
Details
https://www.metallica.com/store/accessories/stickers-patches-buttons/kill-em-all-woven-patch/KEAWOVENPATCH.html
Woven embroidered patch features Kill 'Em All Album Artwork
Measures approximately 4 inches x 3.5 inches.
Promotions
FLAG04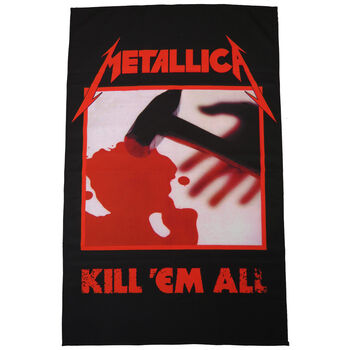 Description
Fabric, Sublimation Printed Banner
Measures 26" x 41" (67 cm x 105 cm).
UWA94XRW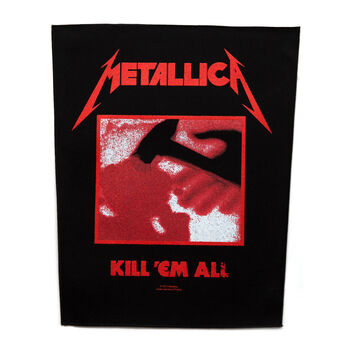 Description
Fabric back patch featuring Kill 'Em All artwork.
Ready to be sewn on to the garment of your choosing.
*Note: This patch is not an iron-on.
Measures approximately 14" H x 12" W (at top) x 10" W (at bottom).
5466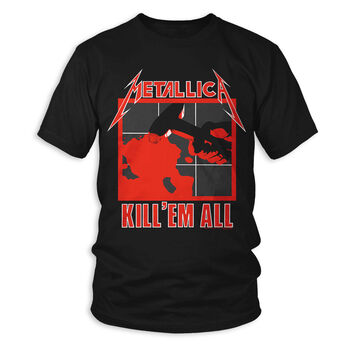 Description
100% Cotton, Black, Short Sleeve T-Shirt
Front features Kill 'Em All album cover art, back features Electric Chair artwork