Images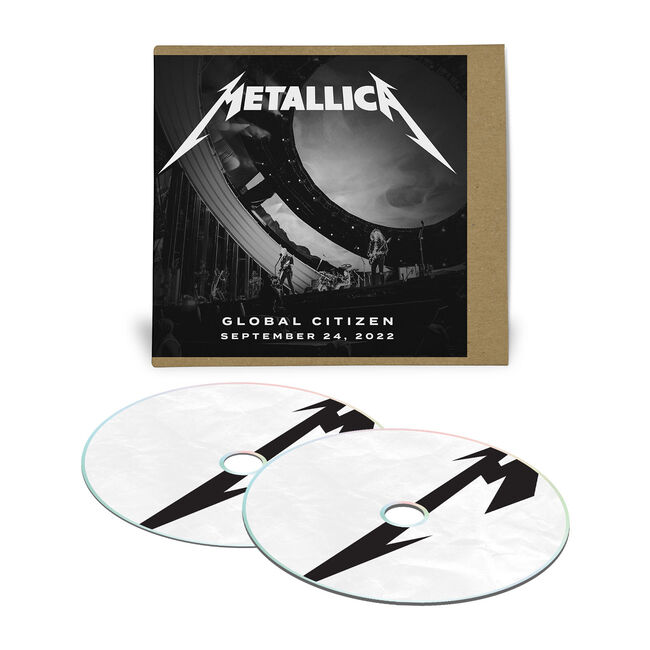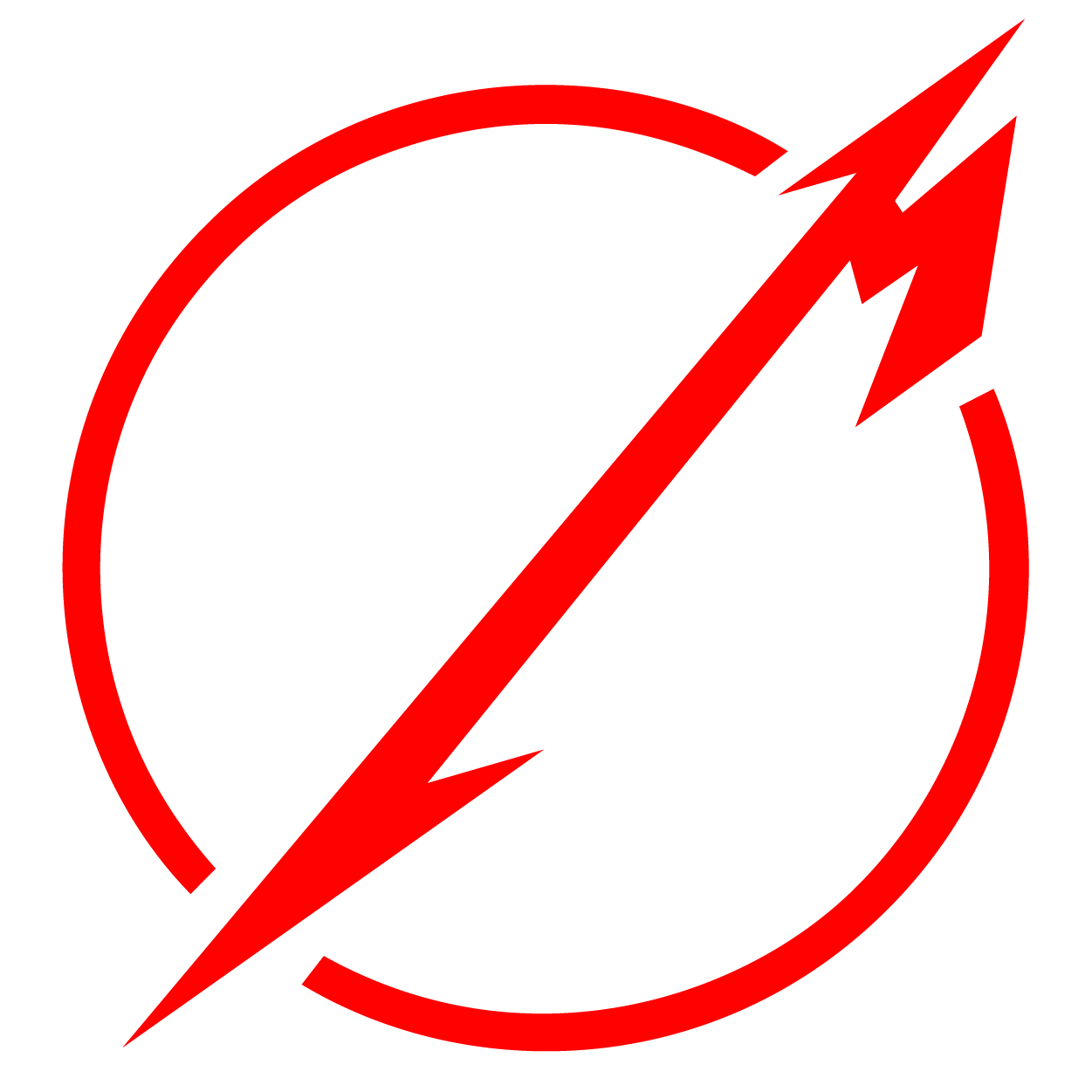 DISCOUNT EXCLUSION
Live Metallica: Global Citizen Festival in New York, NY - September 24, 2022 (CD)
Shop/Media/Live Metallica CDs
Details
https://www.metallica.com/store/live-metallica-new-york-ny-9-24-22-cd/LM20220924.html
Complete audio recording recorded live for Global Citizen Festival at Central Park in New York, NY - September 24, 2022.
You can purchase digital download formats of this show at LiveMetallica.com once they become available.
The Metallica Store will donate net profits from every purchase of this item to Global Citizen. For more information, please visit globalcitizen.org.
Tracklist
Creeping Death
For Whom the Bell Tolls
Enter Sandman
Sad But True
The Unforgiven
Wherever I May Roam
Nothing Else Matters (Featuring Mickey Guyton on Vocals)
Master of Puppets