Flaming Skull 1994 Tour T-Shirt
Met Store/Clothing
Details
https://www.metallica.com/store/flaming-skull-1994-tour-tshirt/FS1994SHIRT.html
The Flaming Skull 1994 Tour T-Shirt returns!
100% Cotton, Black, Short Sleeve Shirt
Features Pushead's Flaming Skull art on the front and Flaming Sun art with 1994 tour dates on the back.
NINJASTARTOTE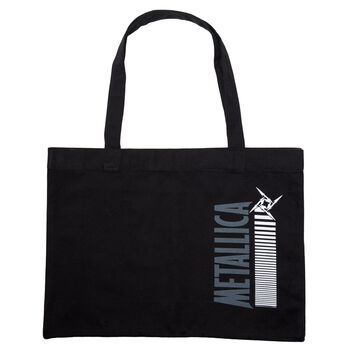 Description
This is a great bag for records, groceries or 20 drum sticks!
80% Recycled Cotton / 20% Recycled Polyester, Black, tote/record bag
Features the Metallica Load logo and ninja star
Measures approximately 15" X 15.75"
7043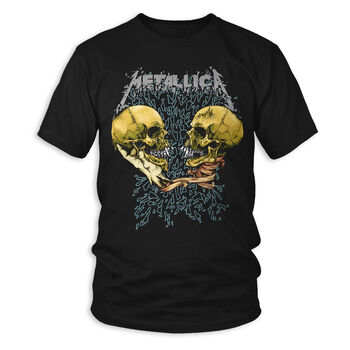 Description
100% Cotton, Black, Short Sleeve T-Shirt
Featuring "Sad But True" artwork by Pushead
BORISDENIMJACKET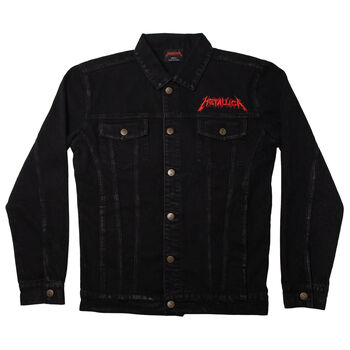 Description
The perfect jacket to add more patches or wear as is! The Boris Denim Jacket is made to last with button detail only a Metallica fan would appreciate.
100% Black Denim
Splatter M Logo engraved buttons
Metallica Splatter Logo in red above front left pocket
Pushead's Boris artwork patch stitched on back
See sizes below.