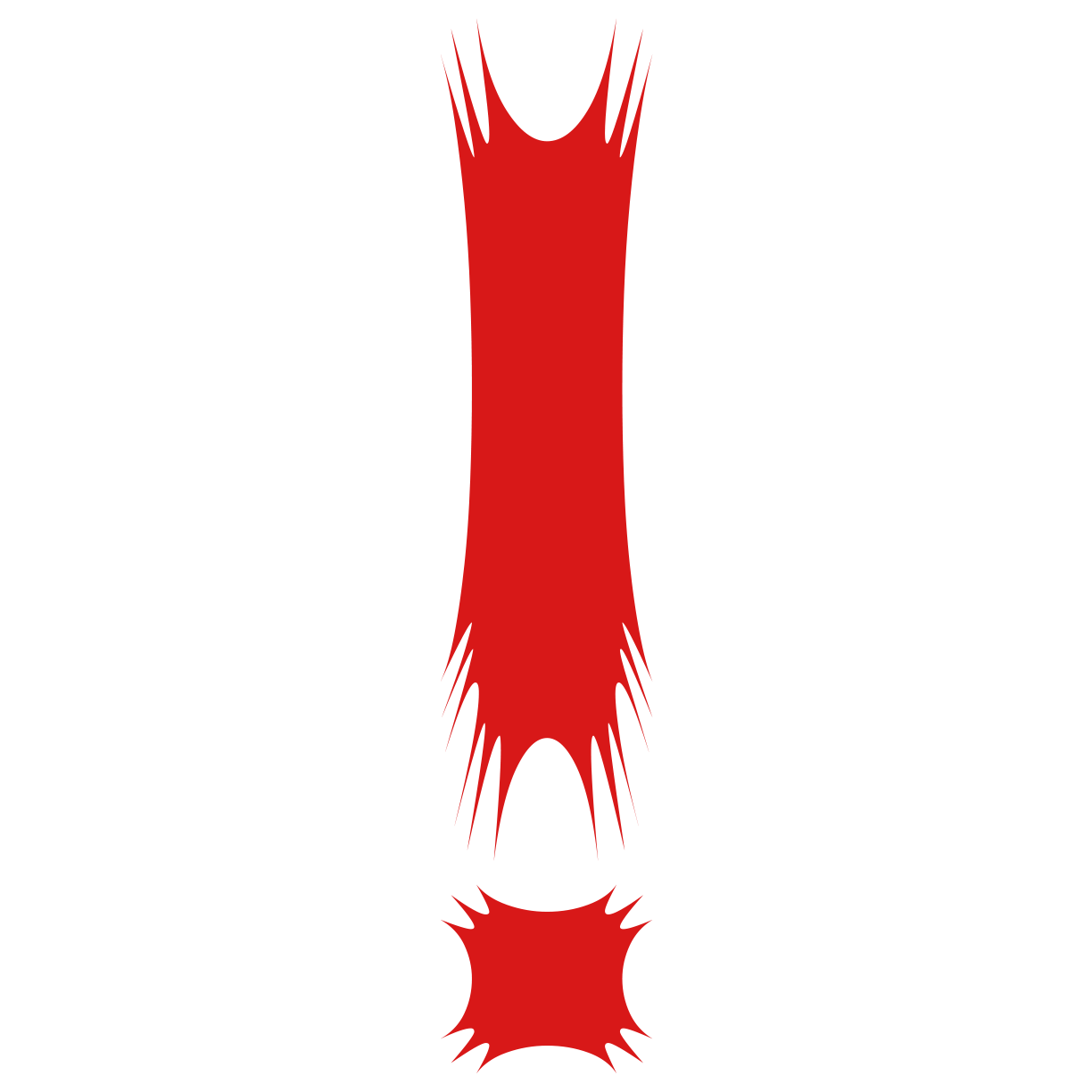 BACK IN STOCK
Logo Pullover Hoodie
Images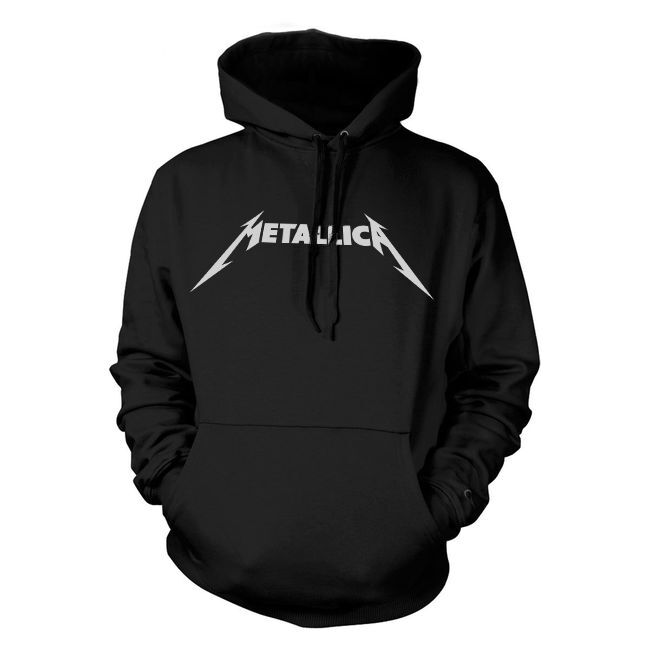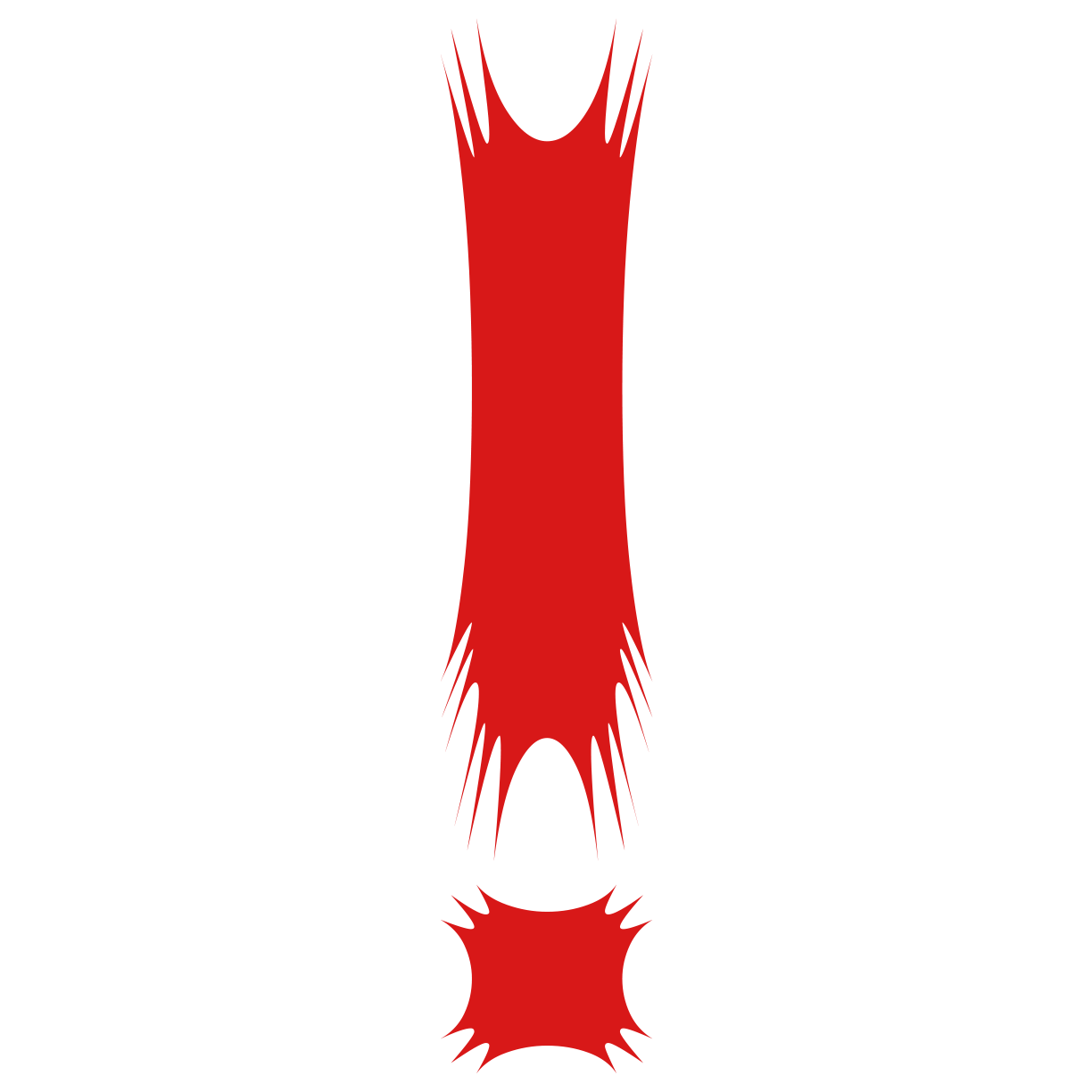 BACK IN STOCK
Logo Pullover Hoodie
14449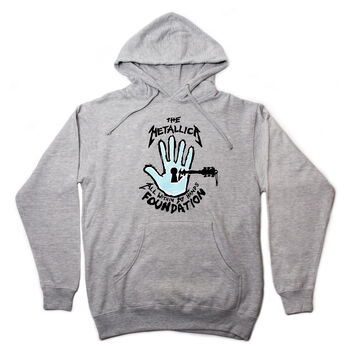 All Within My Hands Pullover Hoodie (Grey)
Description
Midweight 80% Cotton / 20% Polyester, Worn Grey, Hooded Sweatshirt
Features the All Within My Hands Foundation logo
The Metallica Store will donate all net profits from every purchase of this item to All Within My Hands. For more information, please visit allwithinmyhands.org.
15057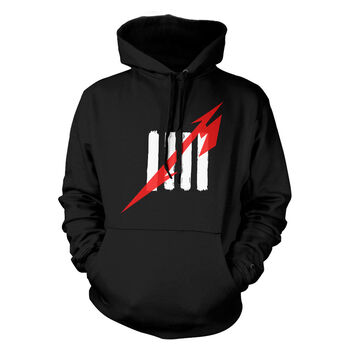 Description
50% Cotton / 50% polyester, Black
Features Fifth Member™ Logo.
Exclusive for Fifth Members™ only.
BILLABONGRTLHOODIE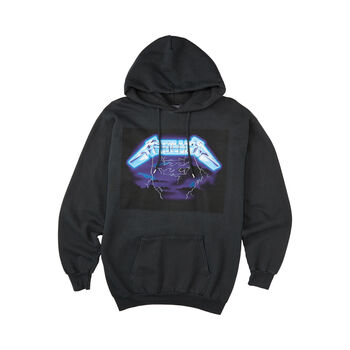 Billabong x Metallica Ride The Lightning Hoodie
Description
The third release of Billabong x Metallica brings the Ride the Lightning Collection. The Billabong x Metallica Ride the Lightning Hoodie is one of six products in the line.
70% Cotton / 30% Polyester, Black, Hooded Sweatshirt
Wave washed pigment dye
Featuring the Ride the Lightning artwork on front
BORISHOODIE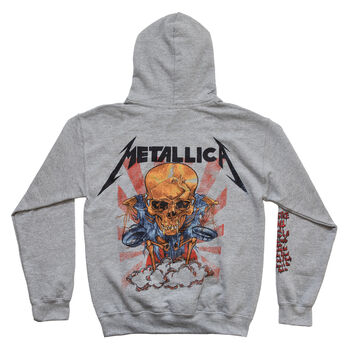 Appetite Boris Pullover Hoodie
Description
Boris is back with an appetite.
50% Cotton / 50% Polyester
Front script reads "Soon You'll Please Their Appetite"
Featuring Pushead's Boris artwork on the back
...And Justice for All track titles listed on right sleeve