...And Justice For All (Remastered) (Digital Download)
Images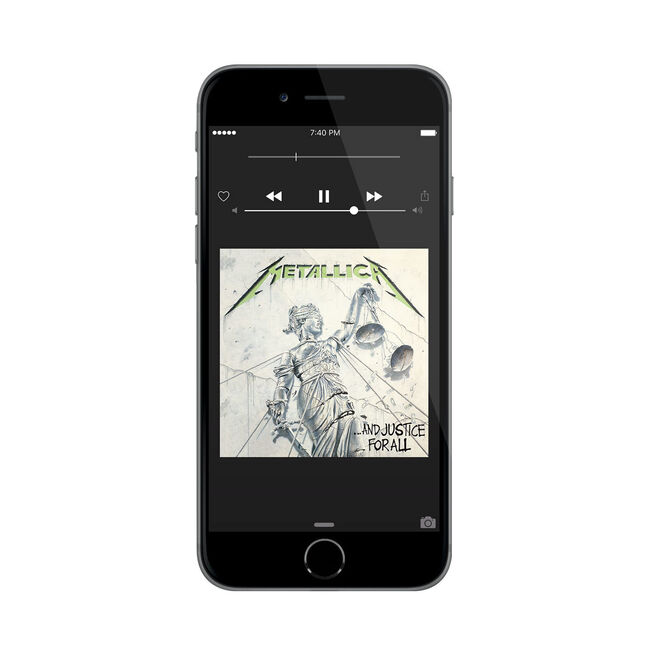 ...And Justice For All (Remastered) (Digital Download)
Details
https://www.metallica.com/store/and-justice-for-all-remastered-digital/REAJFADS.html
Variations
Select a format to learn more about the sound quality.
To download, you must be on a desktop computer or laptop. Downloads will not work on mobile devices like an iPhone or iPad.
Digital Download featuring the remastered edition of ...And Justice for All.
Blackened
...And Justice for All
Eye of the Beholder
One
The Shortest Straw
Harvester of Sorrow
The Frayed Ends of Sanity
To Live Is to Die
Dyers Eve
Remastered by Reuben Cohen at Lurssen Mastering, Los Angeles, CA.