M Logo Keychain
Images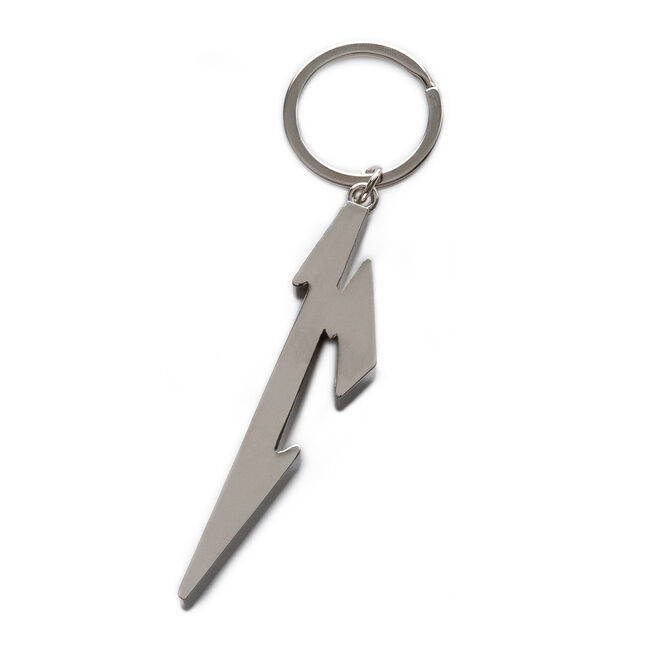 M Logo Keychain
Met Store/Accessories
Details
https://www.metallica.com/store/accessories/m-logo-keychain/KEY08.html
Heavy-duty Polished steel "M" logo key chain.
Also works as a bottle opener!
LOGOKEYCHAINBLACK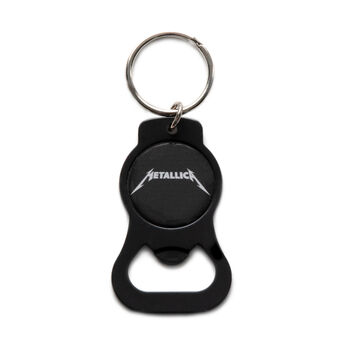 Logo Keychain Bottle Opener (Matte Black)
Description
Black keychain bottle opener featuring the classic Metallica logo.
12041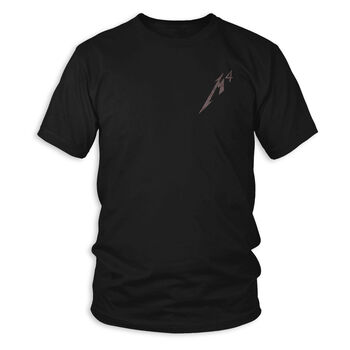 Description
100% Cotton, Black, Short Sleeve T-Shirt
Featuring the M4 Logo pocket print.
T9W_A7LC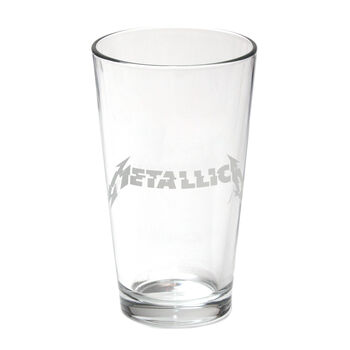 Description
White printed etched Glitch Metallica logo on clear pint glass.
THIS ITEM IS BEING DISCONTINUED - ONLY REMAINING STOCK IS SHOWN