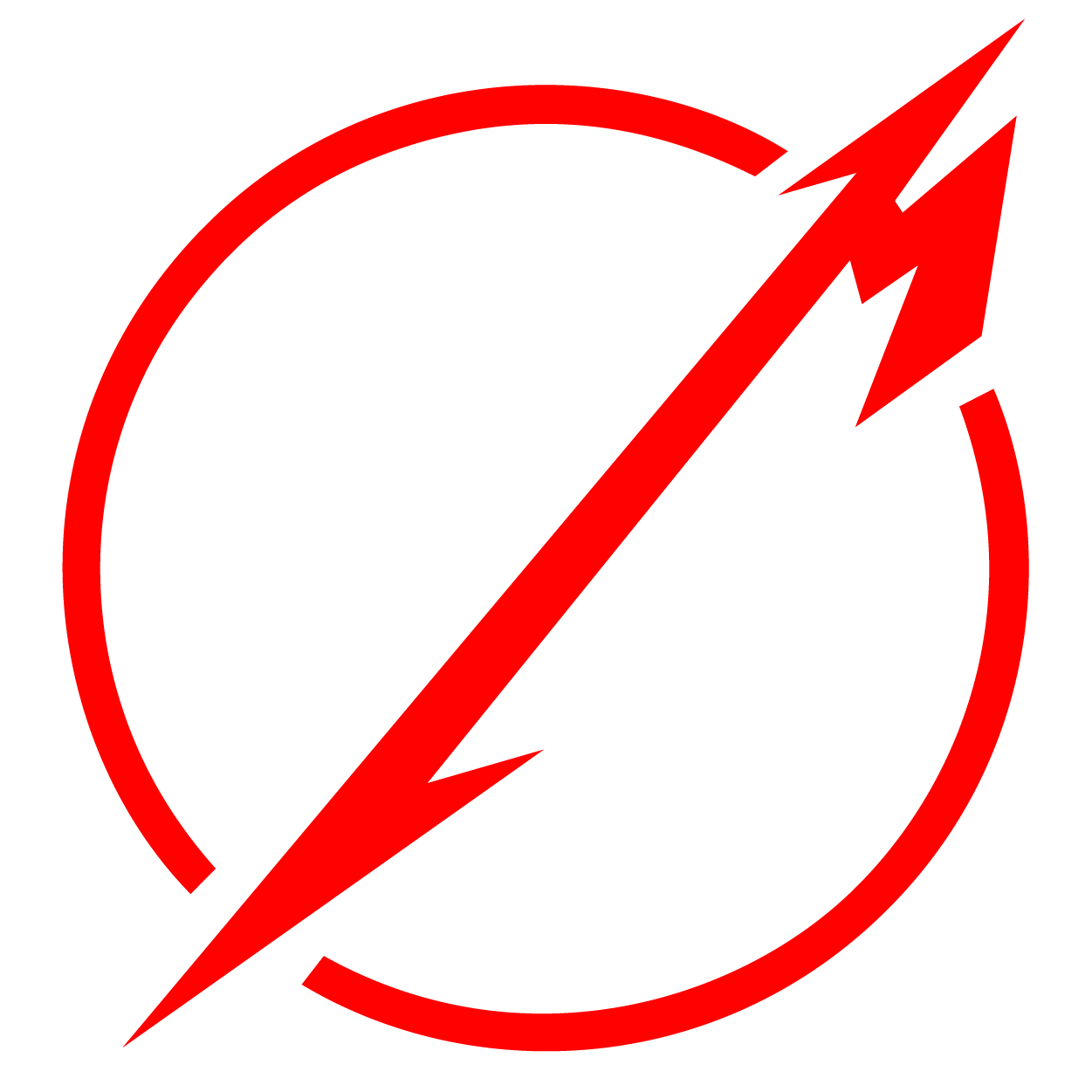 EXCLUSION
The ABCs of Metallica Book
Images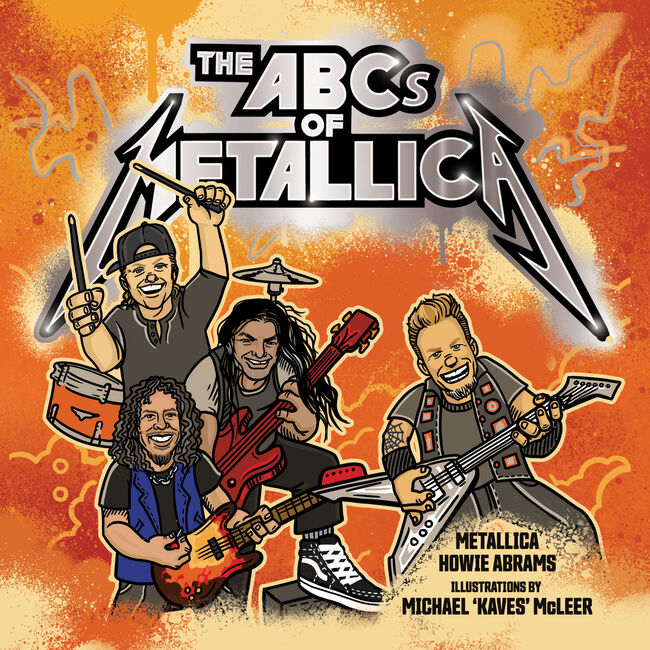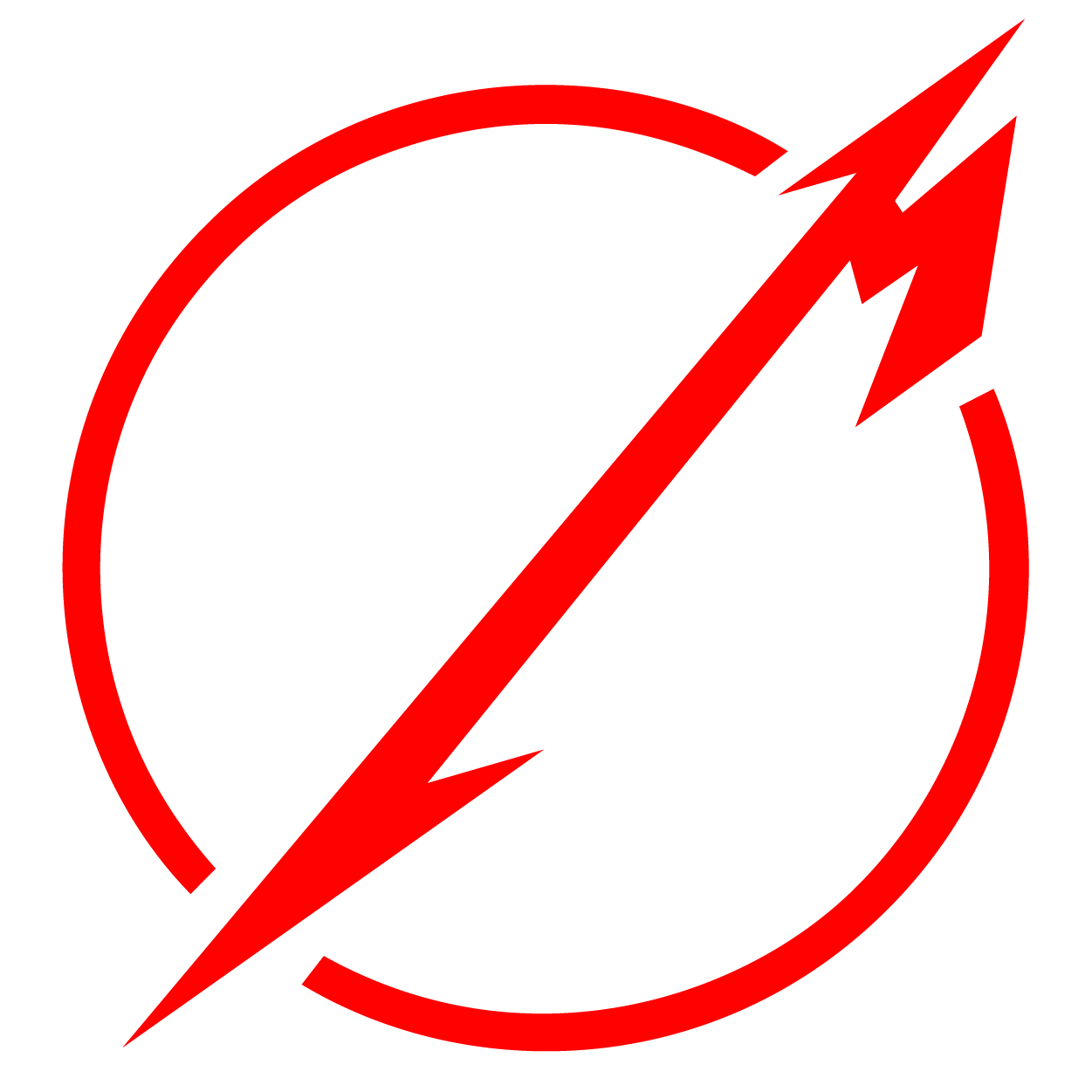 EXCLUSION
The ABCs of Metallica Book
Met Store/Books
Details
https://www.metallica.com/store/abcs-of-metallica-book/ABCBOOK.html
Including rhymes and illustrations, The ABCs of Metallica looks back at the history of the band from, duh, A to Z! Each letter of the alphabet highlights a moment along the band's journey from Garage Days to Master of Puppets to fun facts about the guys. The book is co-authored by Howie Abrams (The Merciless Book of Metal Lists, Hip-Hop Alphabet), with illustrations by Michael "Kaves" McLeer, who participated in Metallica's Obey Your Master exhibit in 2012.
You can preview pages now through the links below!
"K" is for Kirk
"L" is for Lars
"C" is for Cliff
"G" is for Garage Days
A portion of the proceeds will benefit Metallica's All Within My Hands Foundation, which is dedicated to creating sustainable communities by supporting workforce education, the fight against hunger, and other critical local services. For more information, please visit allwithinmyhands.org.
This product is excluded from any discounts.
Howie Abrams is a former music business executive turned author. He co-authored Finding Joseph I: An Oral History of H.R. from Bad Brains, The Merciless Book of Metal Lists, Misfit Summer Camp: 20 Years on the Road with the Vans Warped Tour, Hip-Hop Alphabet and Hip-Hop Alphabet 2. He co-hosts a weekly radio show called Merciless with rapper ILL BILL.

Michael "Kaves" McLeer is a legendary graffiti artist, the author of Skin Graf: Masters of Graffiti Tattoo, and illustrator for Hip-Hop Alphabet and Hip-Hop Alphabet 2. He has created logos and graphics for world renowned artists such as the Beastie Boys and brands the likes of Jaguar and Gretsch Guitars. He is an MC in the hip-hop/rock group Lordz of Brooklyn.