DISCOUNT EXCLUSION
72 Seasons Silver Ring
Shop/Accessories
Details
https://www.metallica.com/store/72-seasons-silver-luthier-ring/72RING.html
This 72 Seasons celebration ring is solid silver, so metal!
Rings are made to order. Your credit card will be charged when the order is placed, and the ring will be shipped with 3-6 weeks.
Description
Oxidized silver
Manufactured in the USA by Silver Luthier
Features "72" embossed on top of the ring and "72" debossed on either side
PLEASE NOTE:
Due to customs restrictions, we cannot accept or ship orders to Russia or Brazil.
No refunds or exchanges. Please consult the ring sizing chart before placing your order.

Important: If you use chart number 2 to measure, the ring on the paper represents your finger and should fit INSIDE the physical ring you are comparing it to.
**This product cannot be purchased with any other products. You will only be able to checkout with the ring alone in your cart.
This product is excluded from any discounts.
More from Silver Luthier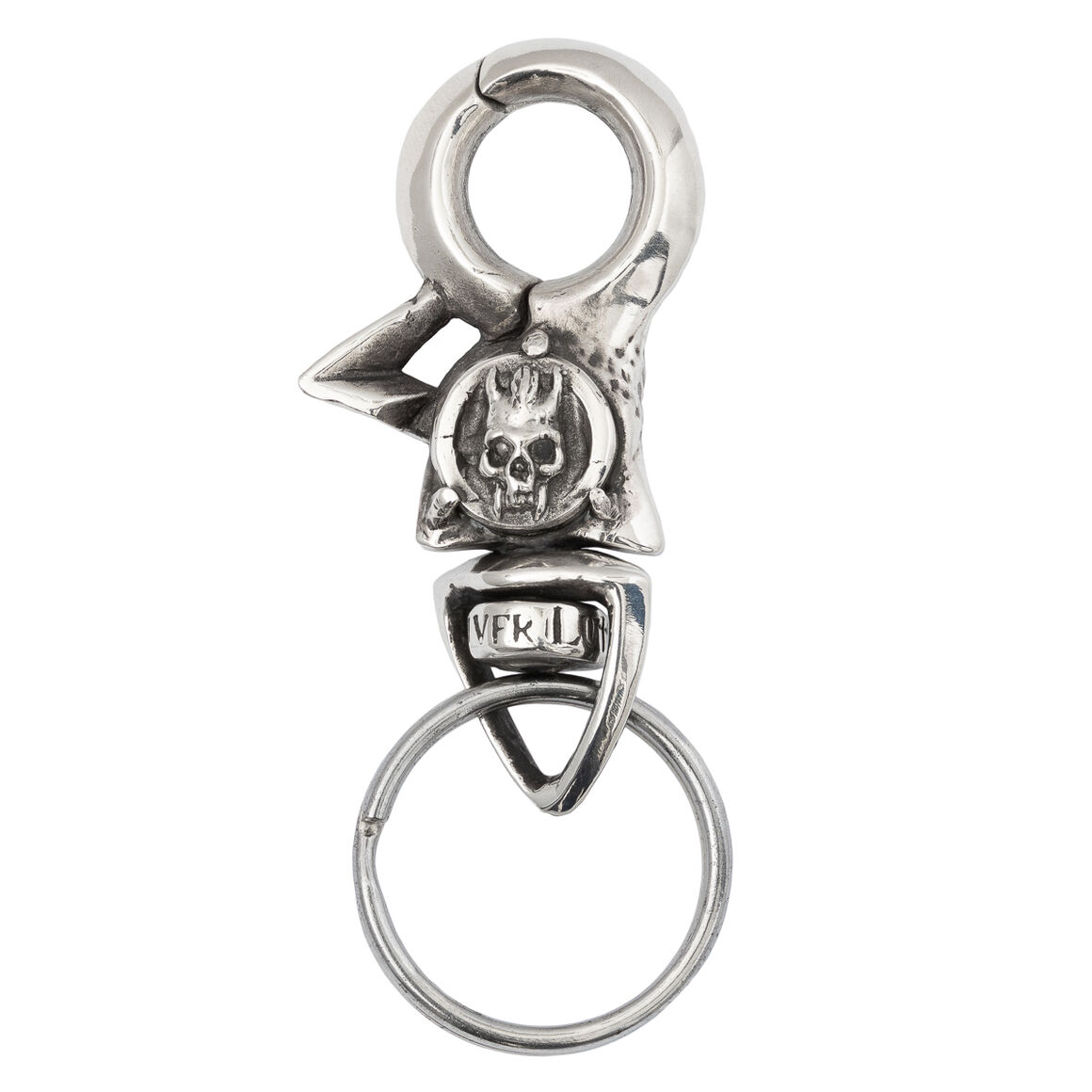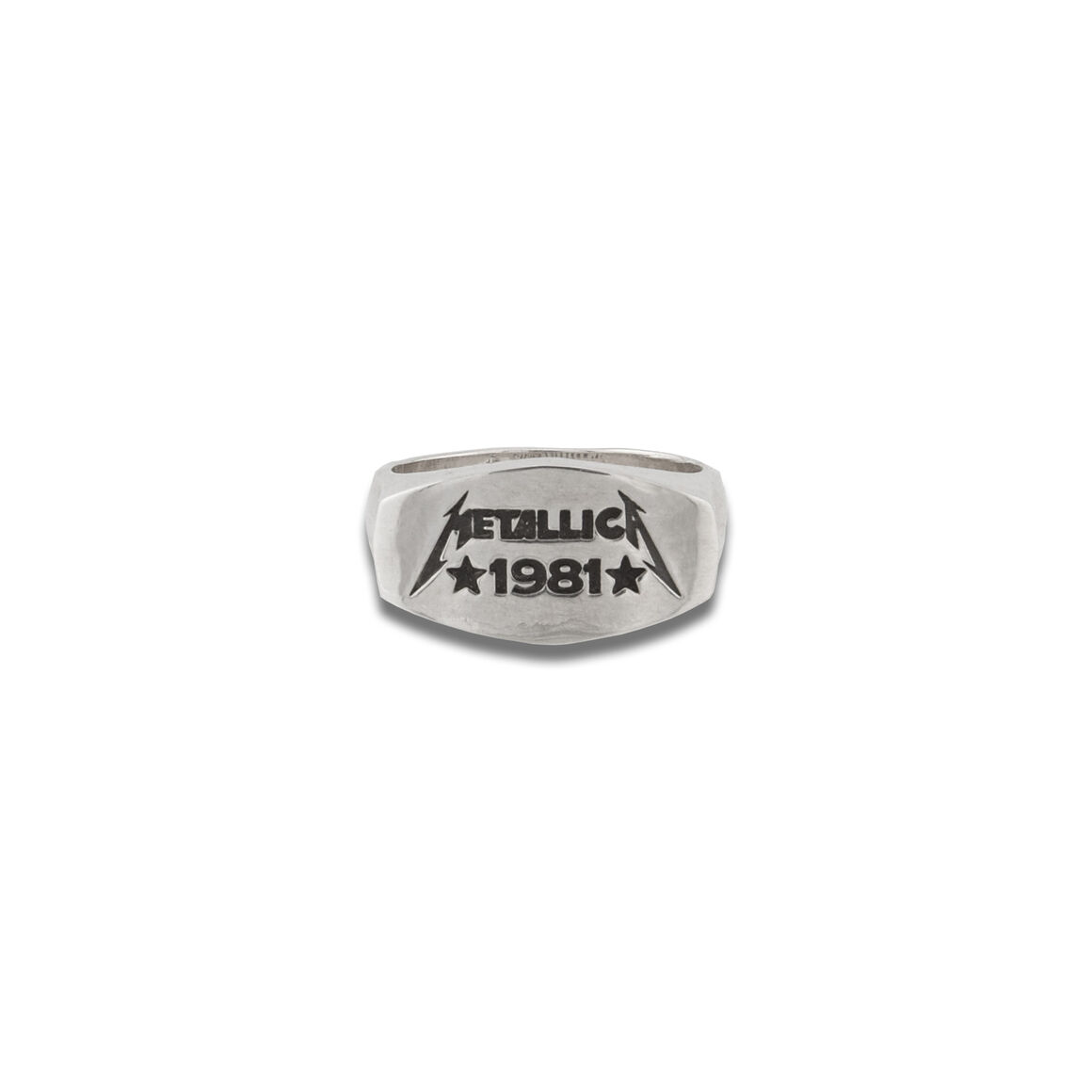 Shop the collection