Live Metallica: Vienna, Austria - August 16, 2019 (2CD)
Images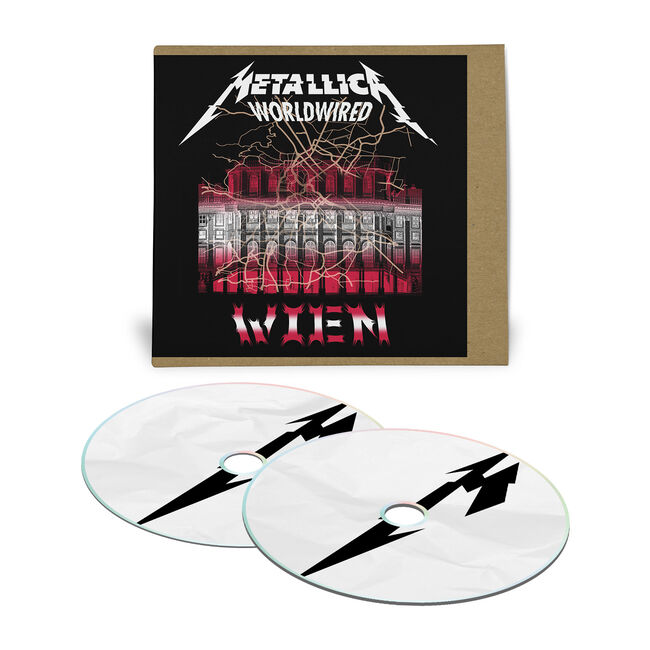 Live Metallica: Vienna, Austria - August 16, 2019 (2CD)
Details
https://www.metallica.com/store/677-14296.html
Complete audio recording recorded live at Ernst-Happel-Stadion in Vienna, Austria on August 16, 2019.
This is a pre-order product. Your card will be charged at the time of purchase.
Find digital download formats of this show at LiveMetallica.com.
Have a ticket to this show? You can get a free MP3 download of the entire gig with your ticket stub. Visit LiveMetallica.com/scan for more information.