Images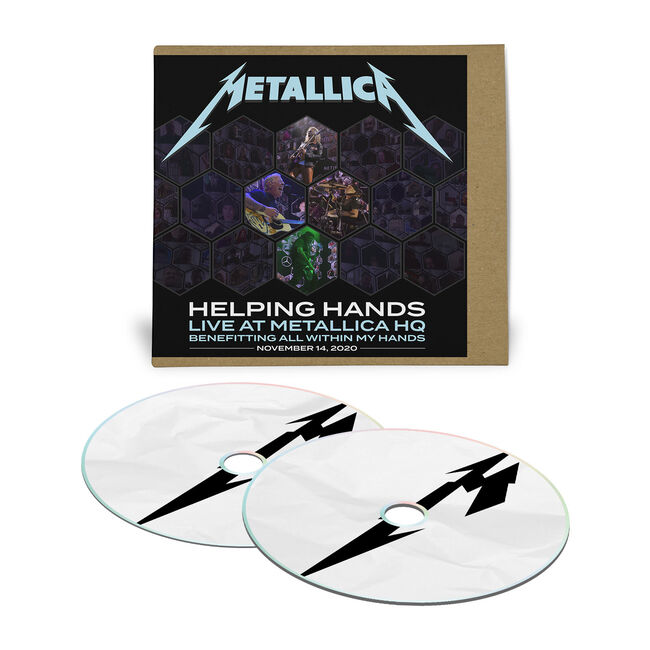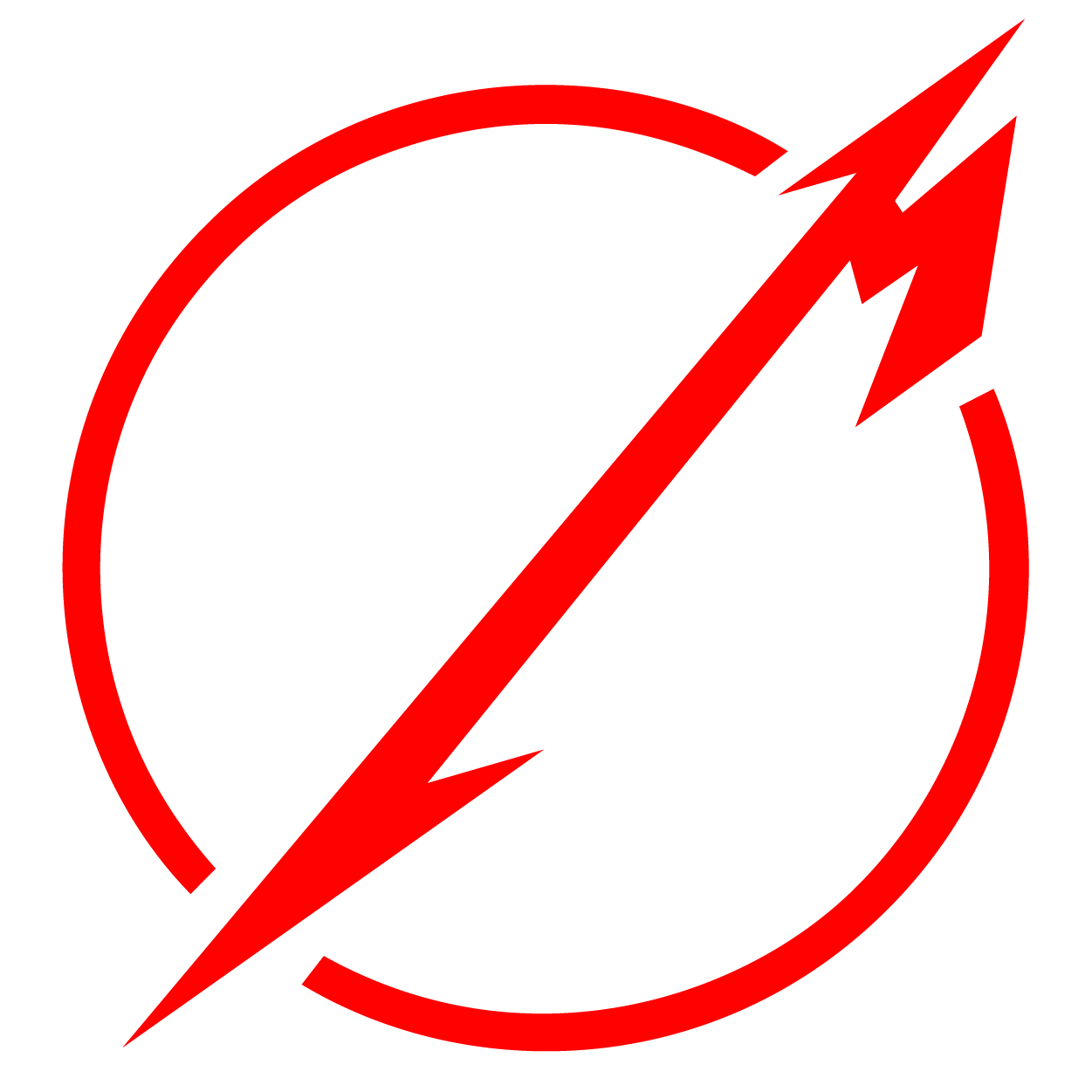 DISCOUNT EXCLUSION
Live Metallica: Helping Hands Live & Acoustic From HQ - November 14, 2020 (2CD)
Shop/Media/Live Metallica CDs
Details
https://www.metallica.com/store/2020-helping-hands-live-and-acoustic-cd/LM20201114.html
Complete audio recording of the 2020 Helping Hands Live & Acoustic show recorded live at Metallica HQ in San Rafael, CA - November 14, 2020.
You can purchase digital download formats of this show at LiveMetallica.com.
Description
The Metallica Store will donate net profits from every purchase of this item to All Within My Hands. For more information, please visit allwithinmyhands.org.
This product is excluded from any discounts.
Tracklist
Acoustic Set
Blackened
Creeping Death
When a Blind Man Cries
The Unforgiven
Now That We're Dead
Turn the Page
Nothing Else Matters
All Within My Hands
Electric Set
Disposable Heroes
House of the Rising Sun
Wasting My Hate
For Whom the Bell Tolls
Master of Puppets
Enter Sandman