Images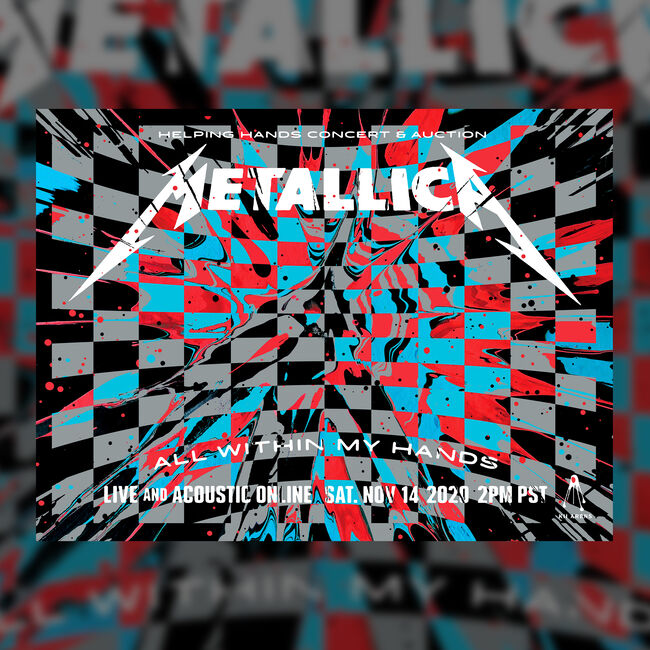 CLEARANCE
2020 Helping Hands Benefit Show Poster (Kii)
Shop/Accessories
Details
https://www.metallica.com/store/2020-helping-hands-benefit-show-poster-kii/2020AWMHKIIPOSTER.html
Official event poster for the 2020 Helping Hands Benefit live stream show. Artwork by Kii Arens.
*This product is being discontinued. All sales final.
Description
The Metallica Store will donate all net profits from every purchase of this item to All Within My Hands. For more information, please visit allwithinmyhands.org.
** Placing this item in your cart does not guarantee purchase. The checkout process must be completed in its entirety before the item belongs to you. Posters cannot be purchased with any other products. You will only be able to checkout with posters in your cart.
More All Within My Hands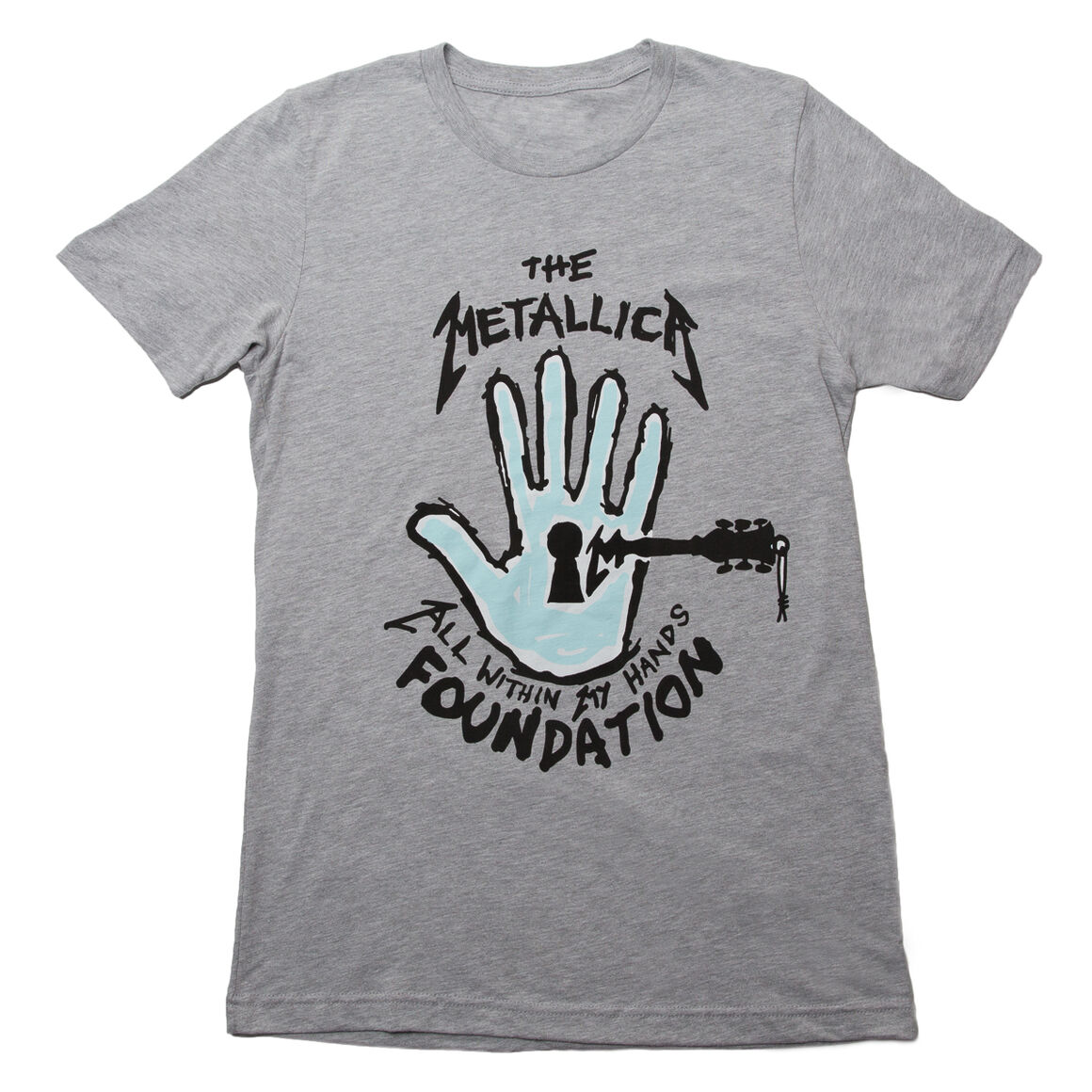 Shop the collection