Liner Notes:
"72 seasons. The first 18 years of our lives that form our true or false selves. The concept that we were told 'who we are' by our parents. A possible pigeonholing around what kind of personality we are. I think the most interesting part of this is the continued study of those core beliefs and how it affects our perception of the world today. Much of our adult experience is reenactment or reaction to these childhood experiences. Prisoners of childhood or breaking free of those bondages we carry." – James Hetfield





Produced by Greg Fidelman with Hetfield & Ulrich

Mixed by Greg Fidelman





Engineered by Sara Lyn Killion & Jim Monti

Additional Engineering by Jason Gossman

Assistant Engineering by Kent Matcke

Edited by Jason Gossman & Dan Monti

Album Production Coordination by Kent Matcke





Mastered by Bob Ludwig at Gateway Mastering





All songs © 2023 Creeping Death Music (Global Music Rights)





 ℗ & © 2023 Blackened Recordings
Album notes
The genesis of ***72 Seasons*** began during the Covid-19 pandemic with the band attempting to work together remotely on Zoom.
The news of ***72 Seasons*** seemingly came out of nowhere on November 28, 2022 with not even a hint of new album announcement on the horizon.
related merch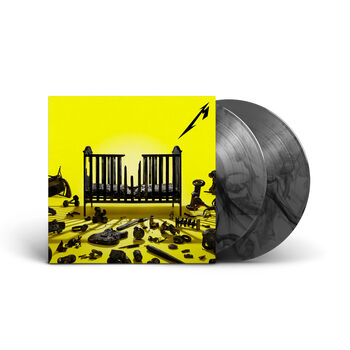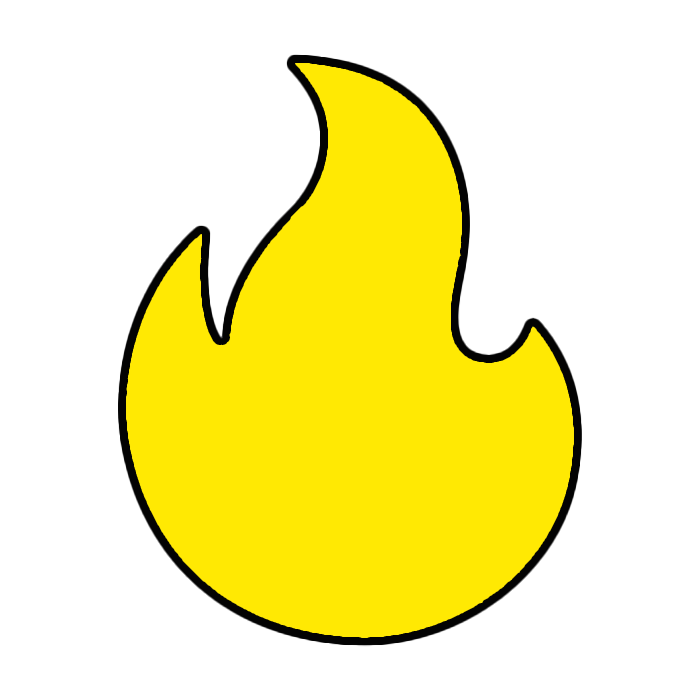 NEW ALBUM!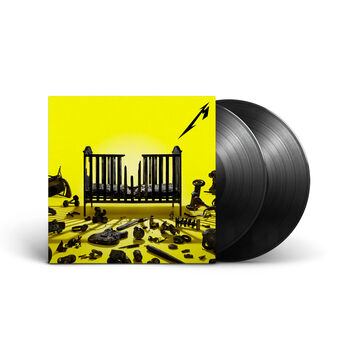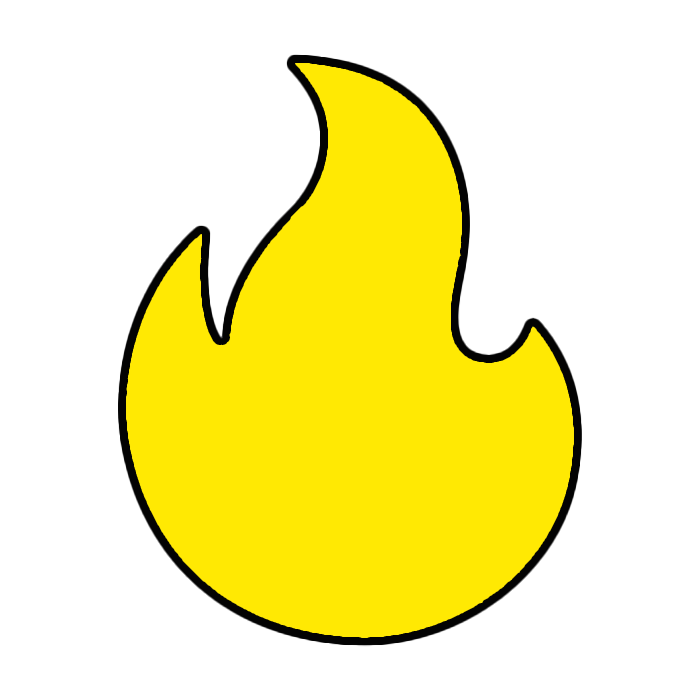 NEW ALBUM!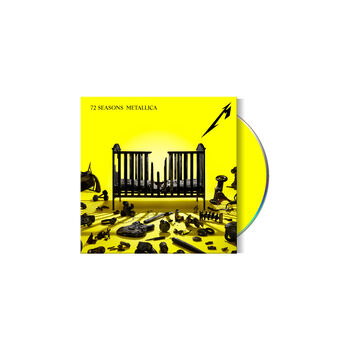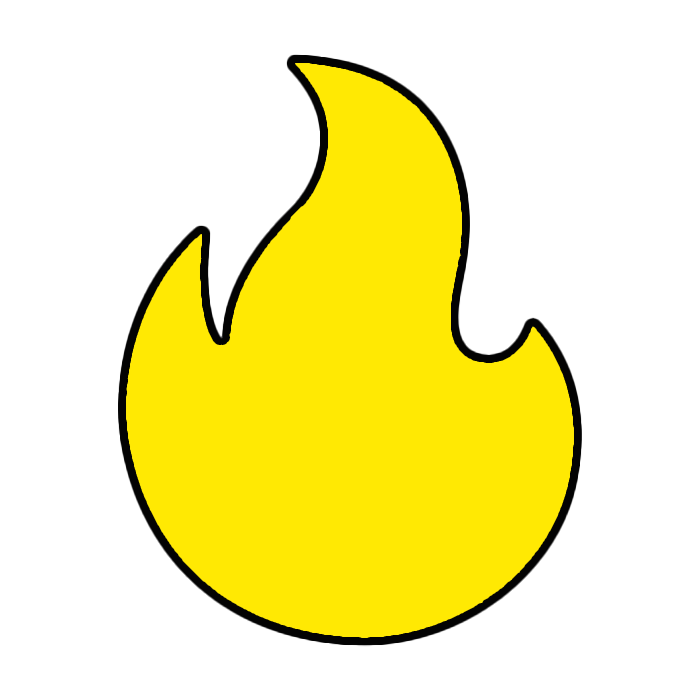 NEW ALBUM!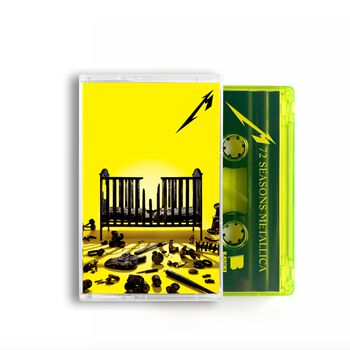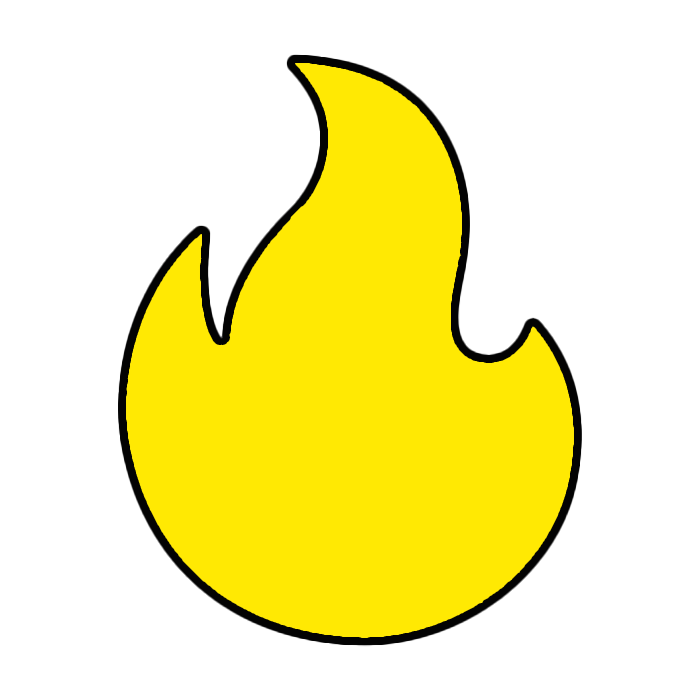 NEW ALBUM!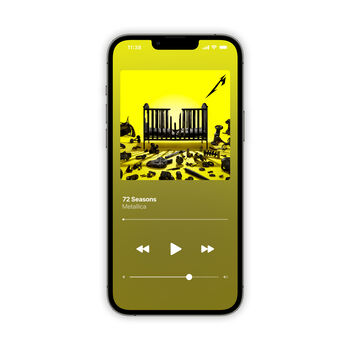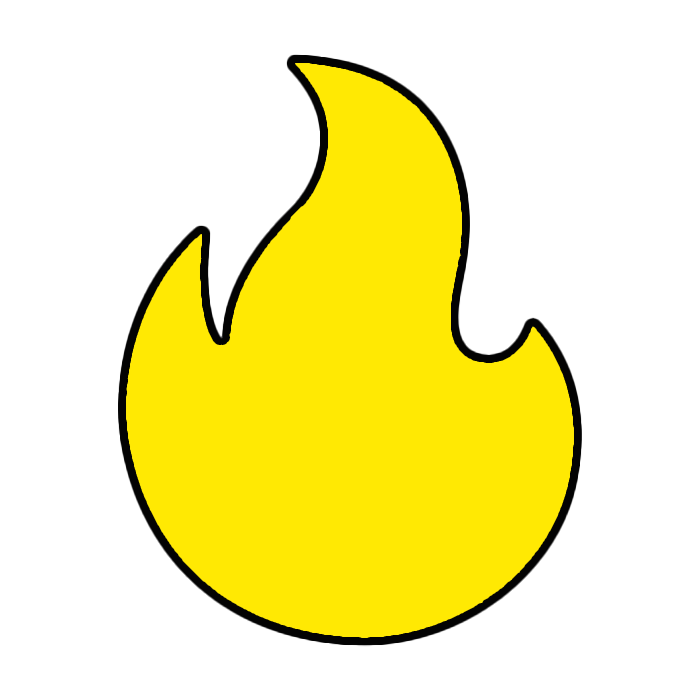 NEW ALBUM!