Beyond Magnetic (Digital Download)
Images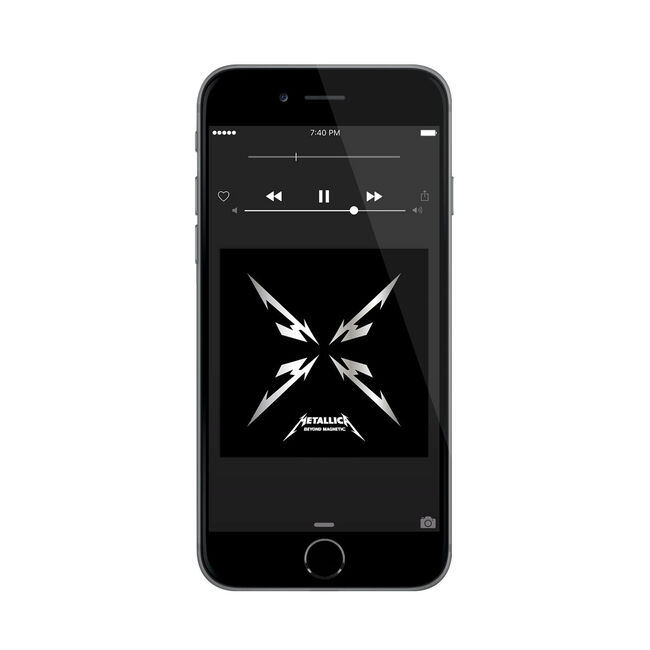 Beyond Magnetic (Digital Download)
Details
https://www.metallica.com/store/music/beyond-magnetic-digital-download/L7XHE_RJ.html
All files are 24-bit/44.1kHz.
Variations
Select a format to learn more about the sound quality.
To download, you must be on a desktop computer or laptop. Downloads will not work on mobile devices like an iPhone or iPad.
2012 EP featuring four previously unreleased cuts from the Death Magneticalbum sessions.
Hate Train
Just a Bullet Away
Hell and Back
Rebel of Babylon