Kill 'Em All (Remastered) (Digital Download)
Images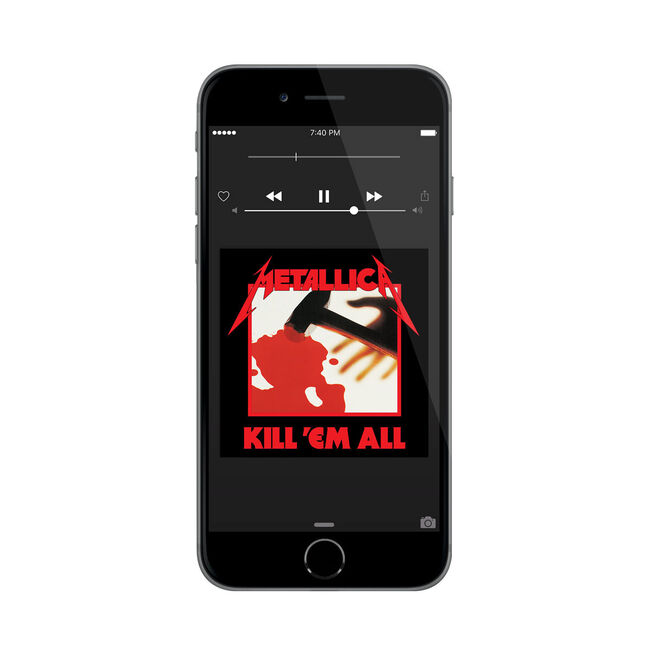 Kill 'Em All (Remastered) (Digital Download)
Details
https://www.metallica.com/store/music/kill-em-all-remastered-digital-download/JW_R4TEA.html
All files are 24-bit/96kHz.
Variations
Select a format to learn more about the sound quality.
To download, you must be on a desktop computer or laptop. Downloads will not work on mobile devices like an iPhone or iPad.
Hit the Lights
The Four Horsemen
Motorbreath
Jump in the Fire
(Anesthesia) – Pulling Teeth
Whiplash
Phantom Lord
No Remorse
Seek & Destroy
Metal Militia
Remastered by Howie Weinberg at Howie Weinberg Mastering, Los Angeles, CA.